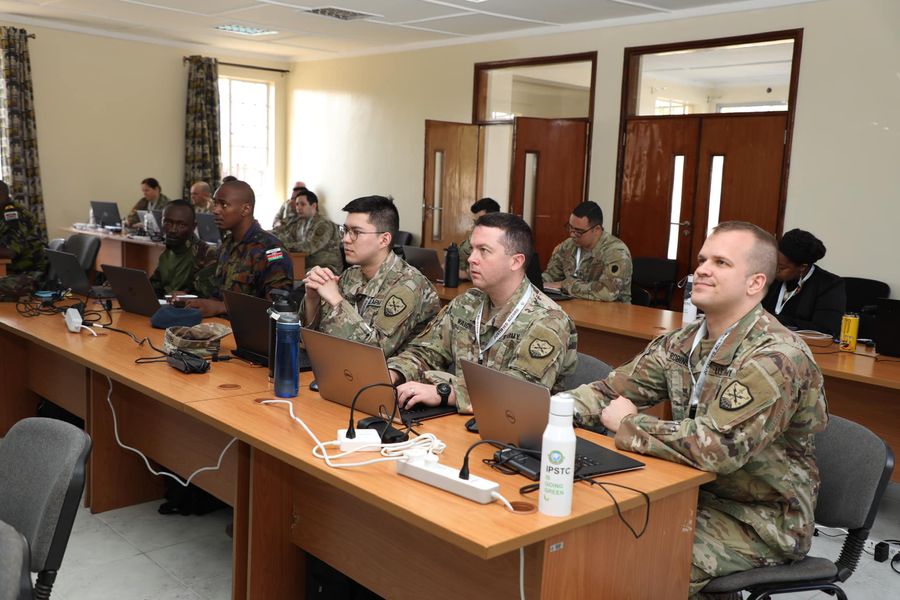 The Defensive Cyber Operations training was conducted at the Humanitarian Peace Support School in Embakasi.
The course was focused on the SysAdmin, Audit, Network & Security (SANS) Institute Response Framework which covers cyber threat intelligence and monitoring-based actions.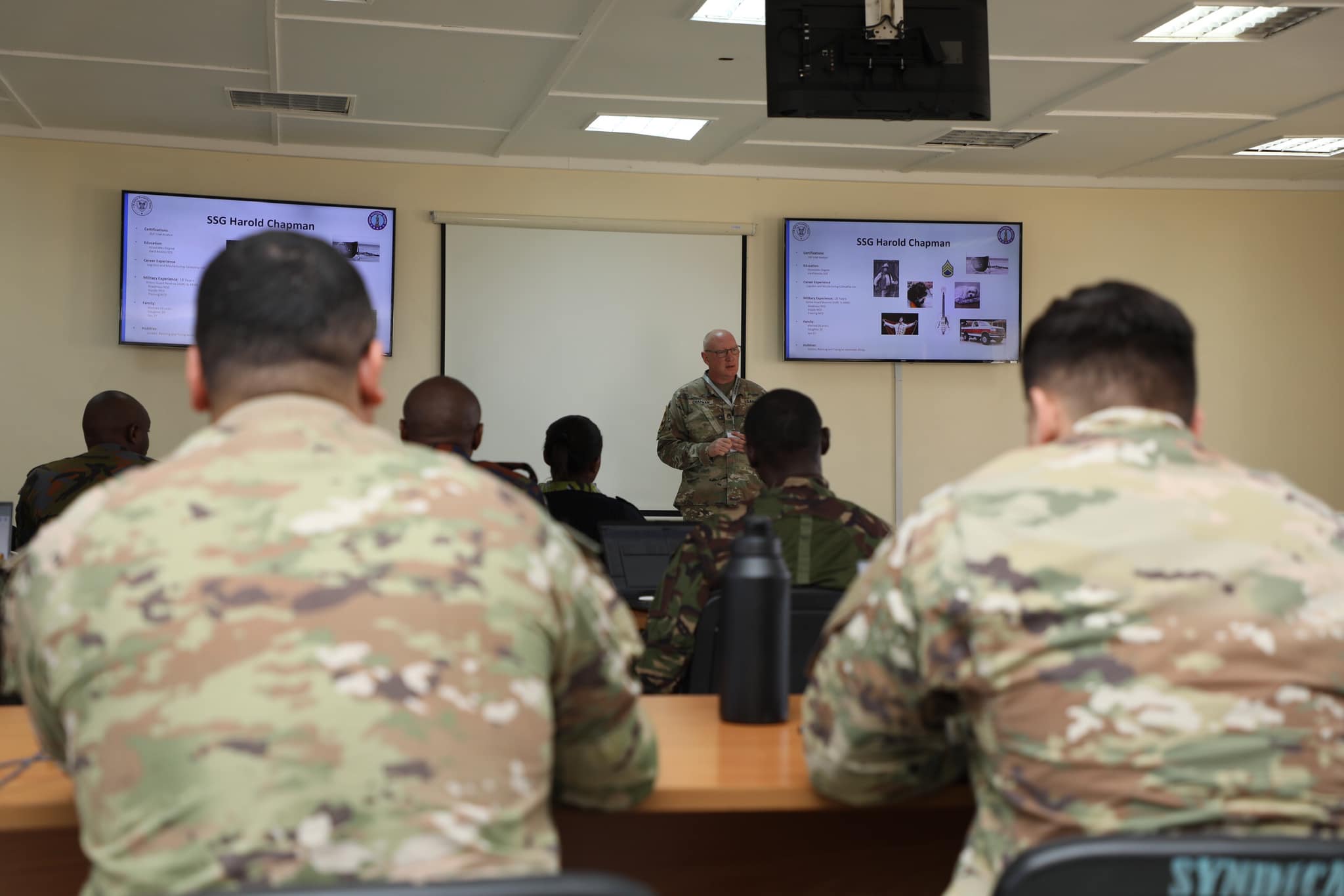 The course participants were drawn from Kenya Defence Forces signal officers while the course facilitators were from the US Army.