𝐃𝐄𝐅𝐄𝐍𝐂𝐄 𝐀𝐓𝐓𝐀𝐂𝐇𝐄 𝐎𝐑𝐈𝐄𝐍𝐓𝐀𝐓𝐈𝐎𝐍 𝐂𝐎𝐔𝐑𝐒𝐄 𝐈𝐍 𝐃𝐄𝐅𝐄𝐍𝐂𝐄 𝐀𝐍𝐃 𝐃𝐈𝐏𝐋𝐎𝐌𝐀𝐂𝐘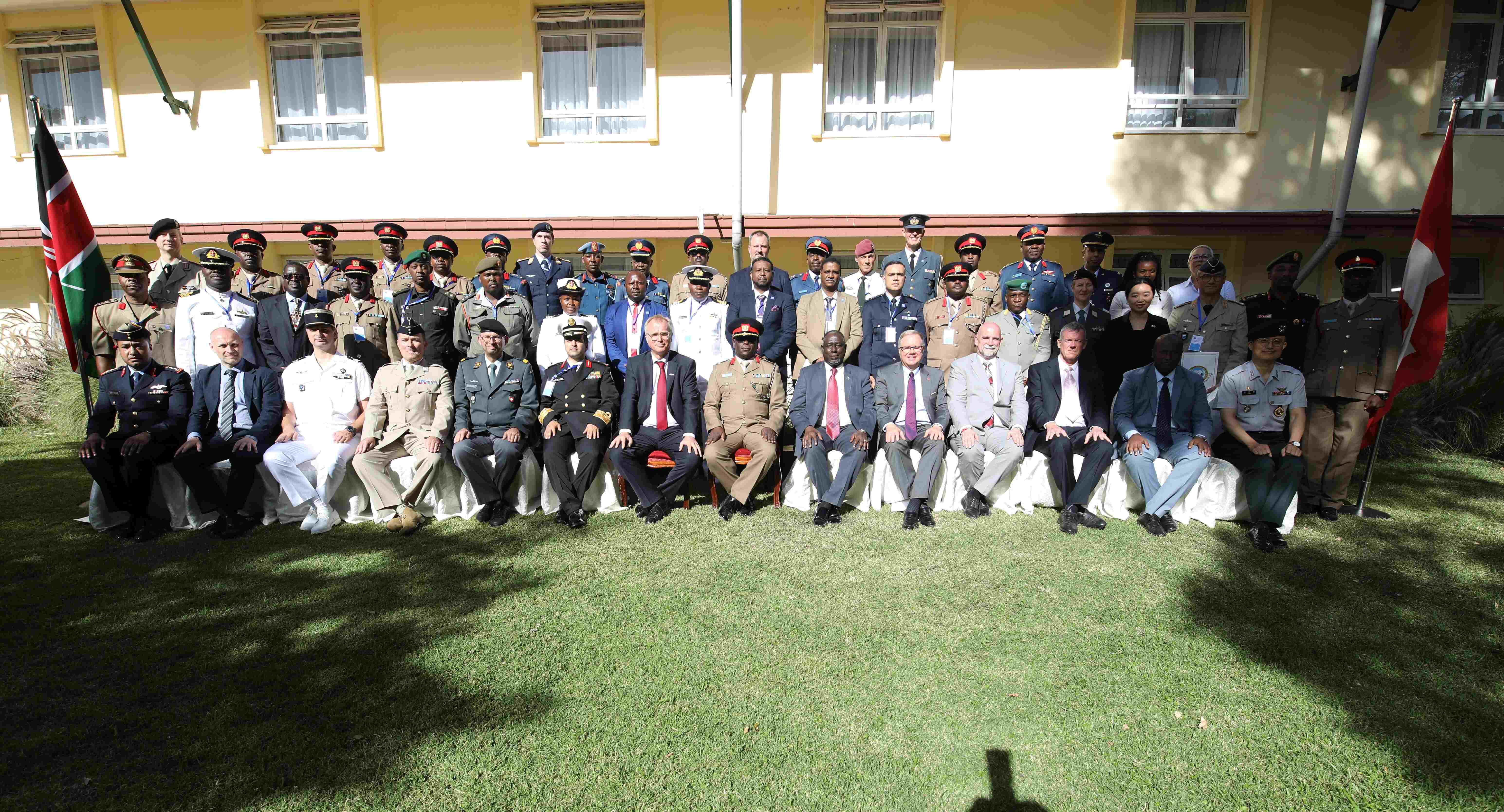 In partnership with the Swiss Government and the Geneva Centre for Security Policy, we hosted the 1st Defence Attaché Orientation Course in Defence & Diplomacy.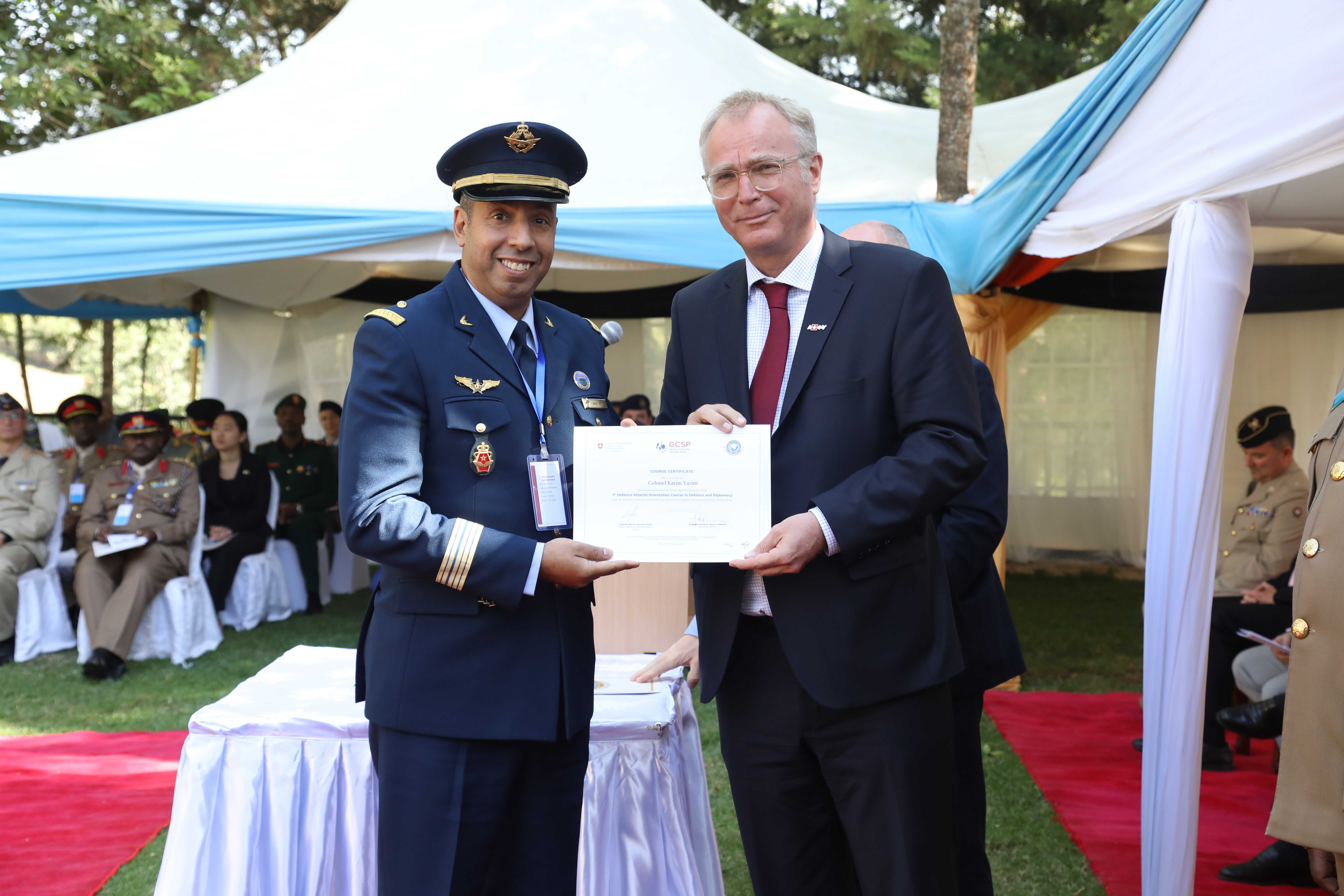 The course was conducted between 30 January to 4 February 2023 and enhanced the skills of a Defence Attaché by focusing on practical training of the daily activities of the Defence Attachés.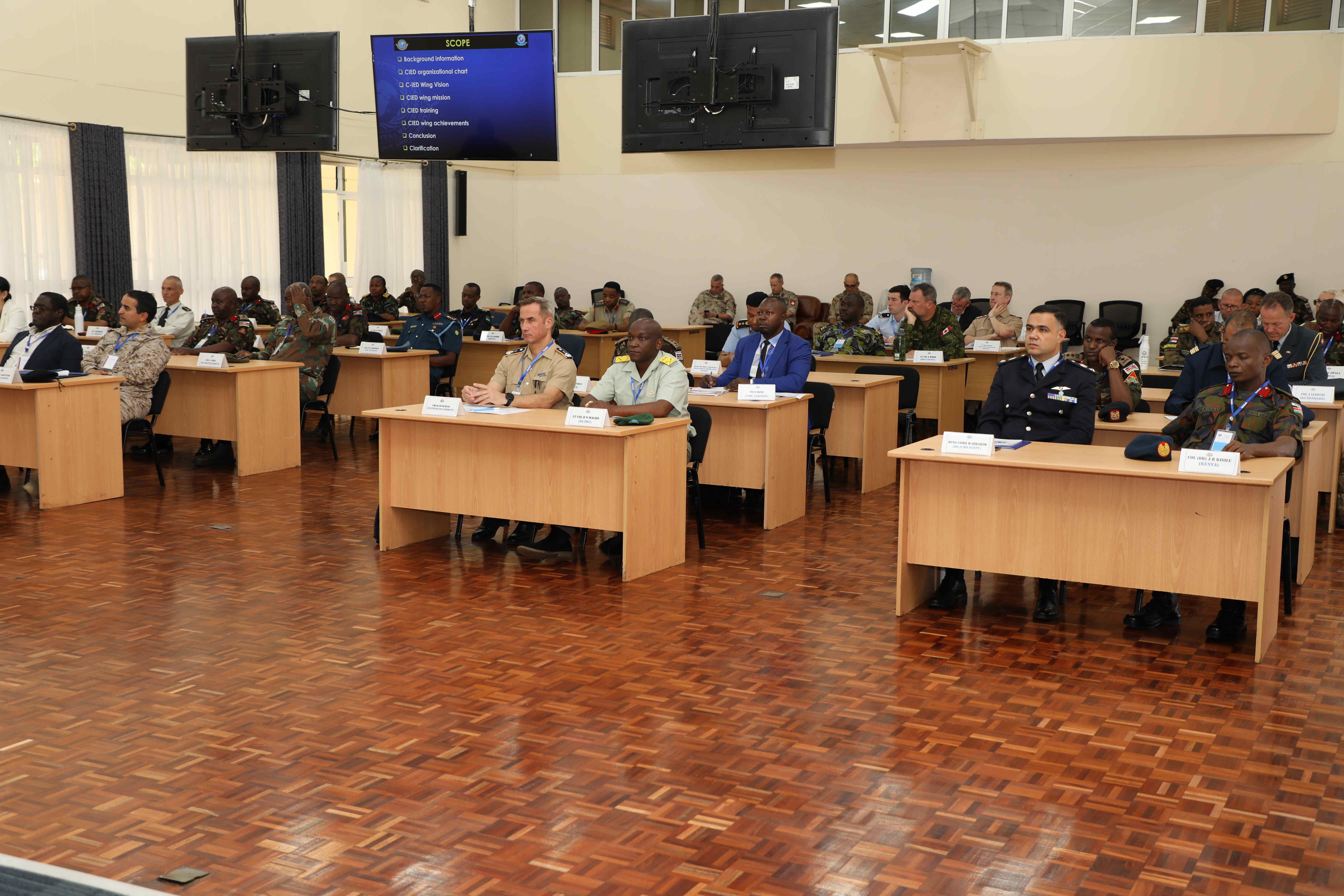 "Contemporary defence diplomacy is undergoing a continuous adaptive evolution to the changing conditions of operation and broadening its scope of meaning in an attempt to cope with the ever-changing security realities. This clearly demonstrates that we need to be more realistic and pragmatic about knowledge and experience sharing," emphasized Brig Sitienei in her address.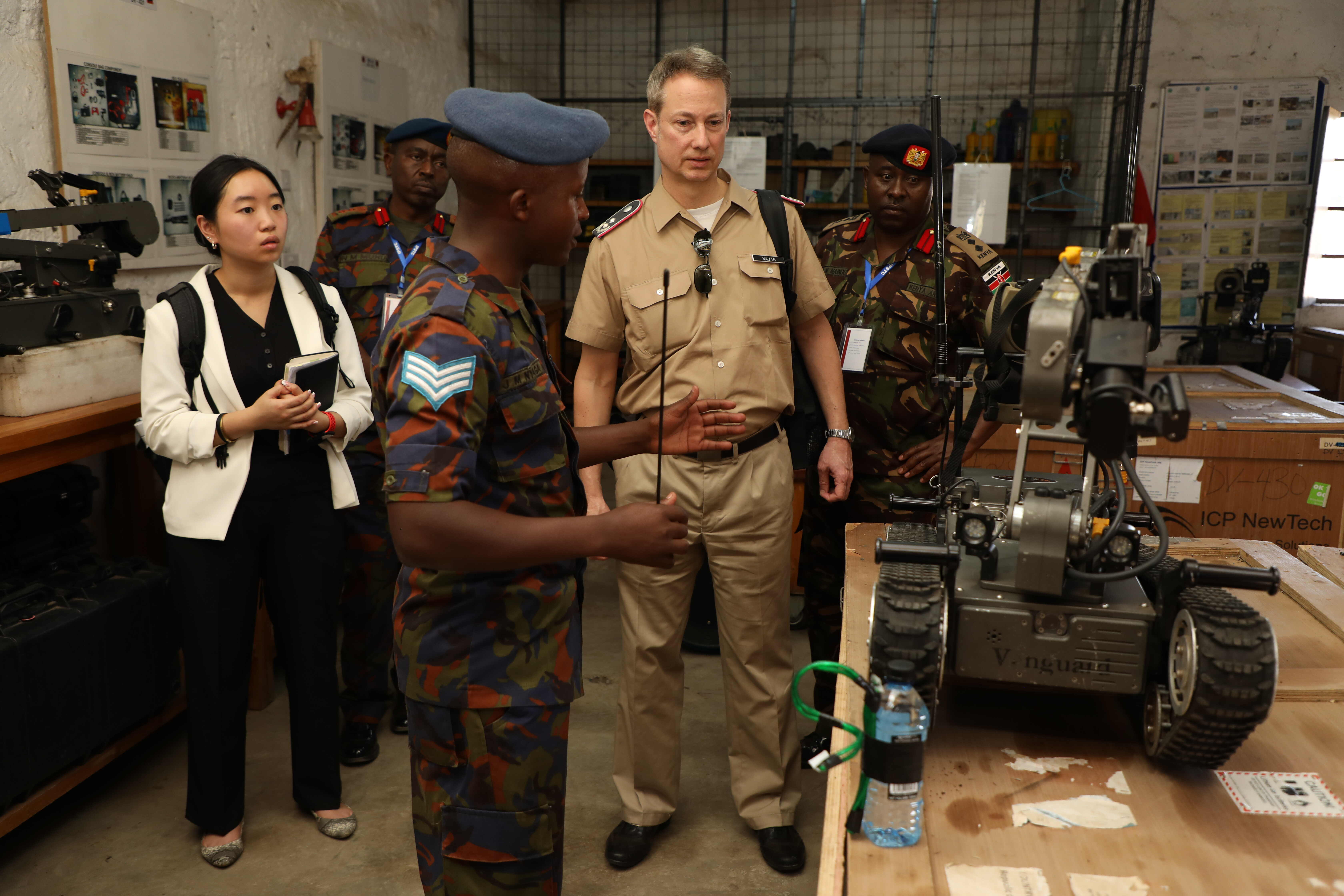 The opening ceremony was graced by the Chief International Relations, Swiss Armed Forces Brigadier Gen Mäder Markus, Director IPSTC Brigadier Joyce C Sitienei, and an official from GCSP Col (Rtd) Soren Knudsen.