INTERNATIONAL WOMEN'S DAY CONFERENCE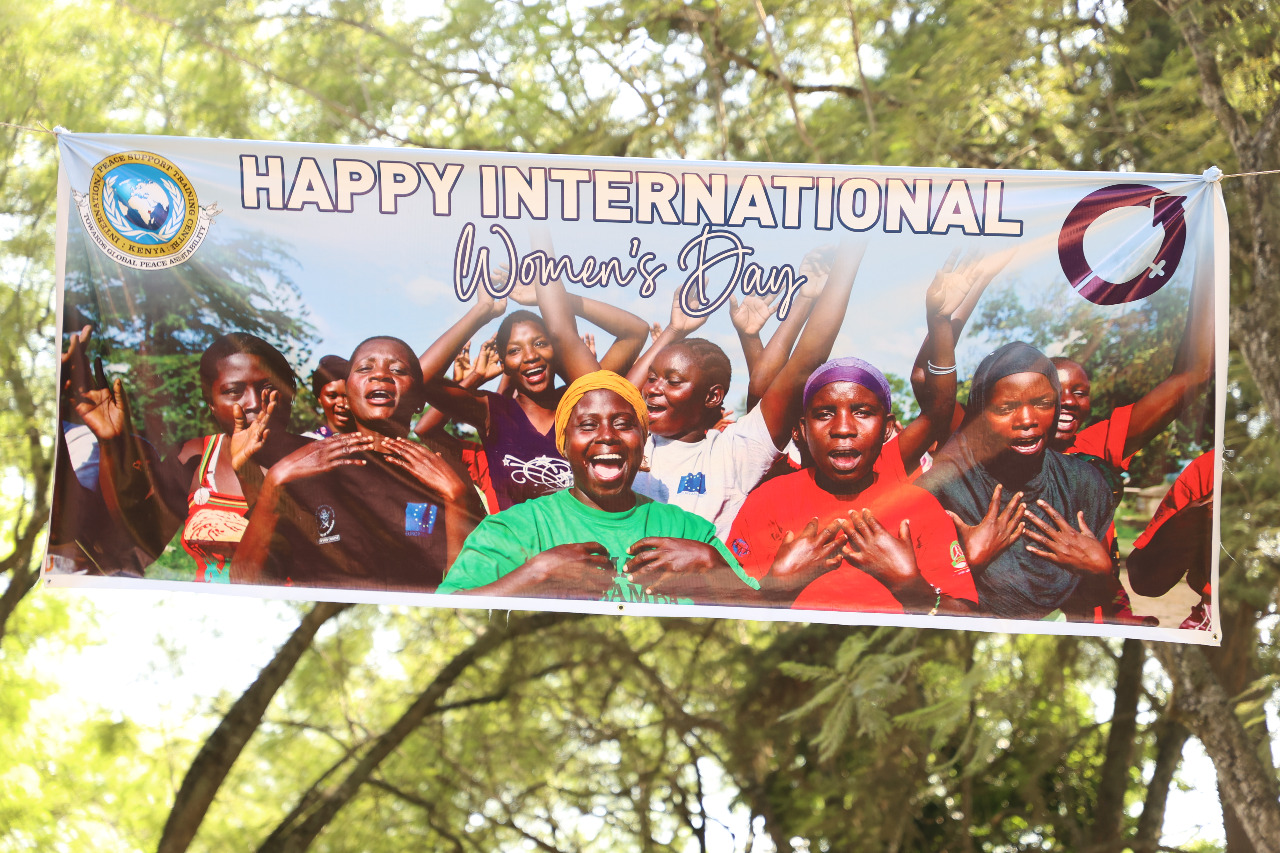 Every year, people from all parts of the world join to celebrate International Women's Day. A day that grew out of a labour movement in the 1900s when women demanded shorter working hours, better pay, and the right to vote. The first International Women's Day was celebrated in 1911 in four countries- Austria, Denmark, Germany, and Switzerland.
Over the years, there has been a significant shift in perception regarding women's capabilities and roles in society. This year the International Peace Support Training Centre held a Conference to celebrate the role of women in advancing the Women, Peace, and Security agenda. This year's campaign theme was titled, " Break the Bias", and called for a gender-equal world. A world free of bias, stereotypes, and discrimination.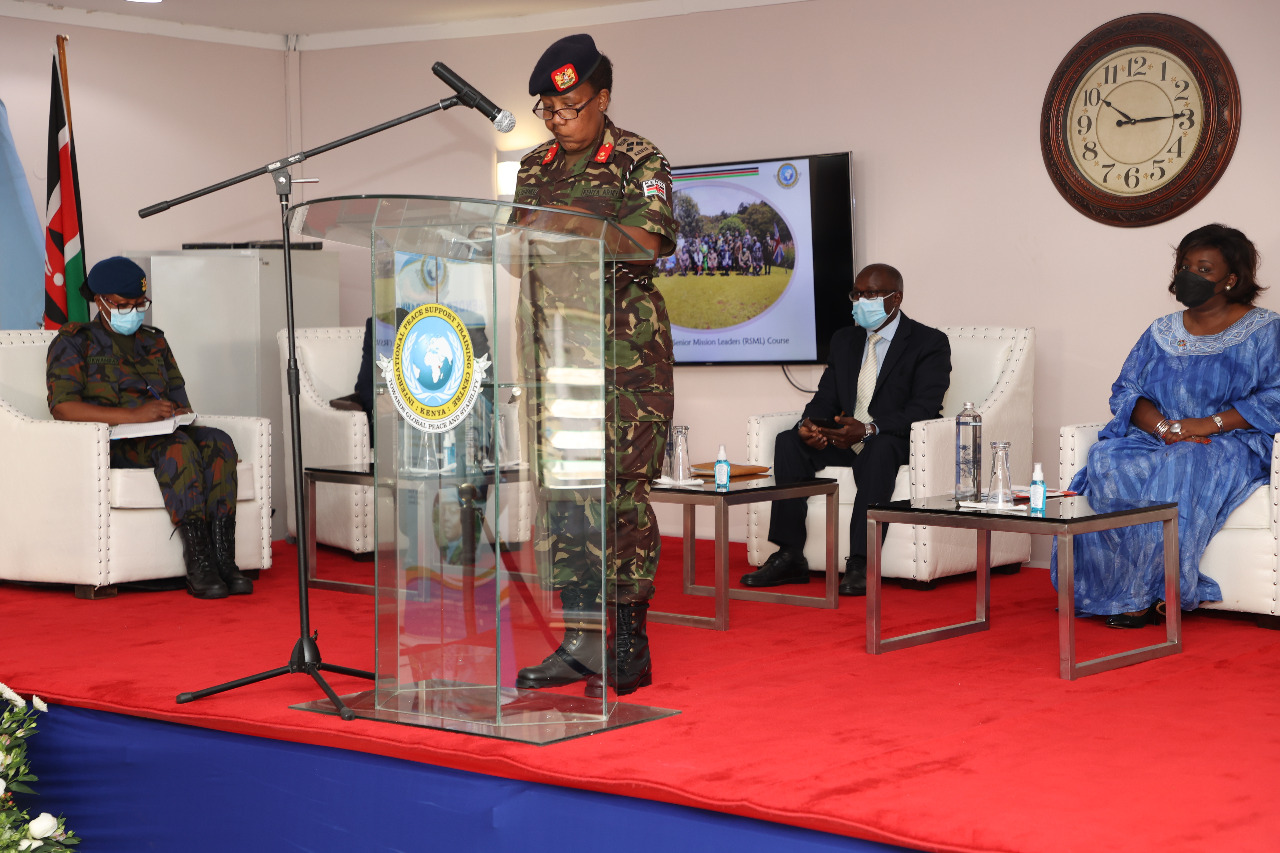 (Brig. J C Sitienei Director IPSTC giving her speech during the IWD Conference)
The conference had five panelists who engaged the plenary in discussions on National Perspectives On Women Peace and Security within the UNSCR 1325 Framework, Women's Leadership and Gender Equality in Peace and Security in the Kenya Defence Forces and Peace Support Operations, Women's Leadership and Gender Equality: Human Rights-Based Approach through advocacy, policy Engagement and Practice, Women's Leadership and Gender Equality in Peace and Security within the National Police Service, Status of Women Participation in Peace Support Operations in the Horn of Africa and Women participation in peacebuilding.
Gender balance, non-discrimination, accountability, and organizational culture lies at the core of what we aim to achieve as IPSTC. Through our 2015 Gender Policy, we have integrated gender issues in our training, research, and education activities. Over the years IPSTC has trained over 15,000 female participants from 188 countries. This represents 31% female participation in our courses drawn from military, police, and civilian personnel.
VIDEO ON INTERNATIONAL WOMEN'S DAY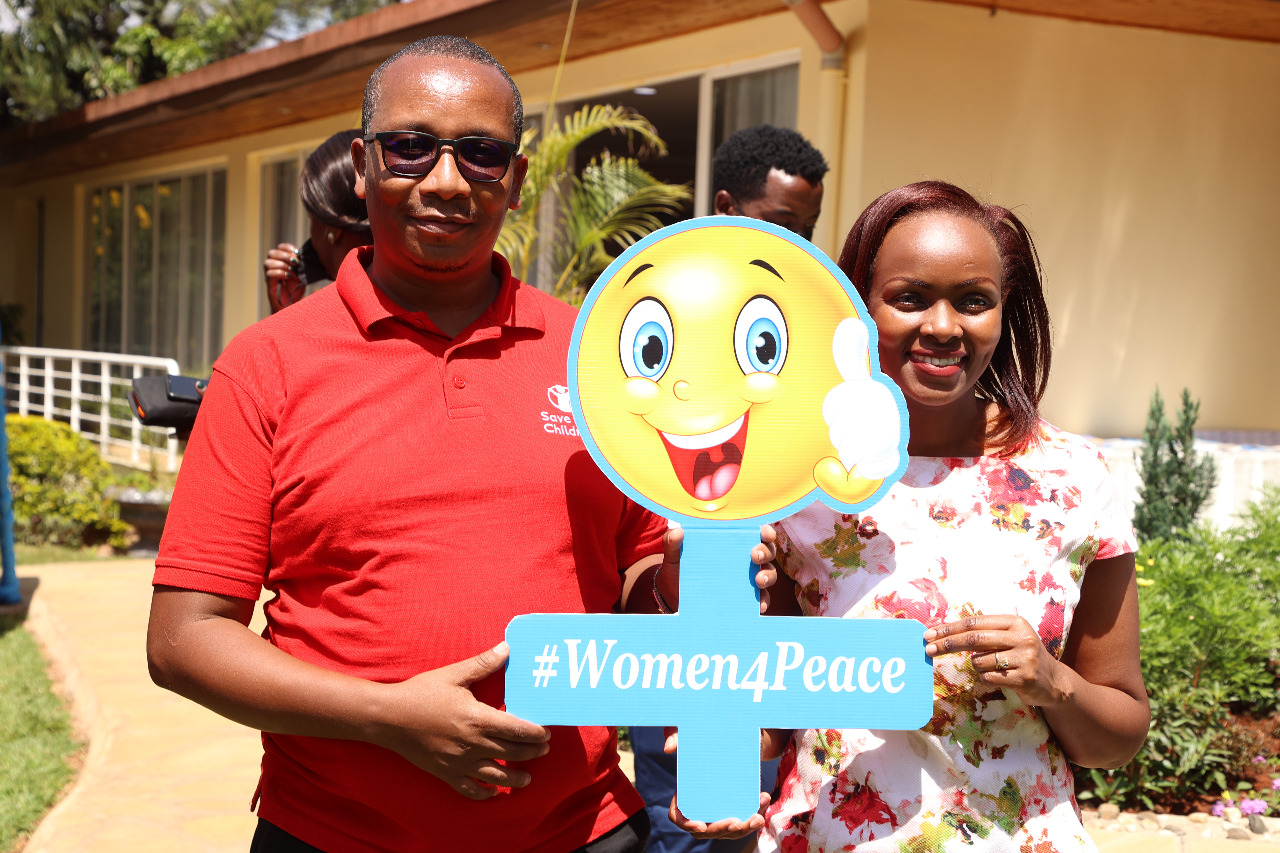 (Mr. Anthony Njoroge and Ms. Alexandra Shisanya - Save the Children during the IWD Conference)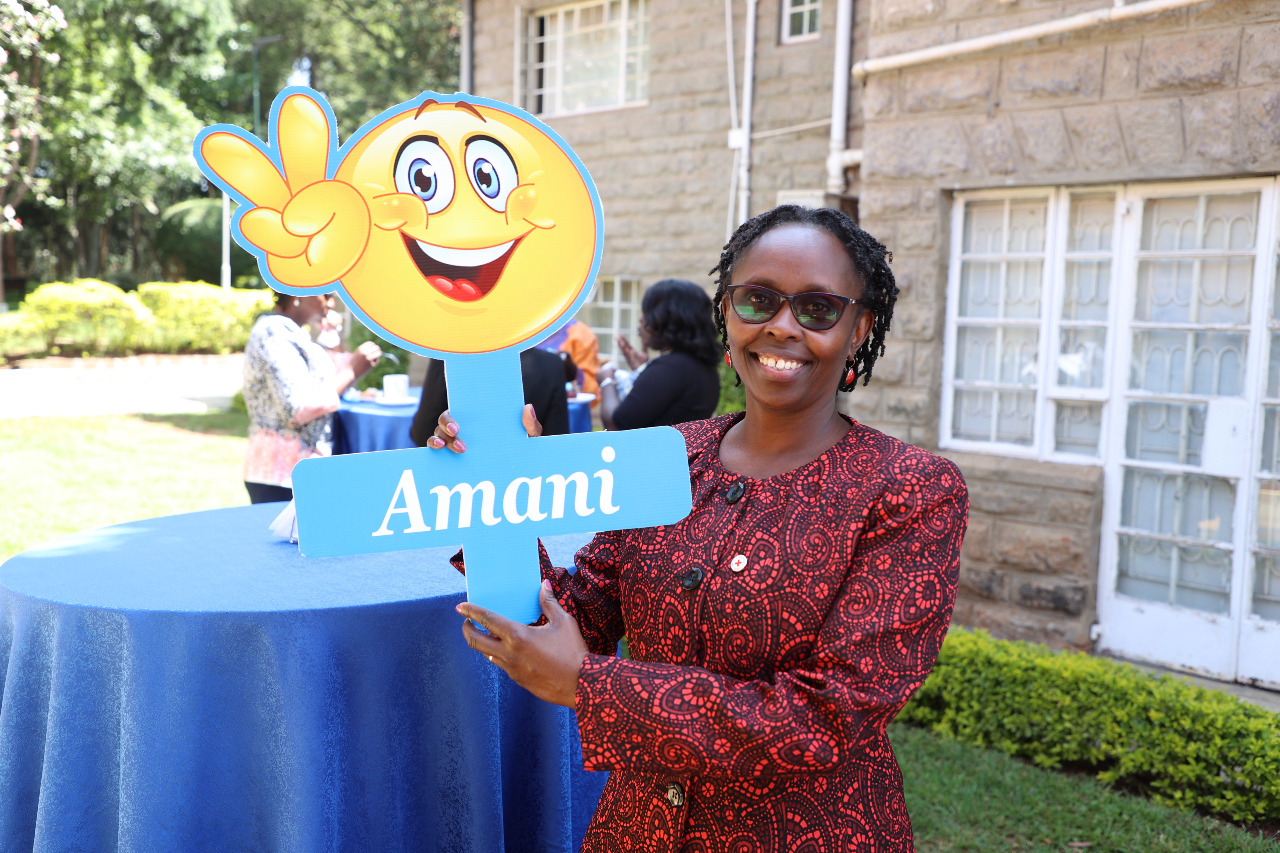 (Ms. Anne Kilimo- ICRC during the IWD conference)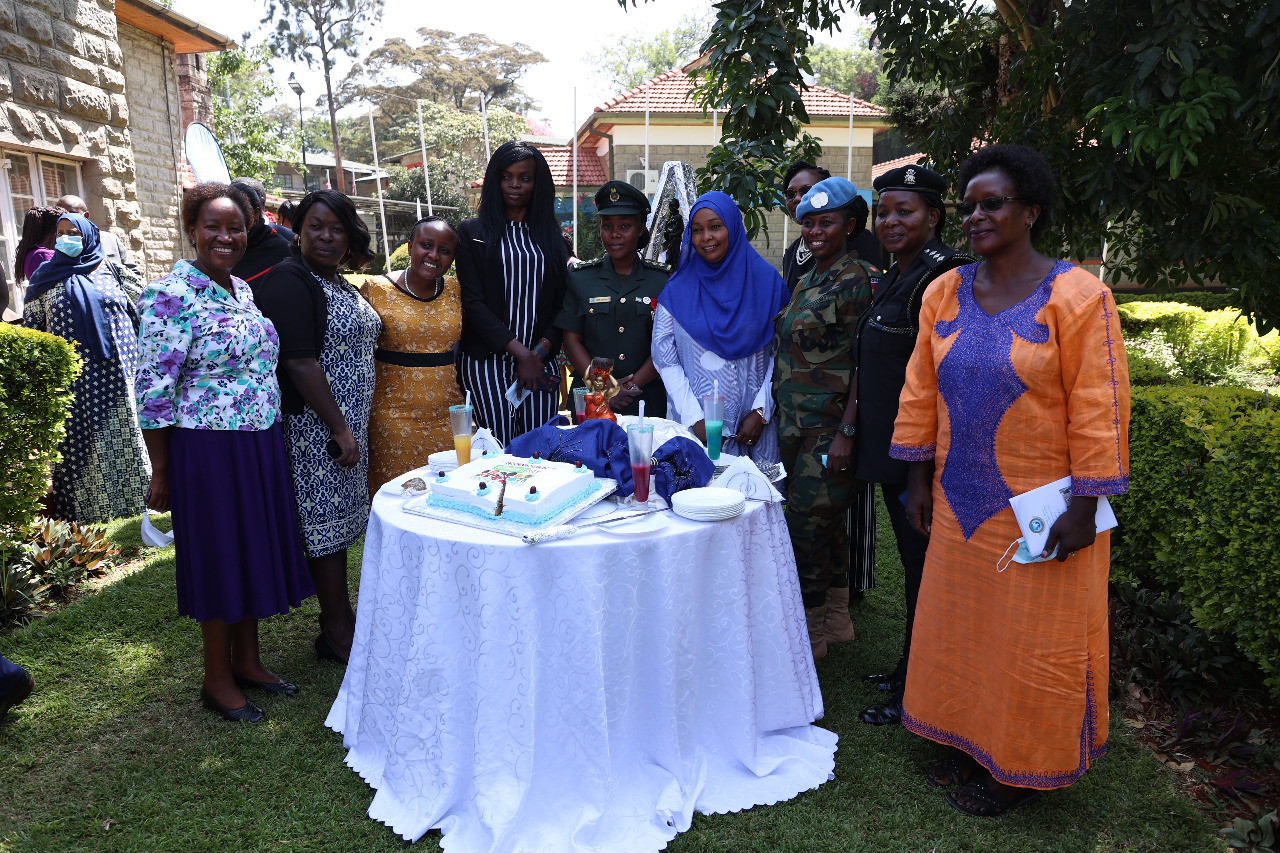 (A group of participants poses for a photo during the IWD Conference)