PCSS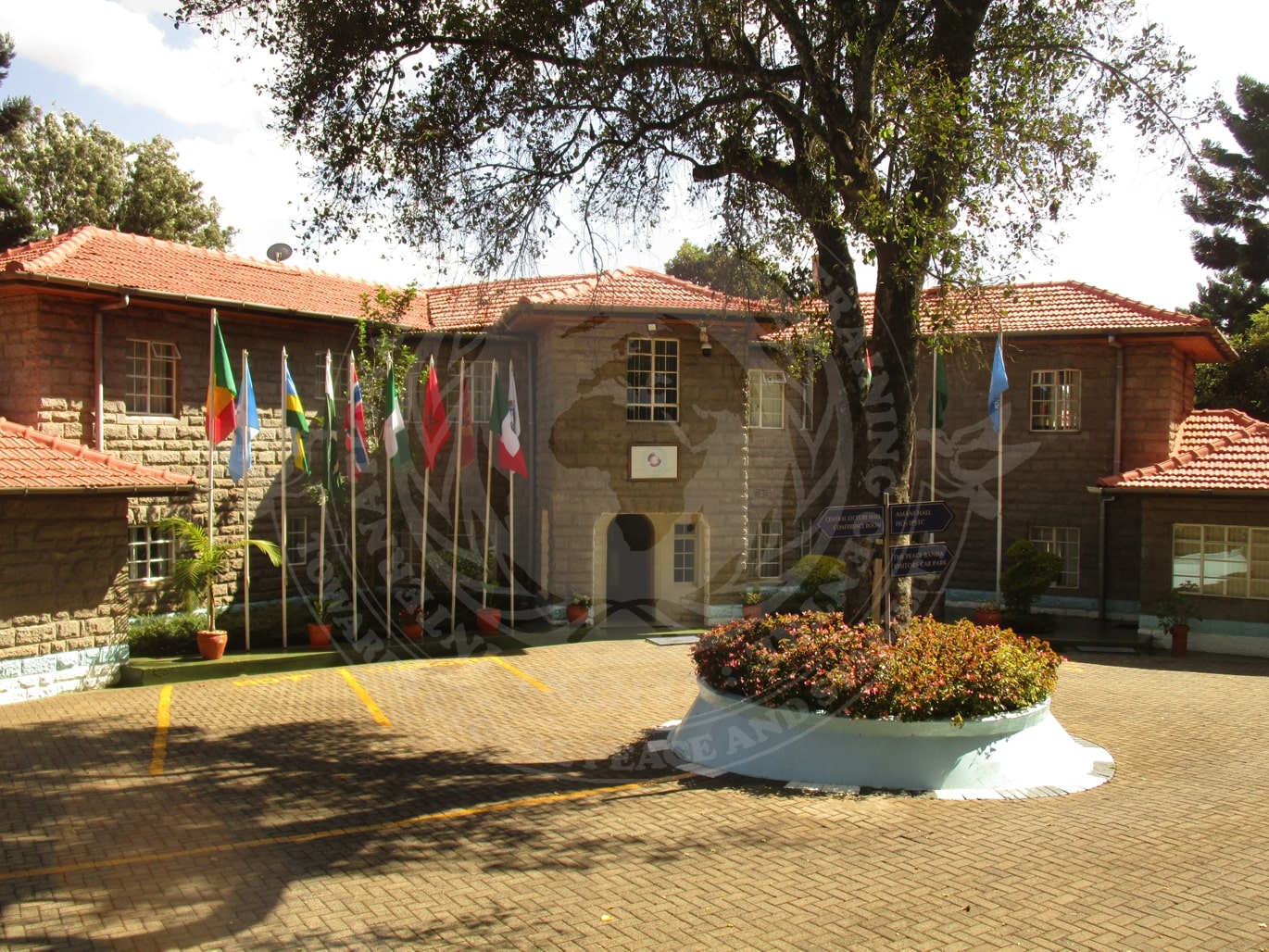 PEACE & CONFLICT STUDIES SCHOOL (PCSS)
BRIEF INTRODUCTION
The Peace and Conflict Studies School (PCSS) is one of the training platforms for the International Peace Support Training Centre (IPSTC). It is located in the scenic environment of Karen on the outskirts of Nairobi City. The school focuses on the strategic and operational level training. The School has committed itself to providing multi-dimensional peace operations training to address the Eastern Africa Region's strategic and operational level training requirements.
MISSION
To train and educate Millitary, Police, and Civilian Strategic and Operational level leaders in all aspects of Peace Support Operations to improve the effectiveness of the Eastern African Standby Force to Complex emergencies.
VISION
To be a School of excellence that enhance the decision making of managers and leaders in Peace Support Operations within the East African Standby Force and the African Union.
ORGANISATION STRUCTURE