COMBINED JOINT TASK FORCE-HORN OF AFRICA VISIT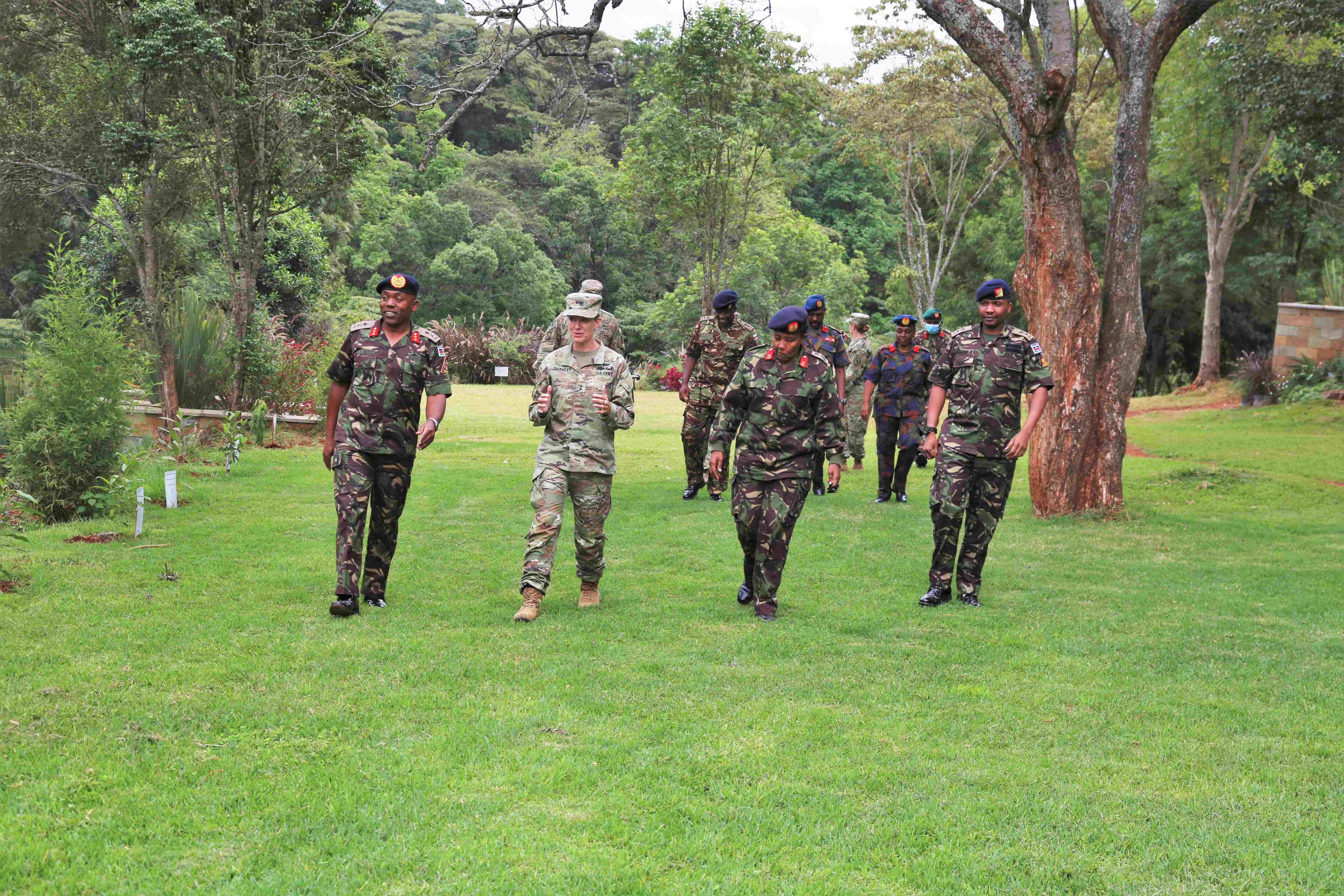 On Tuesday, 28 June 2022, we were delighted to host a delegation from the Combined Joint Task Force-Horn of Africa led by the US Army Commanding General, Major General Jami Shawley.

The discourse was chaired by the ACDF OPD&T, Major General Muteti. The meeting was aimed at achieving greater efficiency through collaboration in areas of training and research in matters of peace and security.