𝐈𝐌𝐏𝐑𝐎𝐕𝐈𝐒𝐄𝐃 𝐄𝐗𝐏𝐋𝐎𝐒𝐈𝐕𝐄 𝐃𝐄𝐕𝐈𝐂𝐄 𝐓𝐇𝐑𝐄𝐀𝐓 𝐌𝐈𝐓𝐈𝐆𝐀𝐓𝐈𝐎𝐍 𝐂𝐎𝐔𝐑𝐒𝐄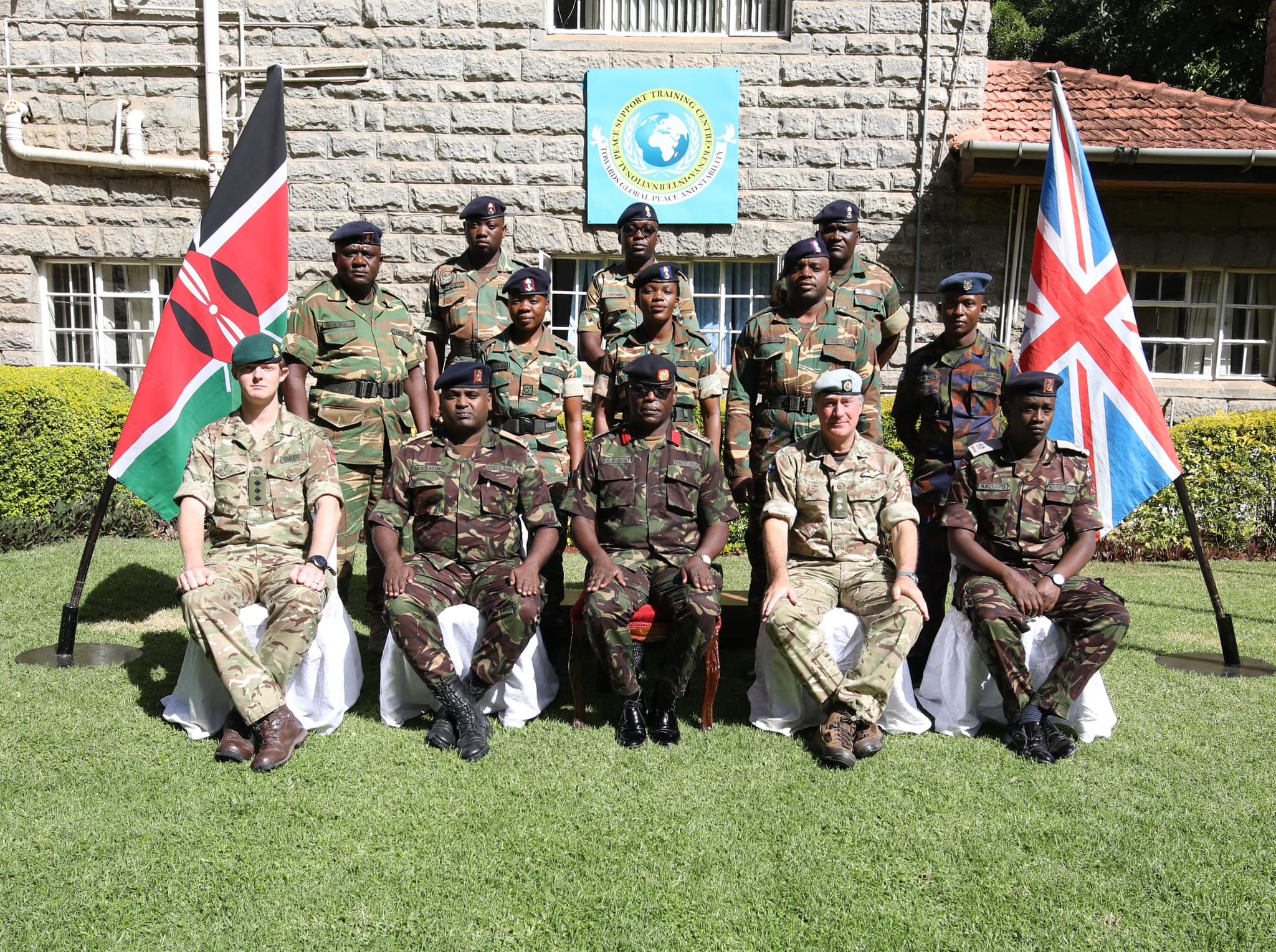 The Improvised Explosive Device Threat Mitigation Course came to a close on Friday, 27 January 2023, at the Peace and Conflict Studies School in Karen.
The course's objectives were to improve participants' knowledge of explosive dangers and to fortify their ability to organize operations in a setting where IEDs are a threat.
There were 7 participants from Zambia in the one-week session.