IPSTC COMMEMORATES THE DAY OF AFRICAN CHILD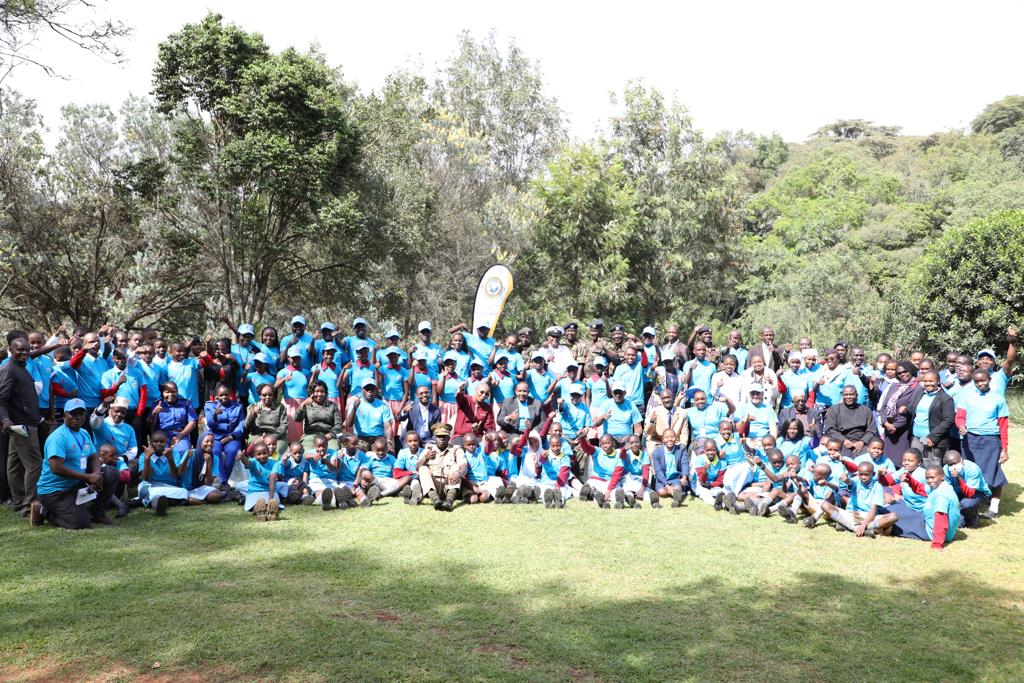 The International Peace Support Training Centre in partnership with Save the Children commemorated the 31st Day of the African Child at the International Peace Support Training Centre Karen.
The Day of the African Child traces its roots to Soweto South Africa where students protested against apartheid-inspired education which resulted in the public killing of over 100 unarmed young protesters. The day serves as an advocacy tool for the African Member States to enhance and promote children's rights and welfare issues.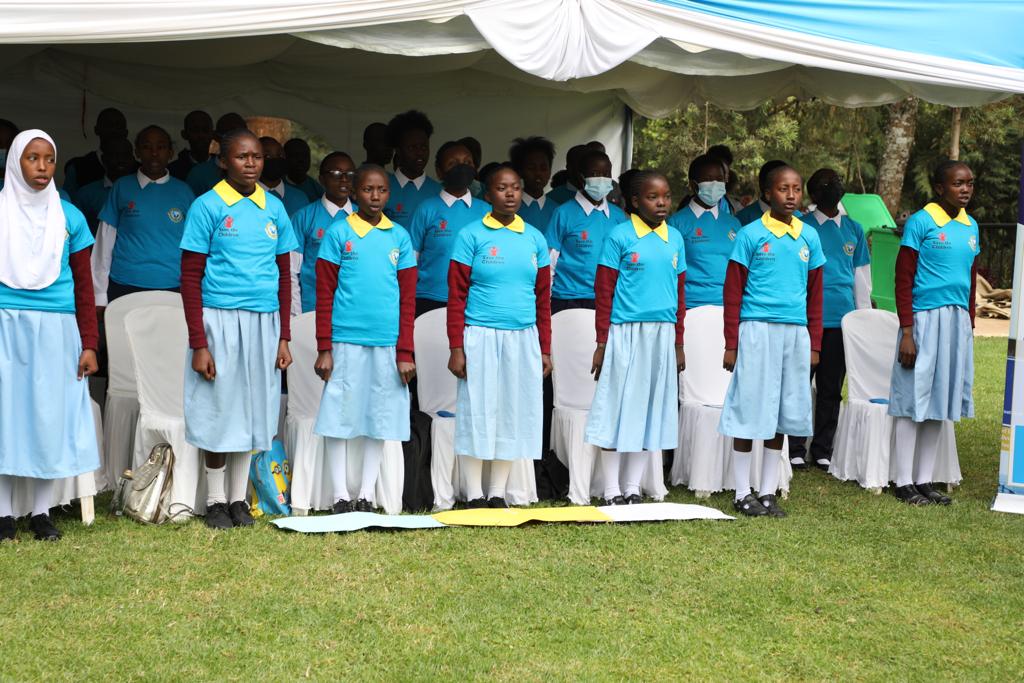 This year's theme was Eliminating Harmful Practices Affecting Children; Progress on Policy and practice since 2013. These harmful practices are such as Child Labour, Child Abuse, Female Genital Mutilation, Child&Forced marriage, and honor-based abuse.
The event was graced by the Director of Field Coordination and Co-curricular Activities, State Department for early Learning, and Basic Education Mr. Hassan A Duale. In his speech, he underscored strides taken by the government of Kenya in spearheading the rights of the child. "The 2010 Constitution of Kenya (Article 53) recognizes the right of all children to be protected from abuse, neglect, harmful cultural practices, all forms of violence, inhumane treatment and punishment, and hazardous or exploitative labour. Protection of children's rights cannot be left to the whim or compassion of society; more than that, it must be a legal obligation binding for all, at all levels. Together we can create a Kenya where every child is safe and empowered to achieve their full potential," he affirmed.
"Harmful practices rob children, especially the girl child of their childhood, deny them the chance to determine their future and threaten the well-being of individuals, families, and societies. Our government has developed and adopted policies and enacted laws to protect children. However, thousands are still exposed to violence and abuse, harmful practices, lack of parental care, and sexual exploitation. Children also face specific risks during and after emergencies such as floods, droughts, conflicts or epidemics," stated Director IPSTC Brigadier J C Sitienei.
Child protection is at the core of IPSTC programmes. For over ten decades, capacity building for more than 600 peacekeeping personnel on child protection in peace operations has been conducted consistently. The impact has been far and wide-reaching on child-focused programmes in the individual and work spheres.
In his remarks, Thematic Lead Mr. Anthony Njoroge emphasized the need to empower children to speak up on harmful practices around them. " If you know someone who is undergoing a harmful practice, please report it to enable them to get the right support," he urged.
The schools represented were Embulbul primary school, Embakasi Garrison, Maasai Girls High School, Olympic primary school, Langata Barracks Primary School, and Moi Forces Academy.
The event brought together representatives from Kenya Defence Forces, National Police Service, Kenya Correctional Services, Kenya National Commission on Human Rights, Kariobangi Paralegal Networks, National Council of Churches of Kenya, State Department for Gender, Save the Children, British Peace Support Team- Africa, Supreme Council of Kenya Muslims, CARE International, Pacemakers International.