𝐊𝐄𝐍𝐘𝐀 𝐃𝐄𝐅𝐄𝐍𝐂𝐄 𝐅𝐎𝐑𝐂𝐄𝐒 𝐎𝐅𝐅𝐈𝐂𝐄𝐑𝐒' 𝐖𝐄𝐋𝐅𝐀𝐑𝐄 𝐒𝐄𝐌𝐈𝐍𝐀𝐑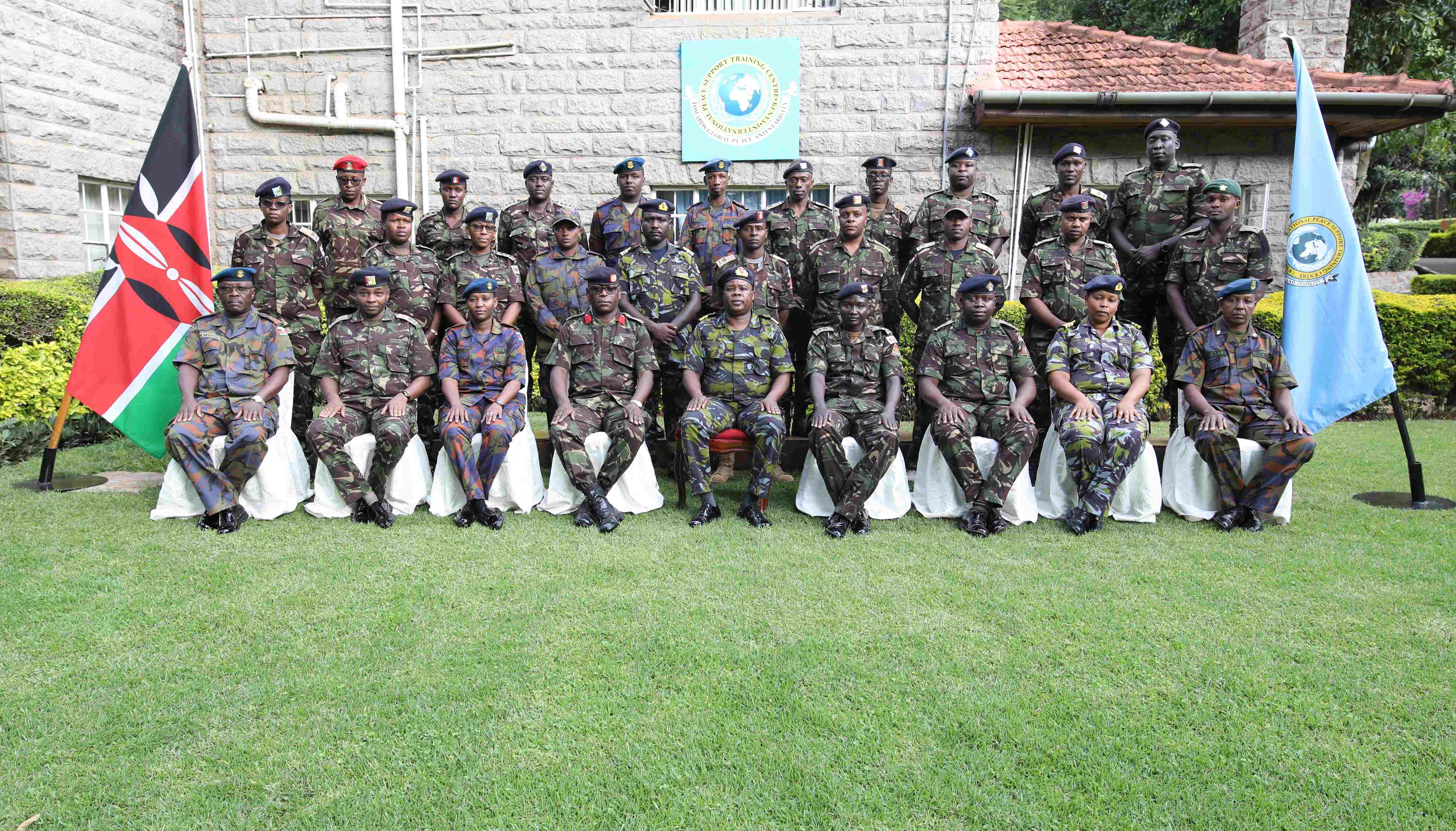 The Kenya Defence Forces Officers' Welfare Seminar concluded at the Peace and Conflict Studies School in Karen.
The aim of the seminar was to educate the officers with knowledge on welfare and compensation procedures in the service.
The Chief of Welfare and Compensation, Brigadier John Khaoya urged the officers to promote transparency, timeliness and professionalism so as to streamline the processes.