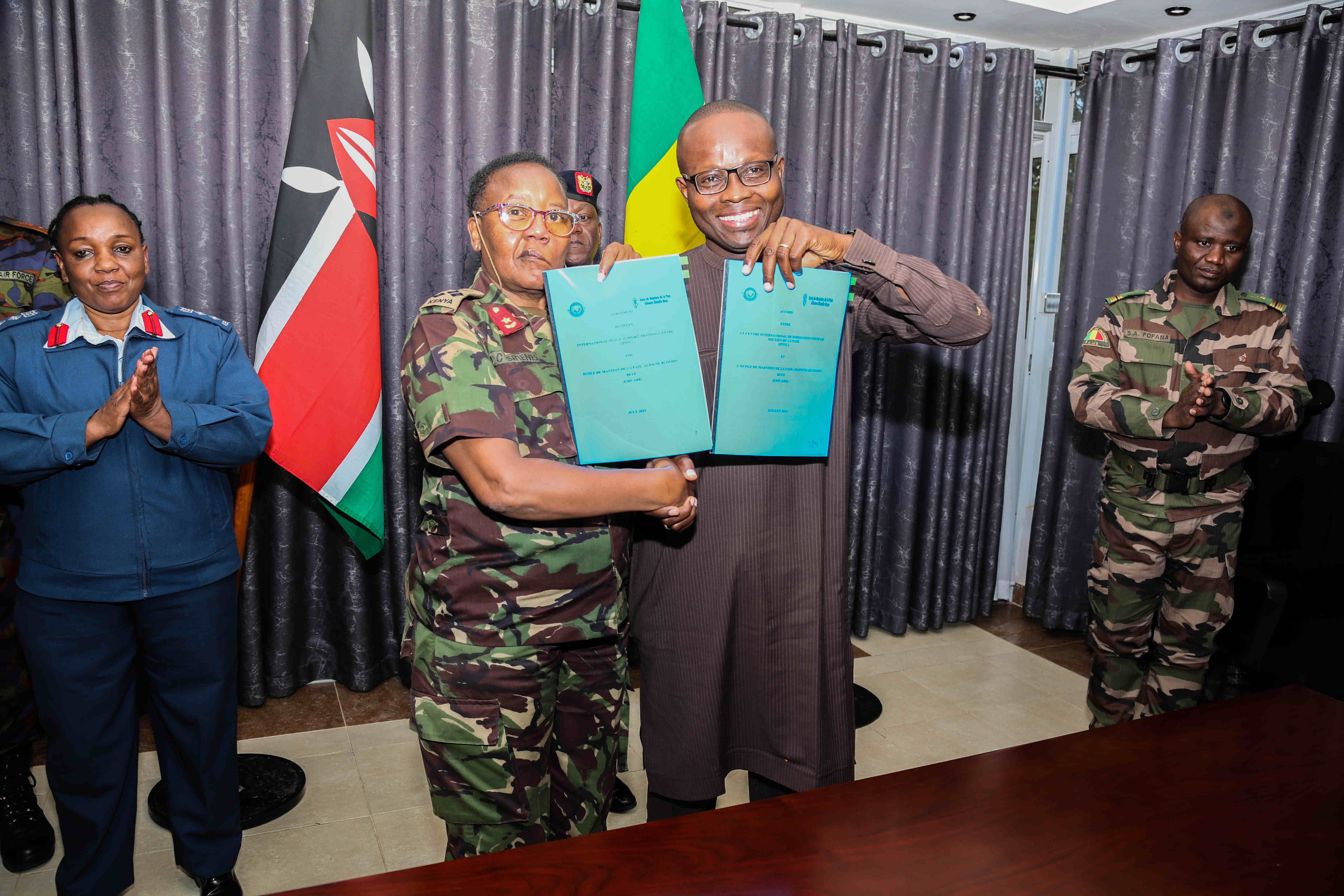 IPSTC and Alioune Blondin BEYE Peacekeeping School

EmpabbBamako

established a collaborative partnership under the leadership of IPSTC's Director, Brigadier Joyce C Sitienei, and EMP-ABB's Director General, Colonel Souleymane Sangare. A significant milestone in this partnership was marked by the signing of a memorandum of understanding (MOU).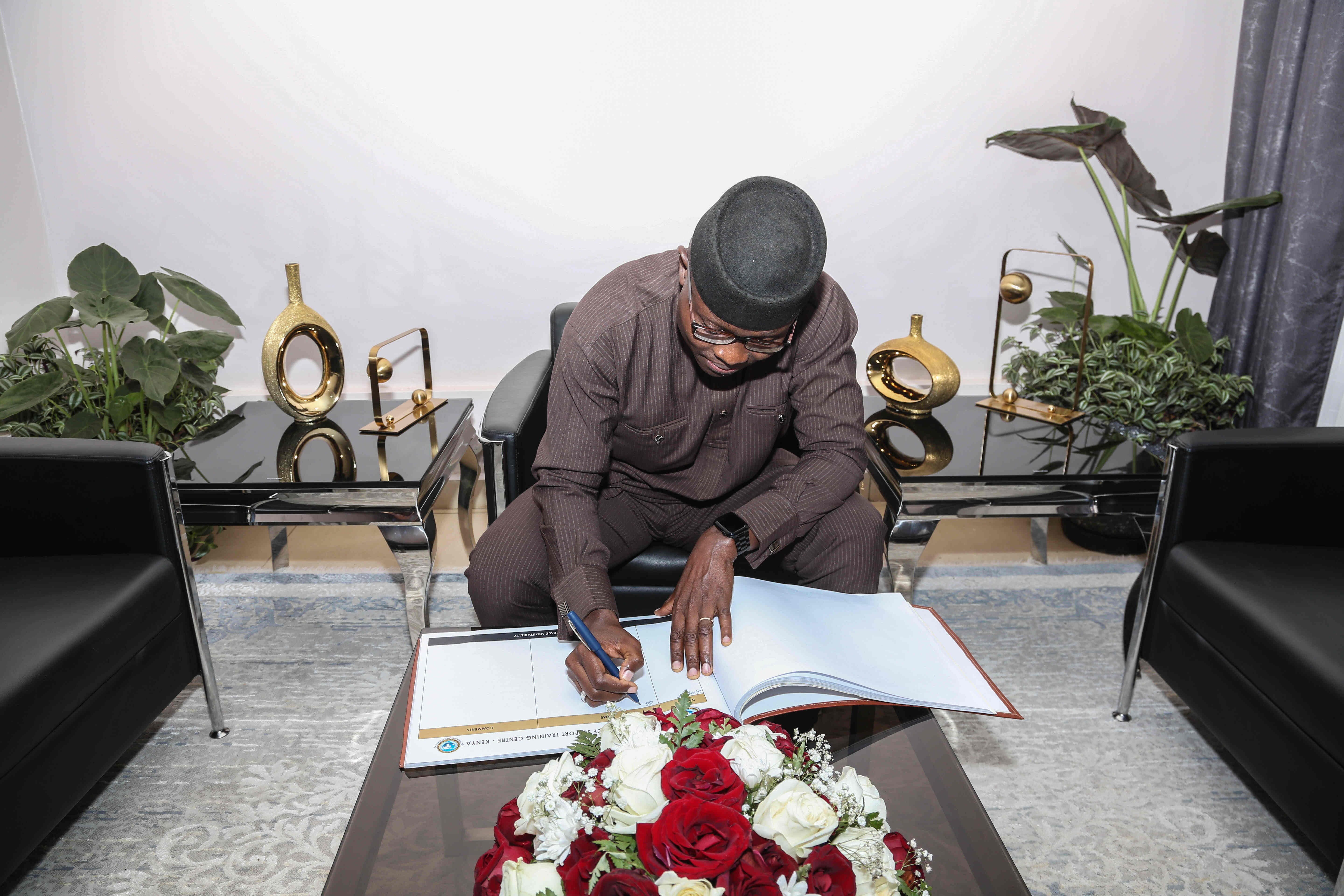 The primary objective of this MOU is to foster cooperation between the two institutions in various areas of mutual interest, all aimed at promoting peace and stability in the African continent.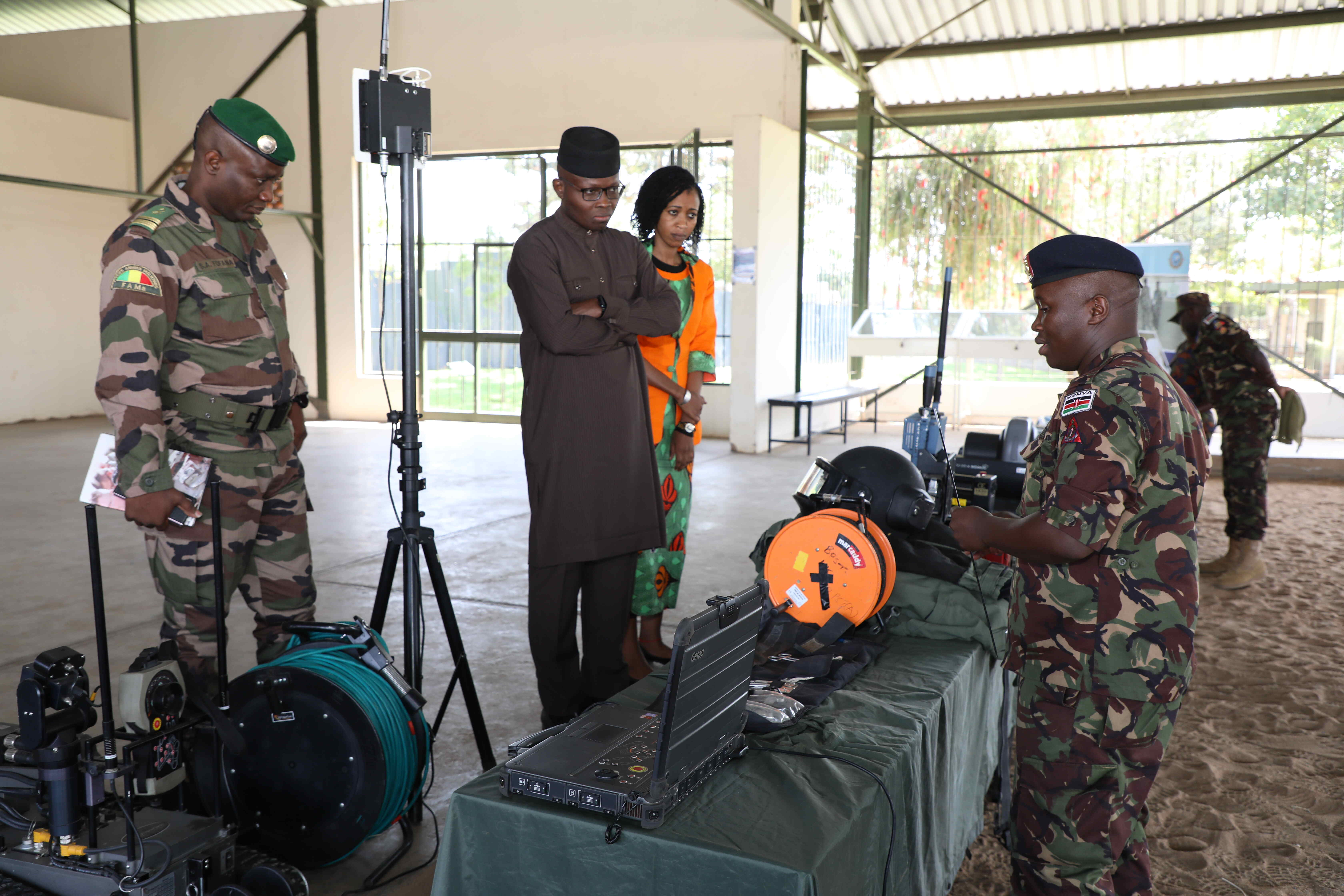 During the delegation visit from EMP-ABB, they were provided with comprehensive insights into IPSTC's functioning, including its diverse range of courses, research initiatives, and the HPSS (Humanitarian Peace Support School).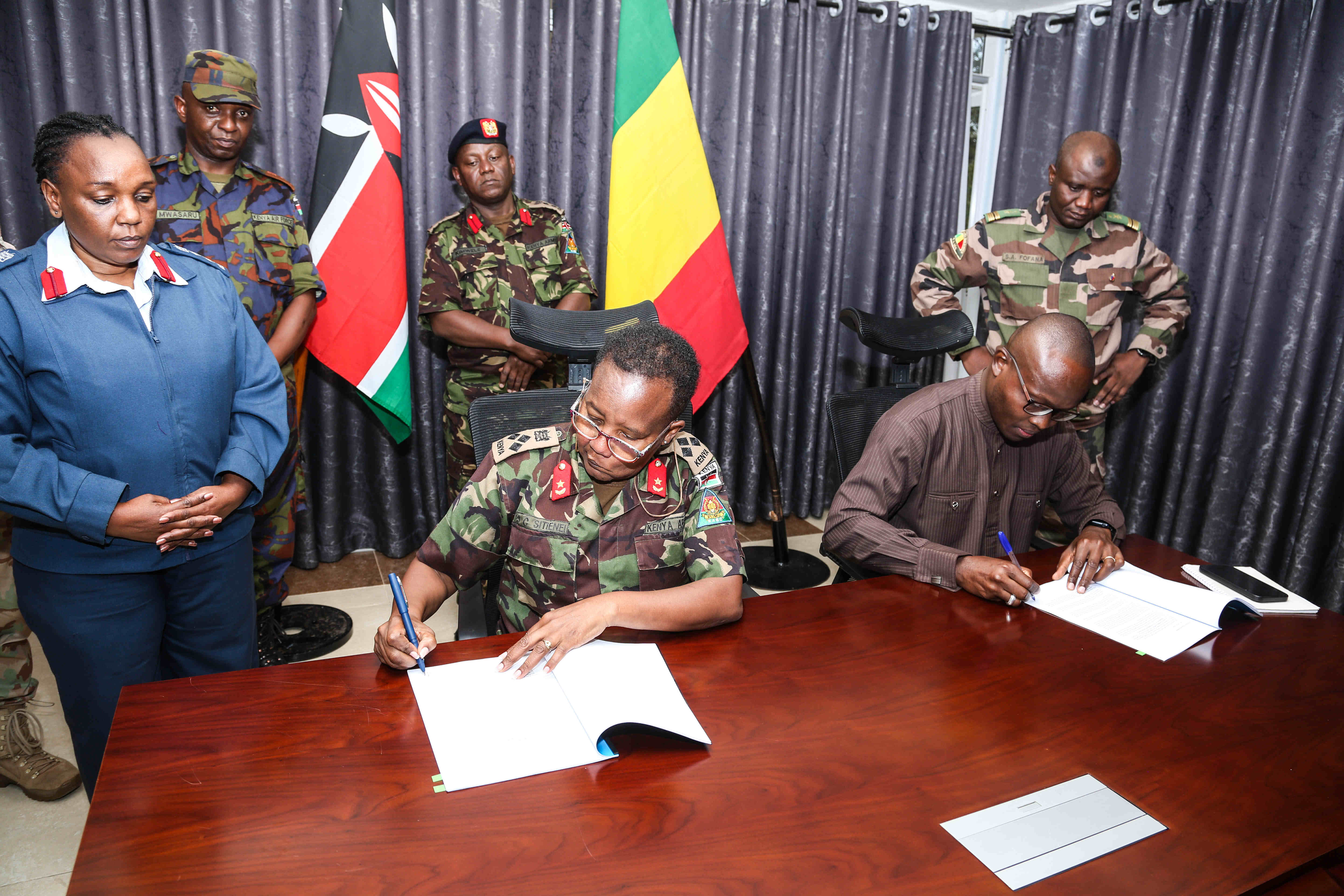 Overall, this partnership seeks to enhance the capabilities and knowledge-sharing between IPSTC and EMP-ABB to further their shared mission of advancing peacekeeping efforts across the continent.