INDUCTION OF MASTERS PROGRAMME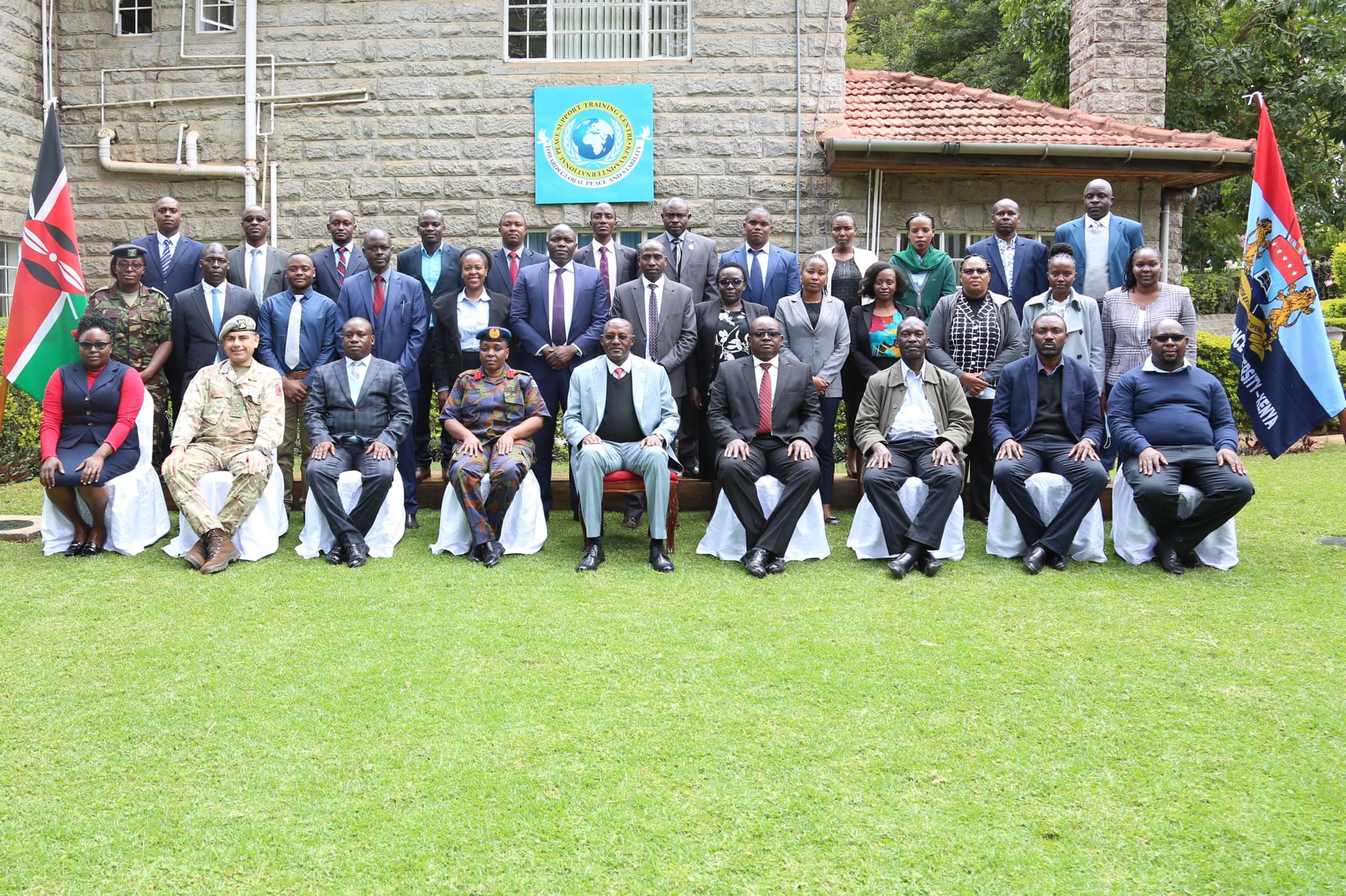 The IPSTC Post Graduate School - a College of National Defence University Kenya student induction program was officially launched on Monday, 4 July 2022 at IPSTC Karen. The first cohort of students will be undertaking a Master of Arts in Crisis Response and Disaster Management.
The inaugural program is accredited by the Commission for University Education and is set to run for two years. The induction period is aimed at orienting the students as they await the commencement of classes on Monday, 11 July 2022.
The pioneering class has 40 students identified through a multi-sectoral approach.