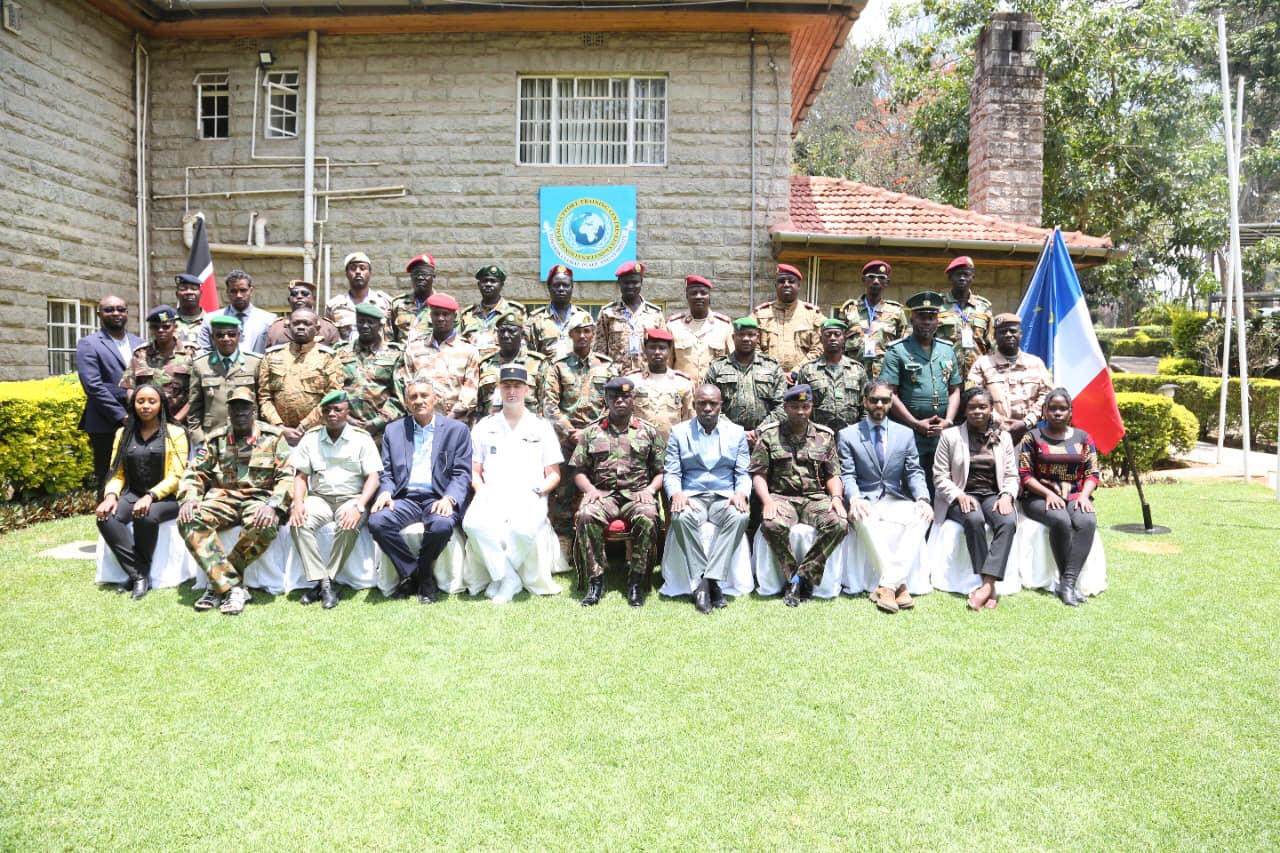 The Peace and Conflict Studies School concluded the Disarmament, Demobilization, and Reintegration (DDR) course.
The government of France sponsored the two-week course with 27 participants drawn from 11 countries.
The course equipped participants with knowledge and skills on requisite standards, guiding principles, and procedures for planning, implementing and supporting DDR programmes in mission and non-mission environments.