AFRICA AMANI JOURNAL SPECIAL ISSUE LAUNCH
Africa's borders are potent with innovation, creativity and economic prowess. They have the capability of utilizing their human and natural resources bar the conflicts that continuously surface in these regions.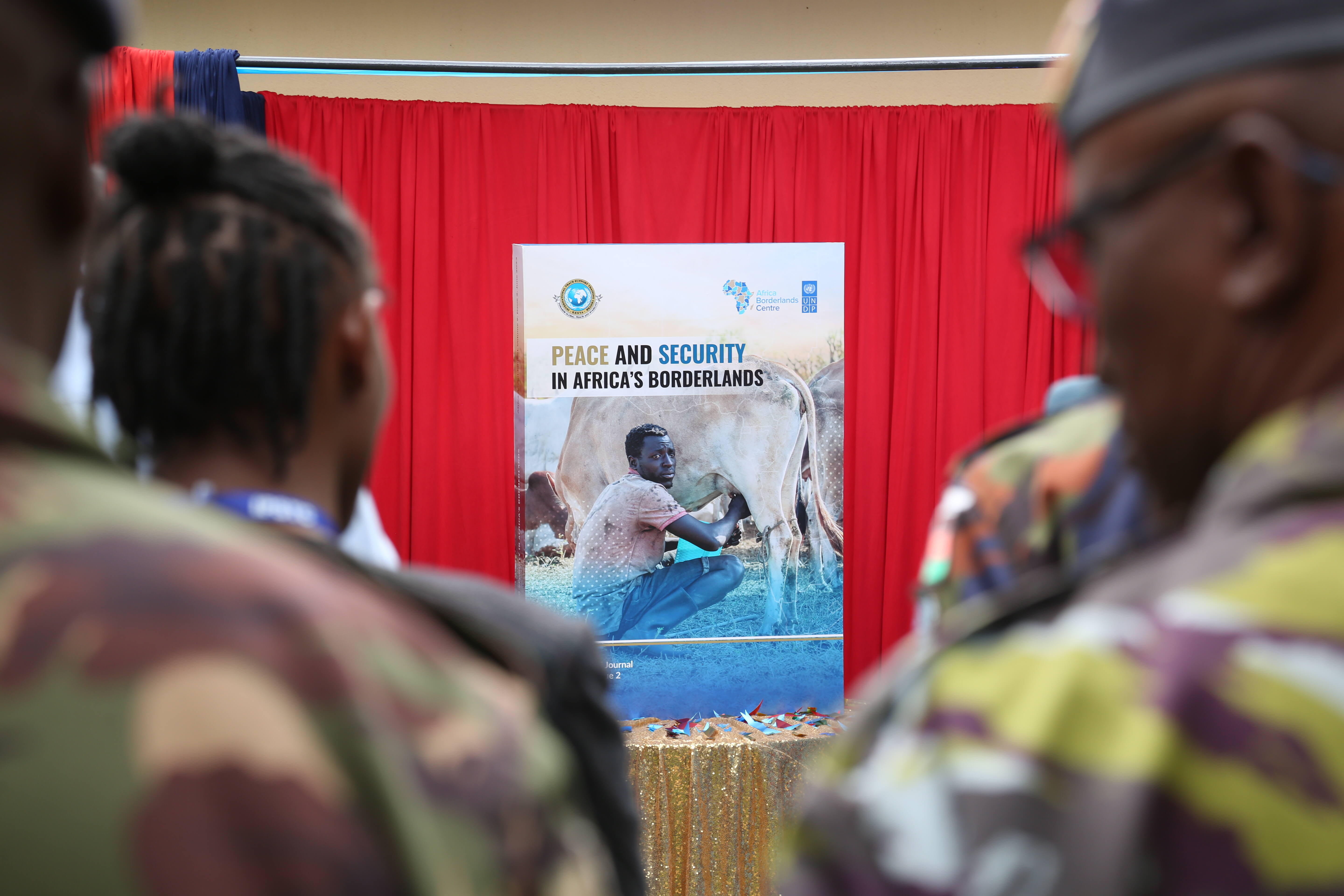 IPSTC's Africa Amani Journal special issue set out to provide insights on issues experienced in the borderlands. This was in close conjunction with the United Nations Development Programme - African Borderlands Center (UNDP-ABC).
The journal presents opportunities for collaboration and partnership to address peace, security and sustainable development. It was authored by scholarly fellows affiliated with peace and security matters from the countries of Nigeria and Kenya and subjected to peer review.
The journal's special issue was launched at our Center's headquarters in Karen, Nairobi. The launch was attended by the Director IPSTC, Brigadier Joyce Sitienei, UNDP Deputy Resident Ms Mandisa Mashologu, Project Manager UNDP-ABC, Dr Kehinde Bolaji, Head of Applied Research at IPSTC, Lt. Col Mwasaru, Senior Officers from IPSTC, distinguished scholars, and IPSTC and UNDP staff.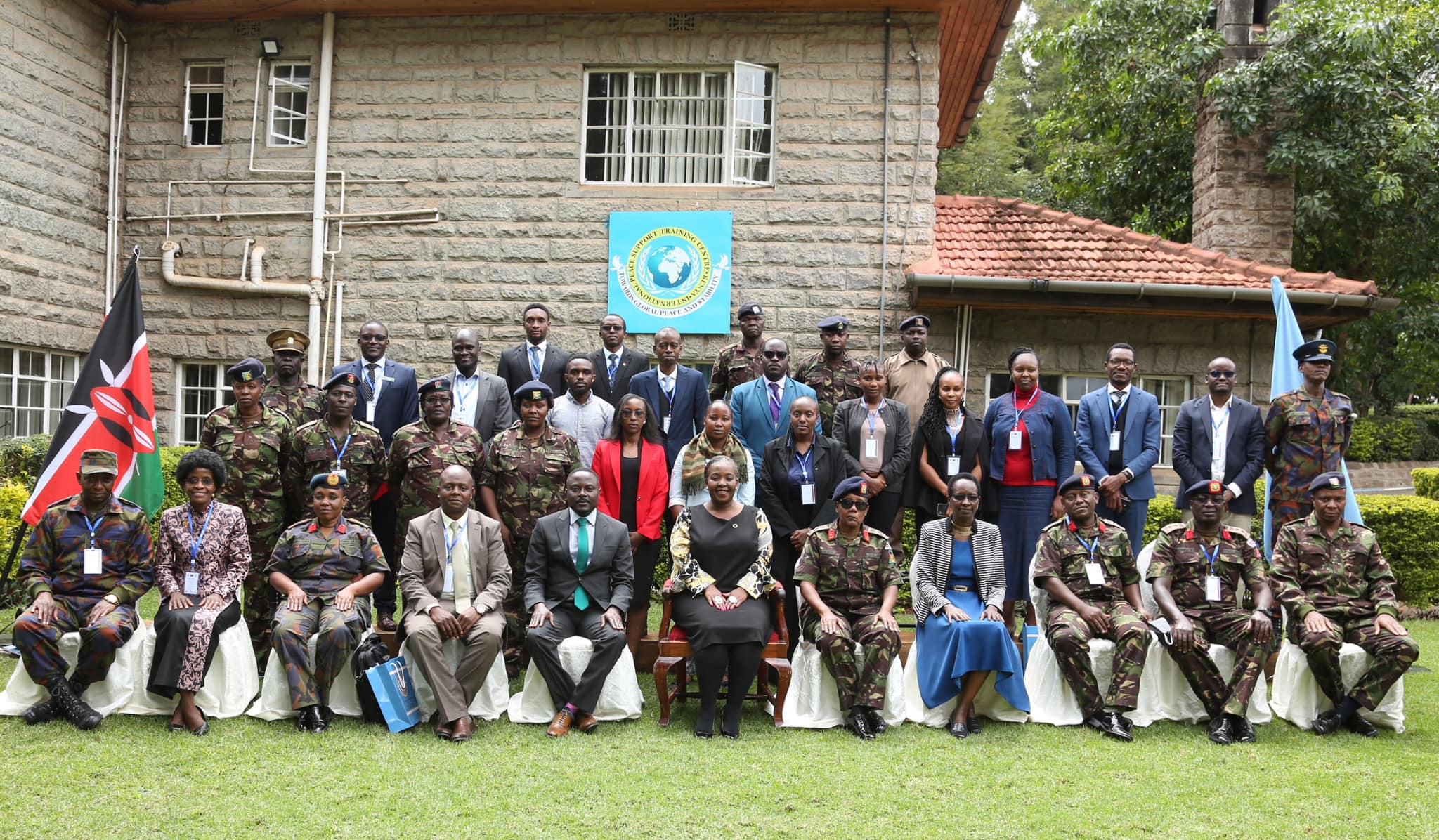 In her speech at the launch, our Director Brigadier Joyce Sitienei touched on how appreciative the journal is of the complexities that come with the conceptualization of security. She further highlighted how important it was for the borderlands to be taken care of as they can contribute to national development.
UNDP Deputy Resident Ms Mandisa Mashologu also gave her remarks during the launch. Ms Mandisa was pleased with the fruits of the collaboration between UNDP and IPSTC as it brought forth an avenue to converge knowledge curation and evidence-based solutions. This she viewed, will enhance future interventions in the borderlands.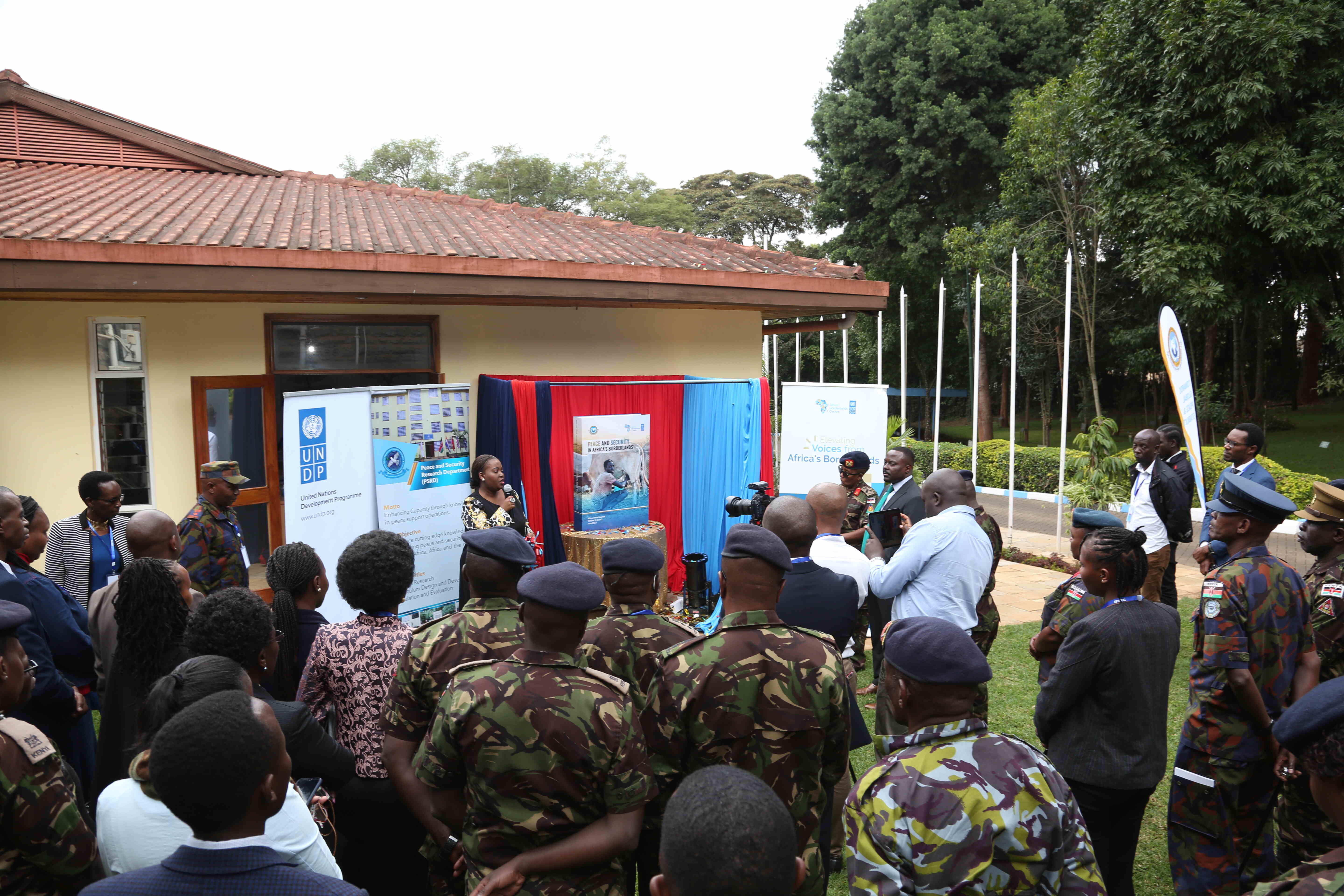 The Project Manager for UNDP-ABC Dr. Kehinde Bolaji welcomed future collaborations and urged stakeholders to continue investing in action research geared towards the state of our borderlands.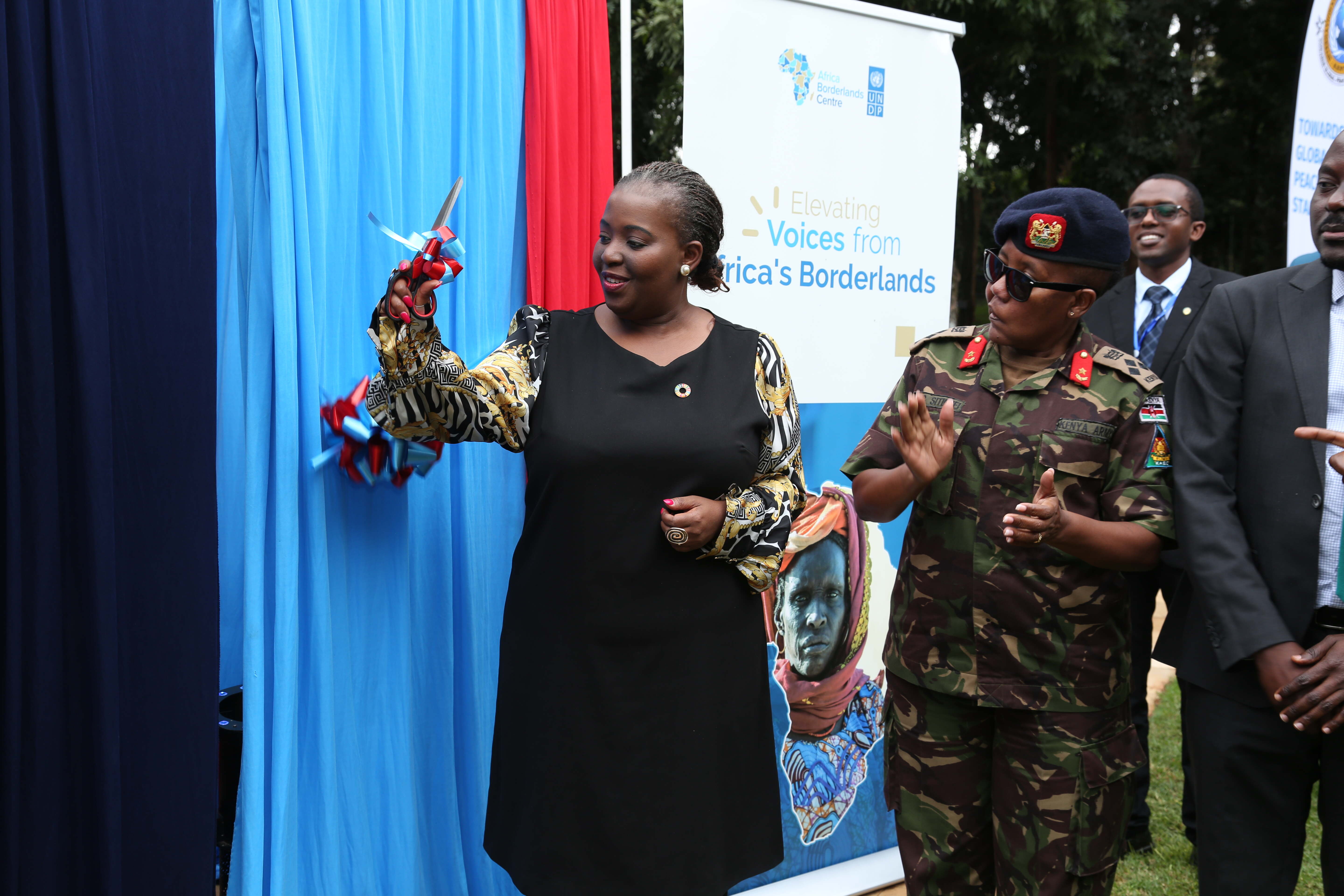 The Head of Applied Research, Lt. Col Mwasaru, took the mantle of highlighting the journey of the long-standing partnership between IPSTC and UNDP, which goes as far back as 2009 and ultimately led to the launch of the special issue.
To read the AAJ Special Issue click on this link: