NATIONAL DEFENCE UNIVERSITY- KENYA 4TH REGULAR COUNCIL MEETING
IPSTC hosted the National Defence University–Kenya (NDU-K)'s 4th Regular Council Meeting, chaired by the Chief of the Defence Forces (CDF) General Francis Ogolla.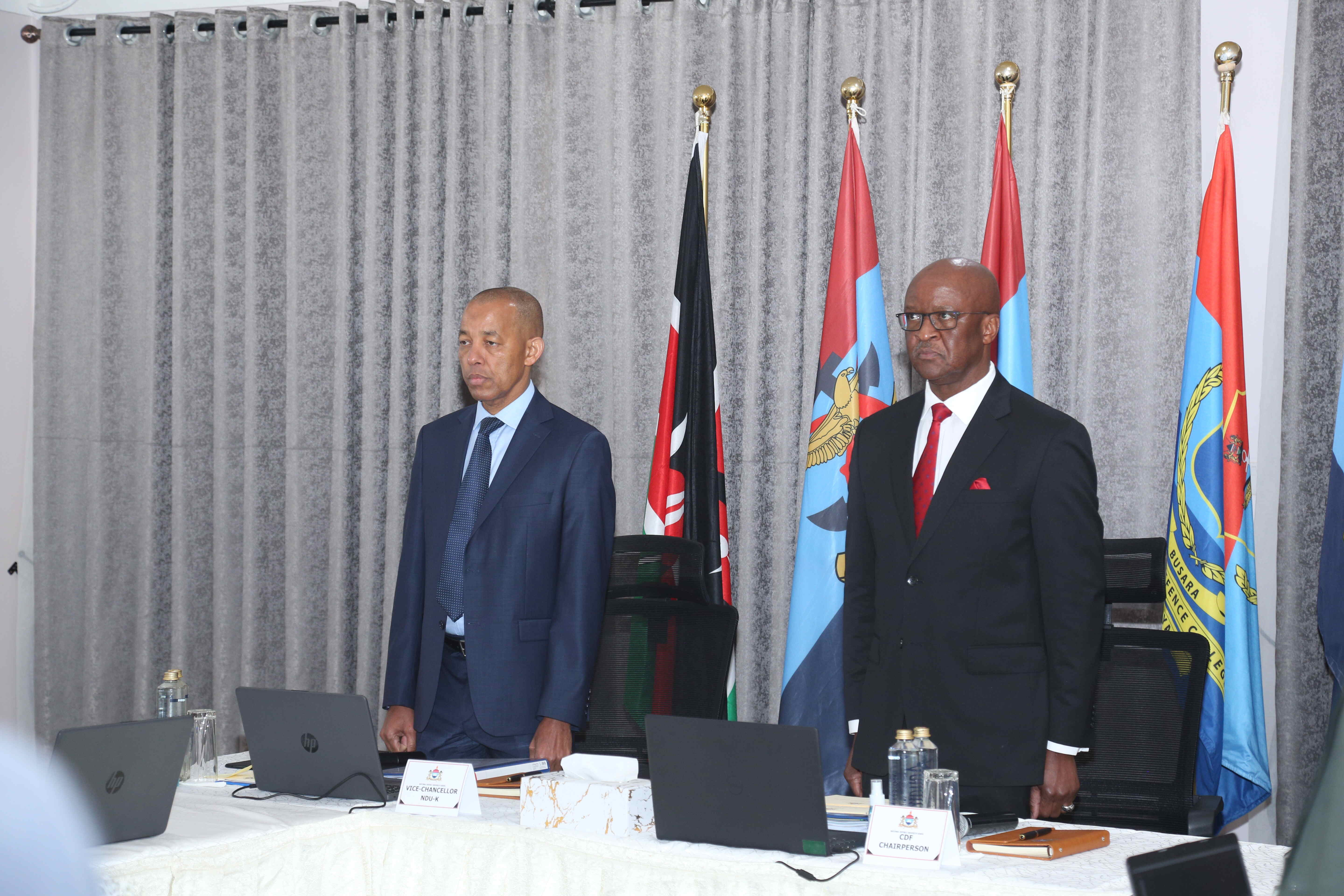 I
n his inaugural speech as chair of the council, he welcomed the council members to the meeting and congratulated the Vice Chancellor of the NDU-K, Major General Said Farah on his recent appointment. He proceeded to task the VC and his new management team with taking the university to greater heights, urging them to build on the foundation laid by their predecessors.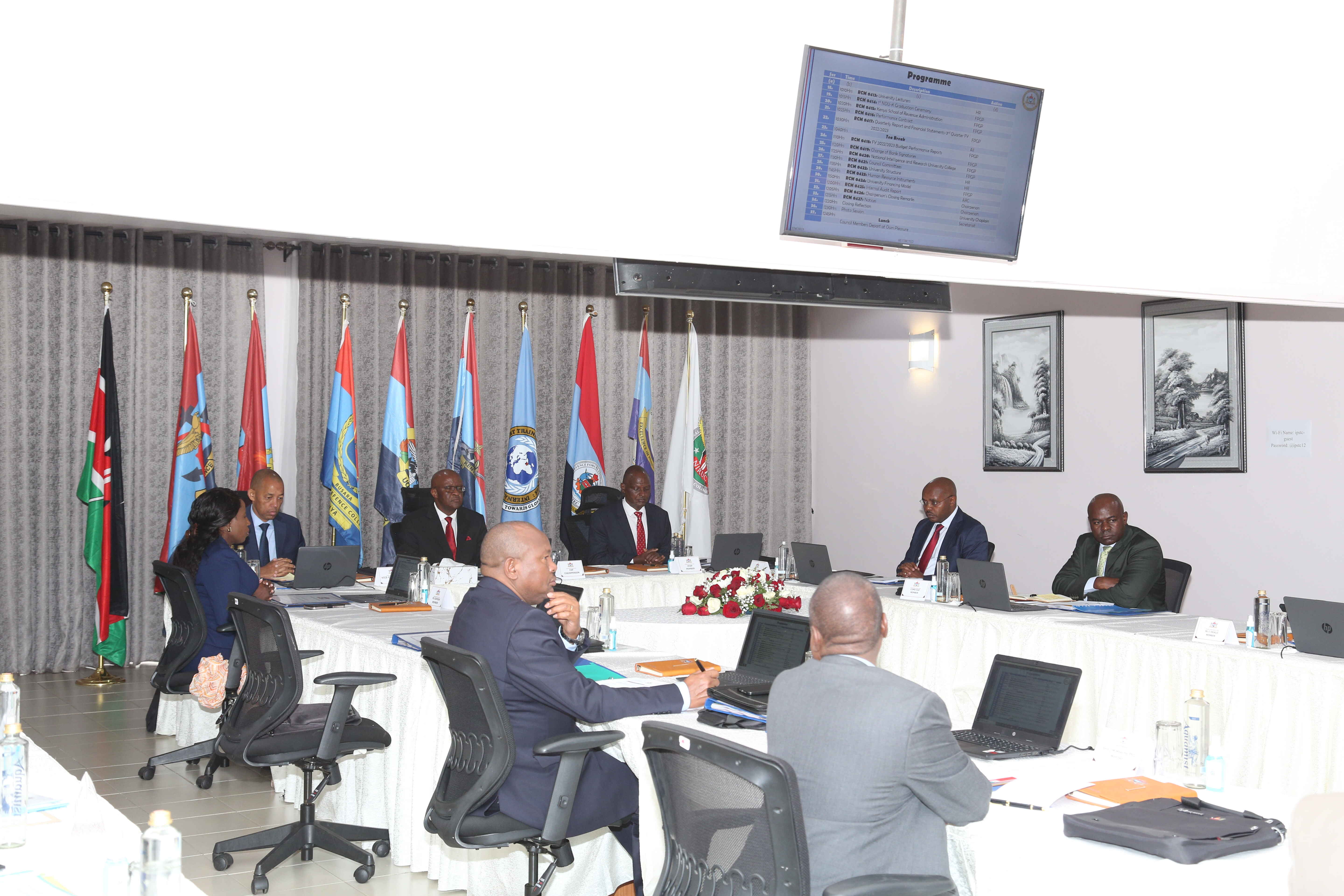 During the meeting, the CDF was given several comprehensive reports, including one by the Vice Chancellor that featured the state of governance, academic affairs, research, finance, human resource, and the infrastructure at the NDU-K. This was also accompanied by a strategic plan for the university, moving forward.