VISIT BY THE JAPANESE AMBASSADOR TO THE AFRICAN UNION
At our headquarters in Karen, we were pleased to receive the Japanese Ambassador to the African Union, His Excellency Horiuchi Toshishiko.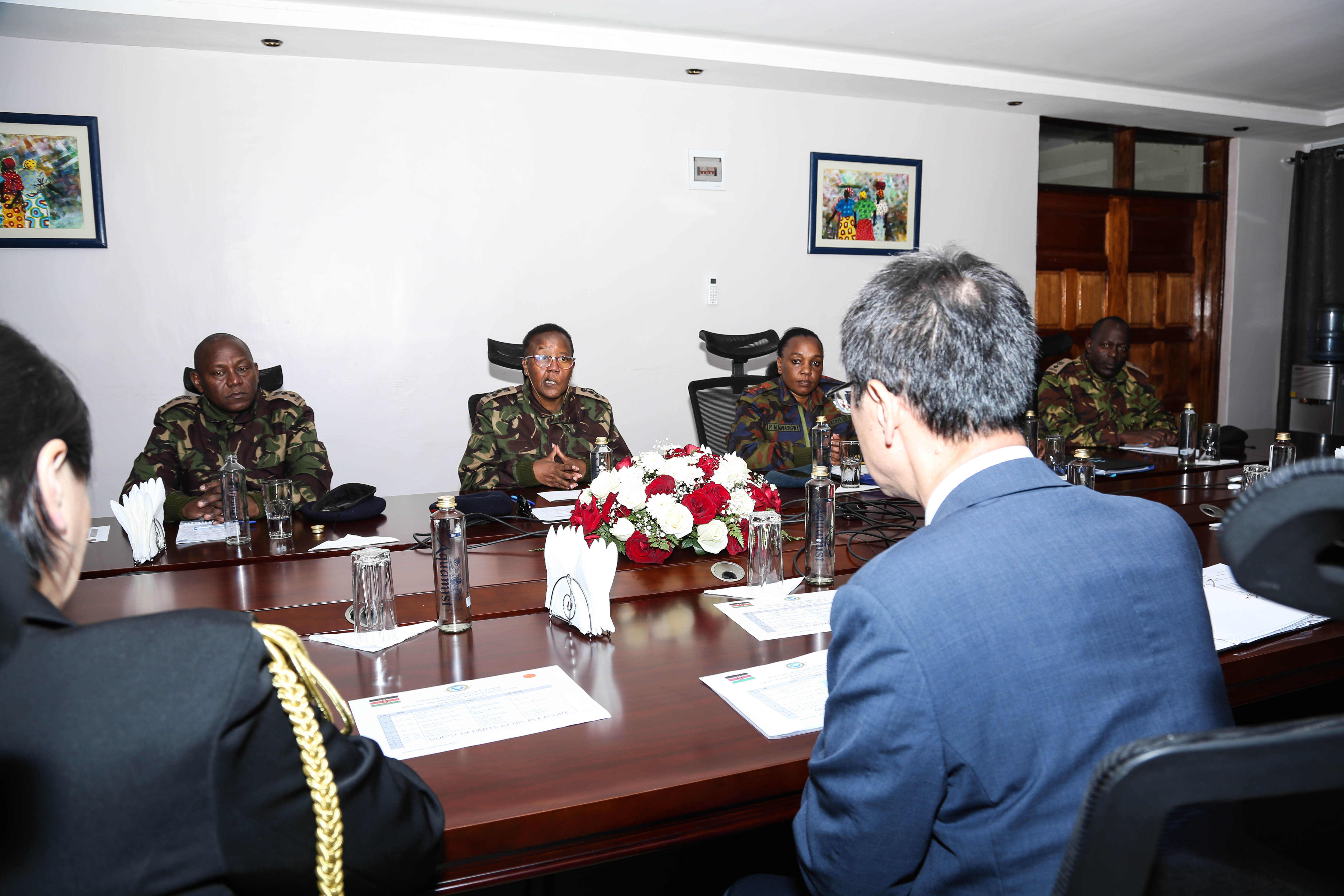 The ambassador got acquainted with the Centre and was briefed on the longstanding productive partnership we have had with Japan. Through their support, we have been able to run several projects on the thematic areas of women peace and security, disaster risk reduction, maritime security, among several others.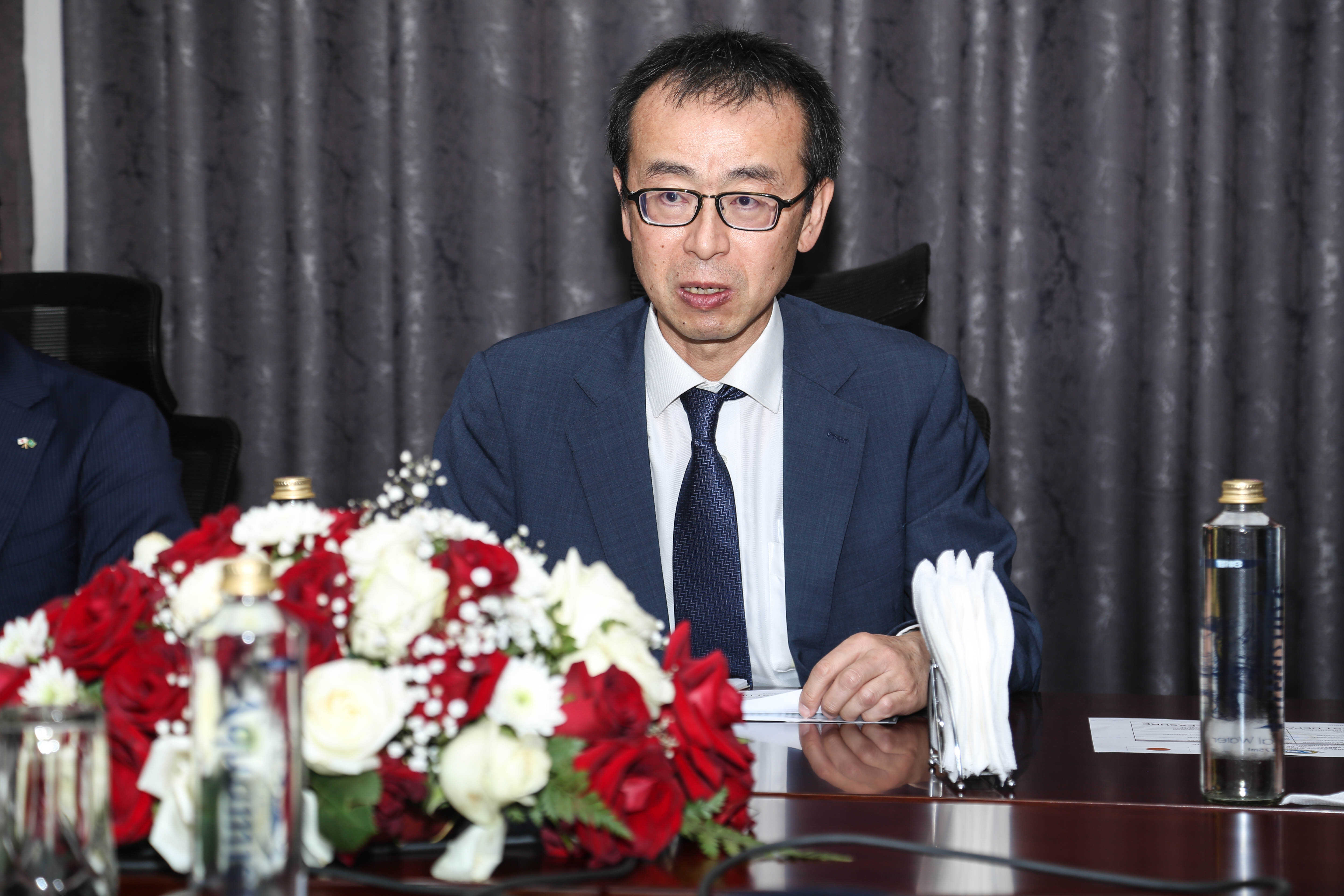 He went on to express his immense pleasure with our Centre for being alive to matters of climate change, mental health, and gender mainstreaming.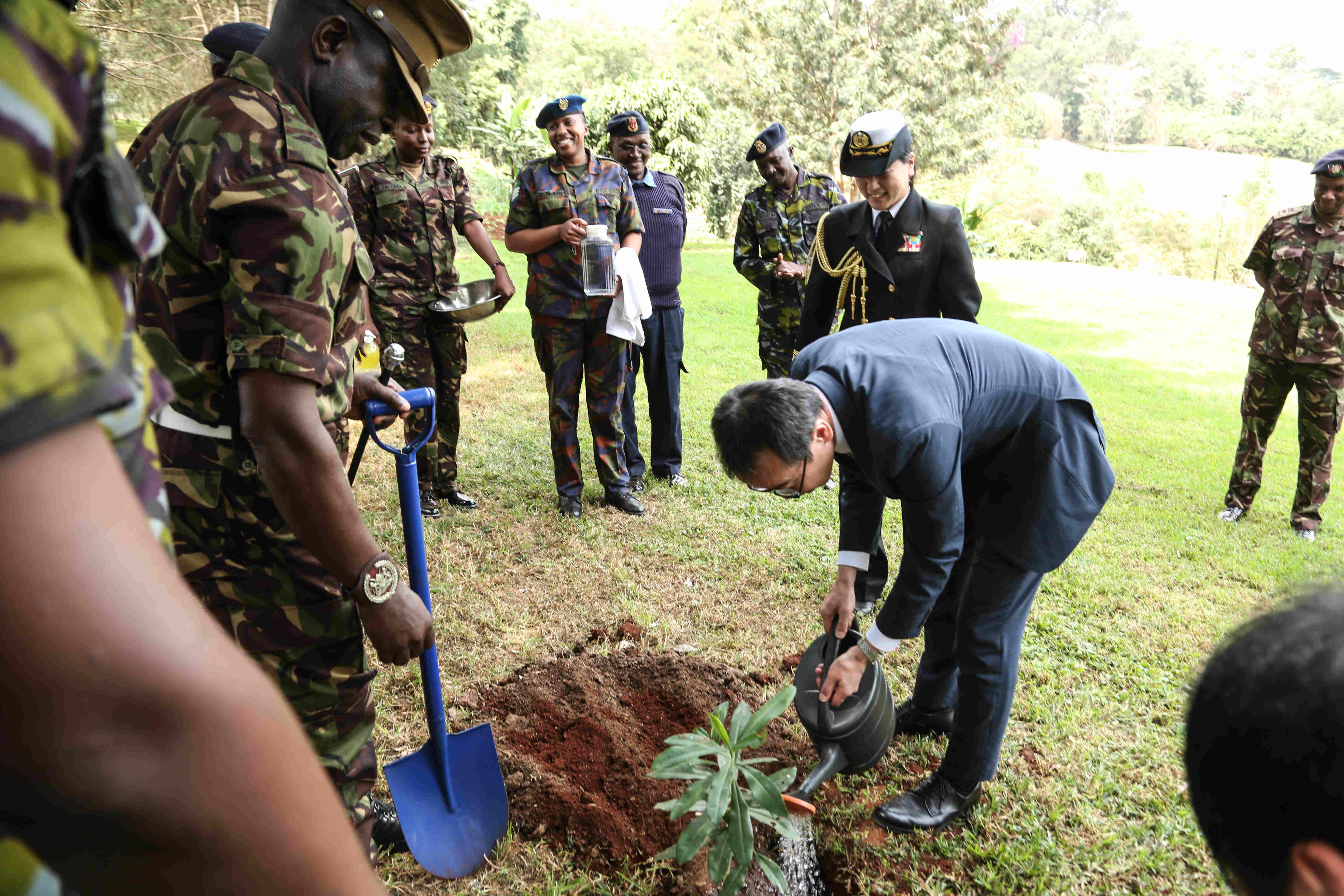 His maiden visit culminated with our customary tree-planting session, after which he was gifted with mementos.