INTERNATIONAL WOMEN'S DAY 2023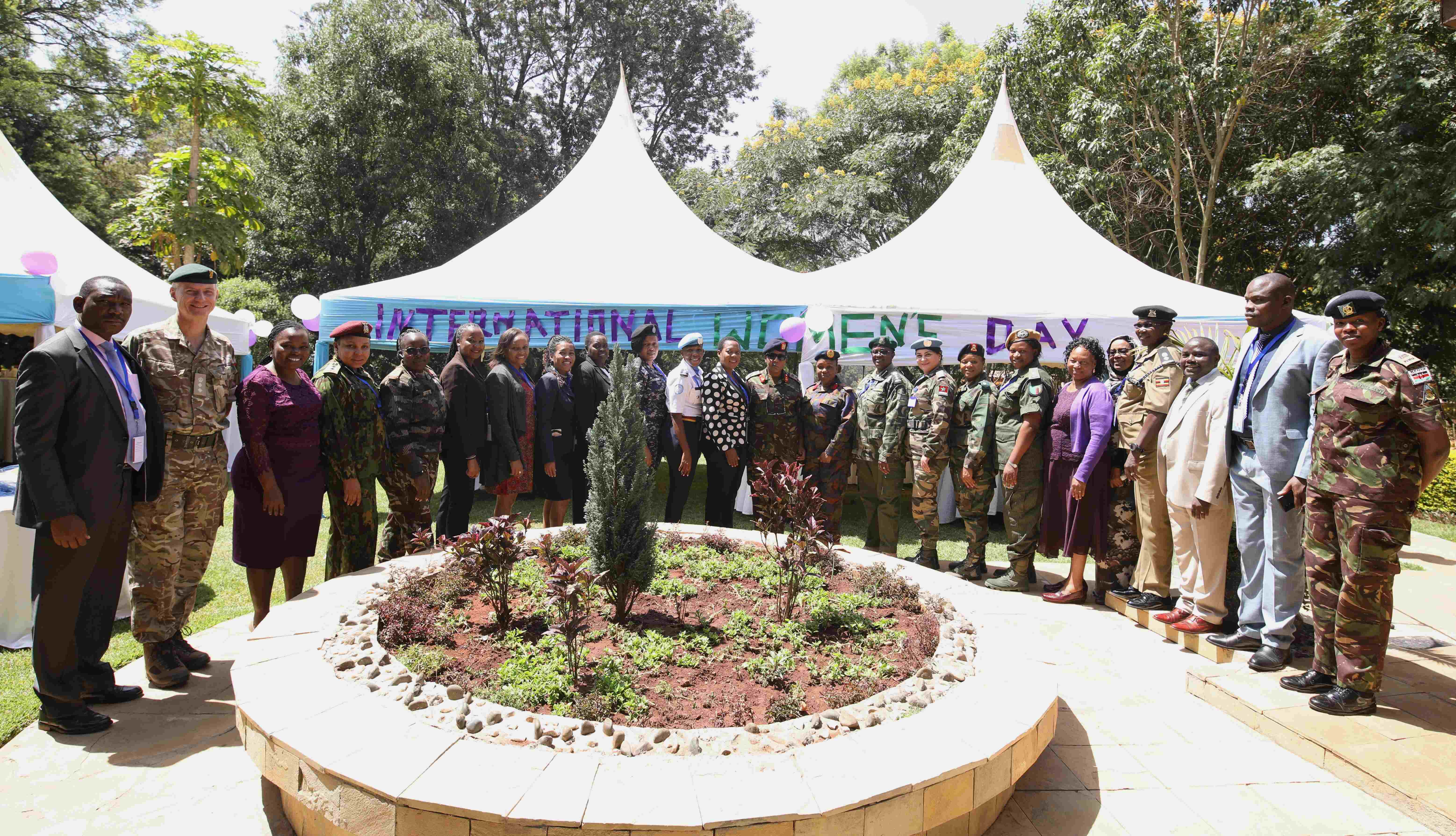 Happy International Women's Day! Today, we joined the International Community in celebrating the achievements and contributions of women around the world. We called upon stakeholders from British

Peace Support Team -

Africa and the Regional Women Leaders for Peace & Security course participants to mark International Women's Day.
Our Director, Brigadier Sitienei emphasized the importance of Gender Equality as an essential tool to achieve peaceful societies, with full human potential and sustainable development.
In her own words, "Trust yourself. Create the kind of self that you will be happy to live with all your life. Make the most of yourself by fanning the tiny, inner sparks of possibility into flames of achievement," she encouraged.