VISIT BY THE SOUTHERN EUROPEAN TASK FORCE TO HPSS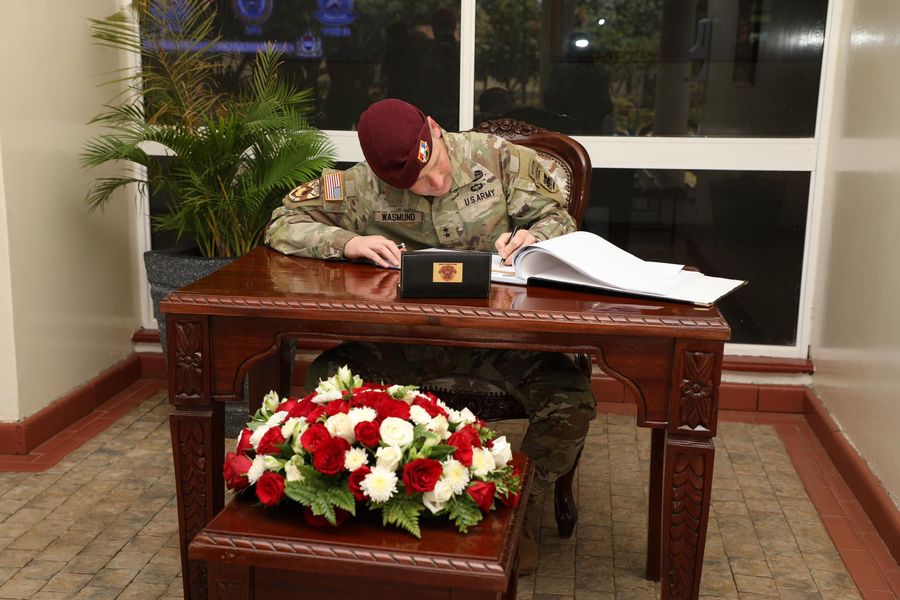 We were privileged to host the Commander Southern European Task Force, Africa (SETAF) Maj Gen Todd R. Wasmund, accompanied by Brig Gen Thibodeau and AFRICOM Deputy to the Commander for Civil-Military Engagement Ambassador Andrew Young at the Humanitarian Peace Support School.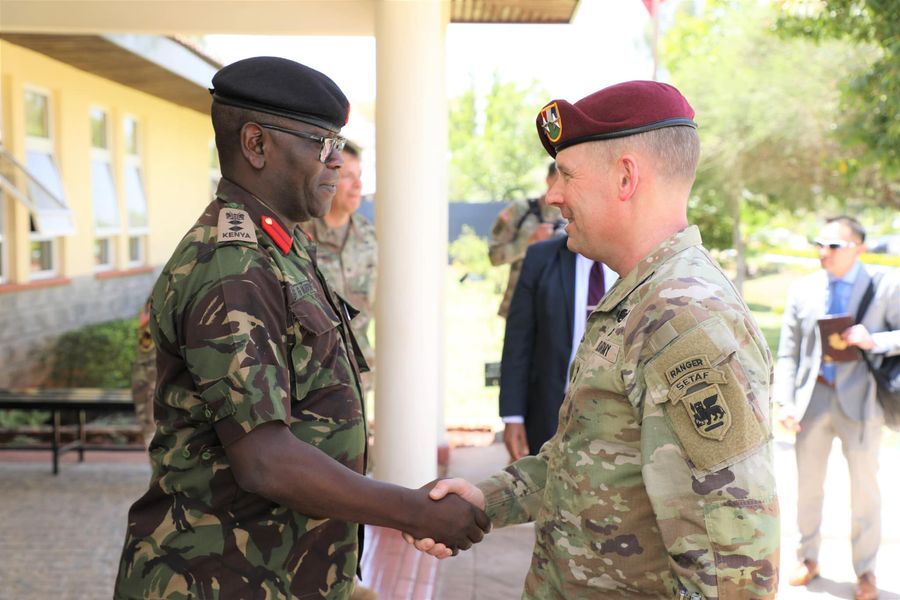 On behalf of the institution, Col G G Marrow expressed appreciation for the continued partnership especially for the recently conducted training in; the Ex-Justified Accord Staff Officers Course(AUSOC) and Defensive Cyber Operations Training.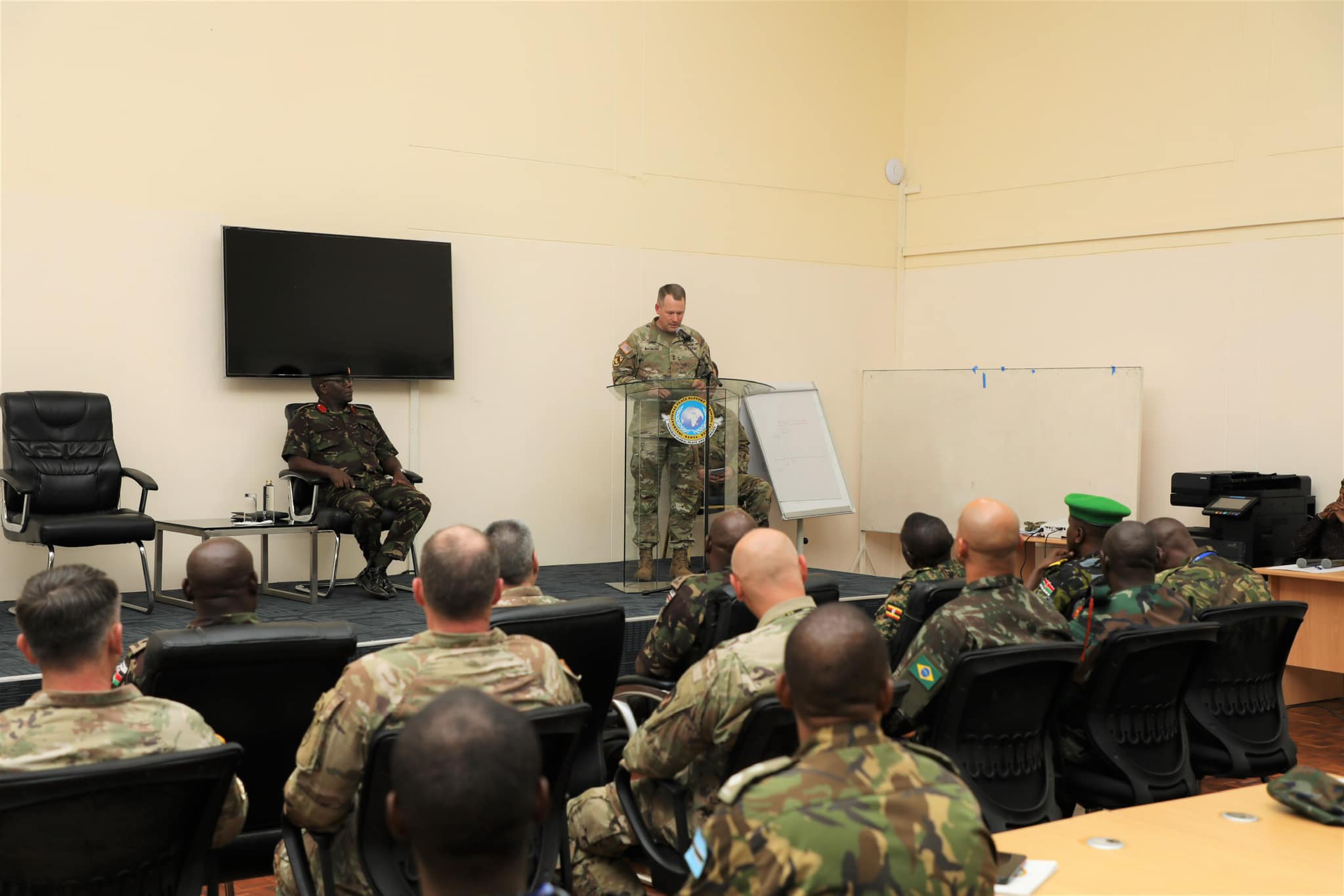 The importance of joint training is ensuring interoperability and readiness of partner troops.