AMBASSADOR ARGENTINE REPUBLIC TO KENYA VISIT TO IPSTC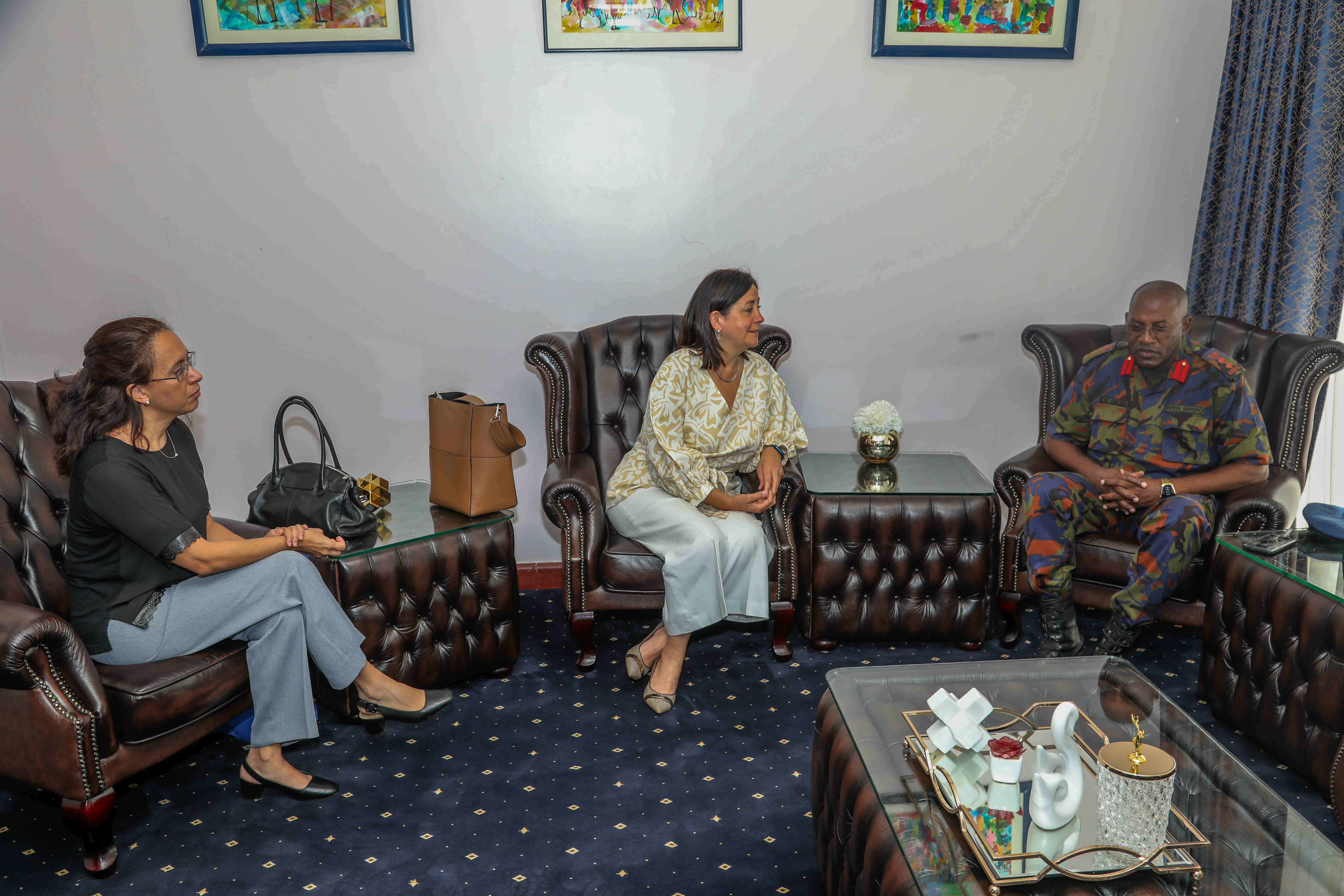 We held follow-up consultative talks with the Ambassador Embassy

of the Argentine Republic to Kenya

, H.E Amb. Gabriella Martinic and Deputy Ambassador H.E Natalia Acevedo on the progress made so far after initial meetings held in Kenya and Argentina with the White Helmets Commission and Joint Training Centre for Peace Operations respectively in the year 2022.
Also in attendance was Commanding Officer Disaster Response Battalion, Lt Col Were.