𝐔𝐍𝐈𝐓𝐄𝐃 𝐍𝐀𝐓𝐈𝐎𝐍𝐒 𝐈𝐍𝐓𝐄𝐑𝐌𝐄𝐃𝐈𝐀𝐓𝐄 𝐄𝐗𝐏𝐋𝐎𝐒𝐈𝐕𝐄 𝐃𝐄𝐕𝐈𝐂𝐄 𝐃𝐈𝐒𝐏𝐎𝐒𝐀𝐋 𝐂𝐎𝐔𝐑𝐒𝐄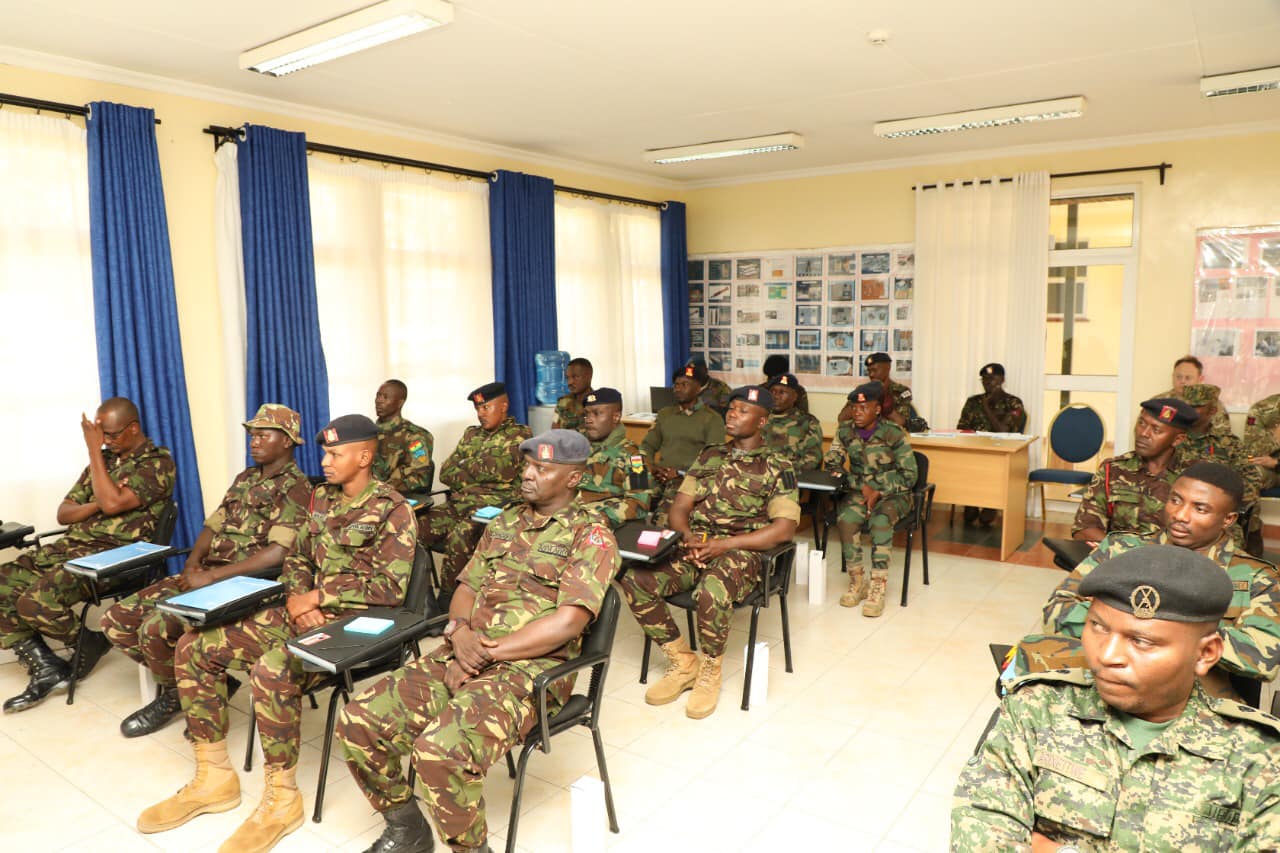 The United Nations Intermediate Explosive Device Disposal (IEDD) Course took place at the Humanitarian Peace Support School (HPSS) in Embakasi.
The course had 24 participants from various countries in Africa namely; Ghana, Uganda, Malawi, and Kenya.
During the training, the course participants were trained on all the requirements of an Intermediate Level IEDD operator in line with the United Nations IEDD standards. Upon completion, the participants were certified as UN intermediate Level IEDD operators.