𝐌𝐀𝐒𝐓𝐄𝐑 𝐎𝐅 𝐀𝐑𝐓𝐒 𝐈𝐍 𝐆𝐄𝐍𝐃𝐄𝐑 𝐀𝐍𝐃 𝐏𝐄𝐀𝐂𝐄𝐁𝐔𝐈𝐋𝐃𝐈𝐍𝐆 𝐂𝐔𝐑𝐑𝐈𝐂𝐔𝐋𝐔𝐌 𝐑𝐄𝐕𝐈𝐄𝐖 𝐁𝐎𝐀𝐑𝐃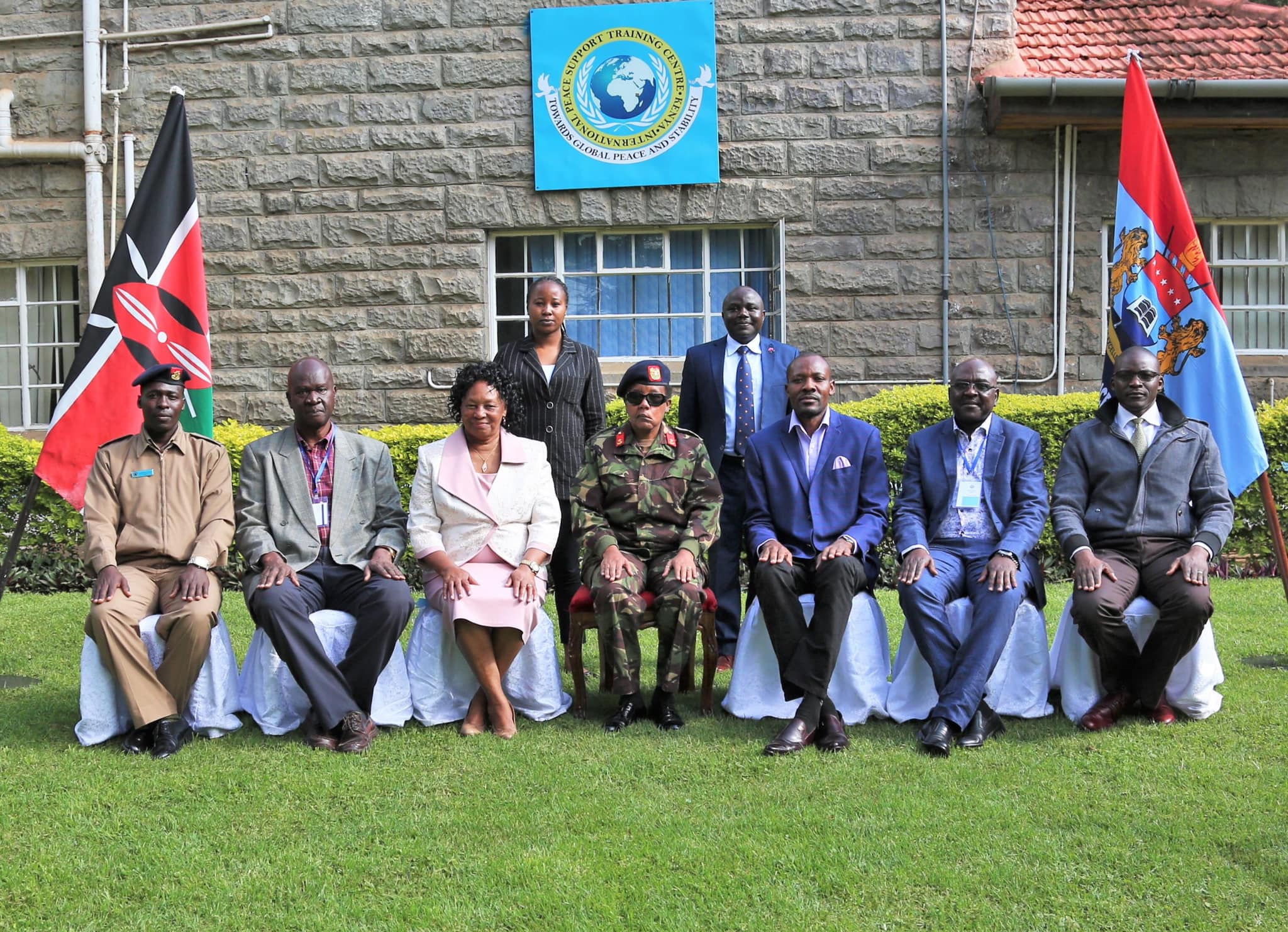 The IPSTC Post Graduate School (IPS) is conducting a curriculum review board for its master's programme on Gender and Peacebuilding.
The overall aim of the 5-day activity is to review the curriculum in order to incorporate gender perspectives in Peacebuilding.
The review process brought together subject matter experts in the field of Gender, Peace, Conflict, and Security.