𝐌𝐈𝐍𝐈𝐒𝐓𝐑𝐘 𝐎𝐅 𝐃𝐄𝐅𝐄𝐍𝐂𝐄 𝐌𝐄𝐃𝐈𝐂𝐀𝐋 𝐂𝐎𝐍𝐒𝐔𝐋𝐓𝐀𝐍𝐓𝐒 𝐈𝐍𝐃𝐔𝐂𝐓𝐈𝐎𝐍 𝐂𝐎𝐔𝐑𝐒𝐄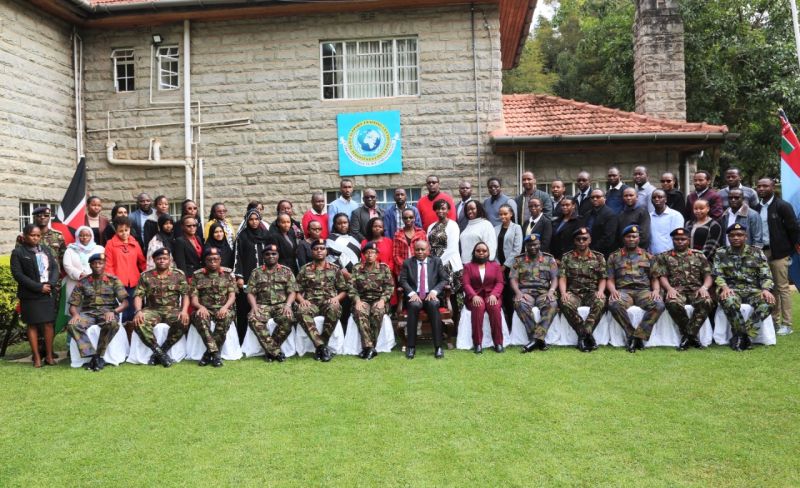 The Ministry of Defence Medical Consultants Induction Course commenced at the Peace and Conflict Studies School in Karen.
The course brought together 51 medical consultants and officers deployed at the different regional hospitals in Nairobi, Eldoret, Isiolo, Defence Forces Memorial Hospitals(DFMH), and Moi Air Base(MAB).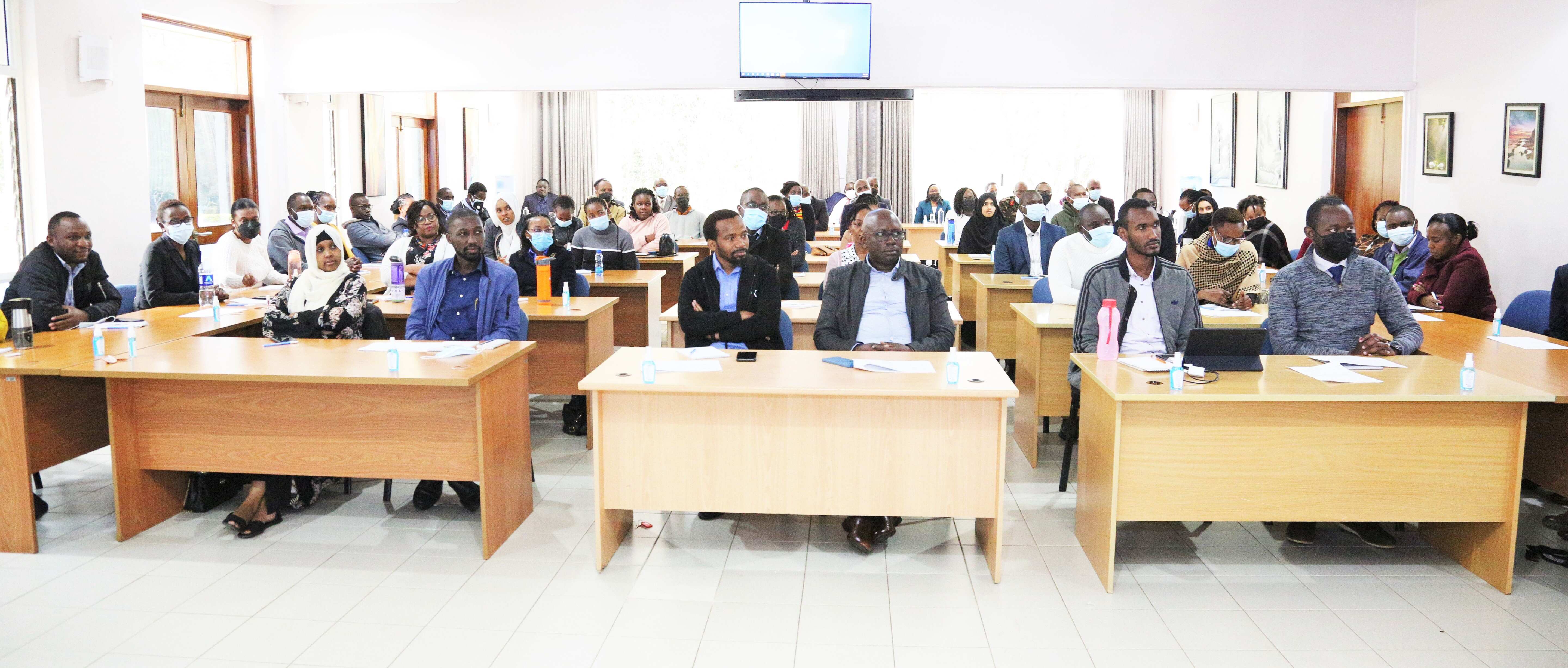 The Chief Guest, Director of Medical Services Maj Gen (Dr) G K Nganga officially opened the course. The course aims to inform the medical consultants and officers on the organization of the Defence Headquarters, Kenya Defence Forces Medical Services, roles of the directorate of medical services, and give an overview of the Defence College for Health Sciences.