𝐈𝐏𝐒𝐓𝐂 𝐀𝐍𝐃 𝐒𝐀𝐕𝐄 𝐓𝐇𝐄 𝐂𝐇𝐈𝐋𝐃𝐑𝐄𝐍 𝐑𝐄𝐒𝐄𝐀𝐑𝐂𝐇 𝐂𝐎𝐍𝐅𝐄𝐑𝐄𝐍𝐂𝐄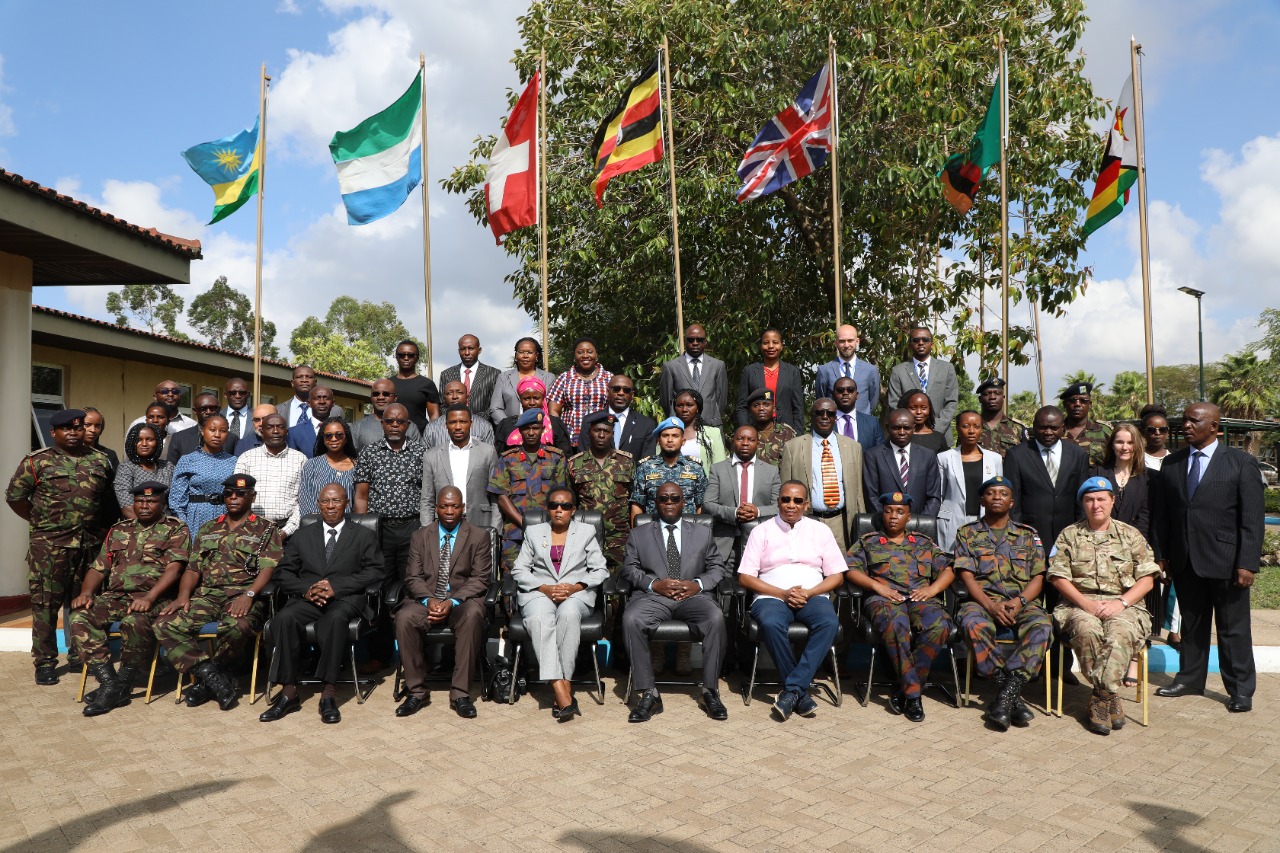 IPSTC and Save the Children jointly held a research conference dubbed Children, Peace, and Security, on 6-7 April 2022, at the Humanitarian Peace Support School Embakasi.
With over 400 million children on the African Continent, 170 million are caught in direct conflict. The research conference brought together practitioners, academicians, and researchers to discuss issues affecting children within the peace and security architecture both as victims and actors in the conflict theatre. According to Article 38 of the United Nations Convention on the Rights of the Child, "state and non-state actors must do everything they can to protect and care for children affected by war and armed conflicts".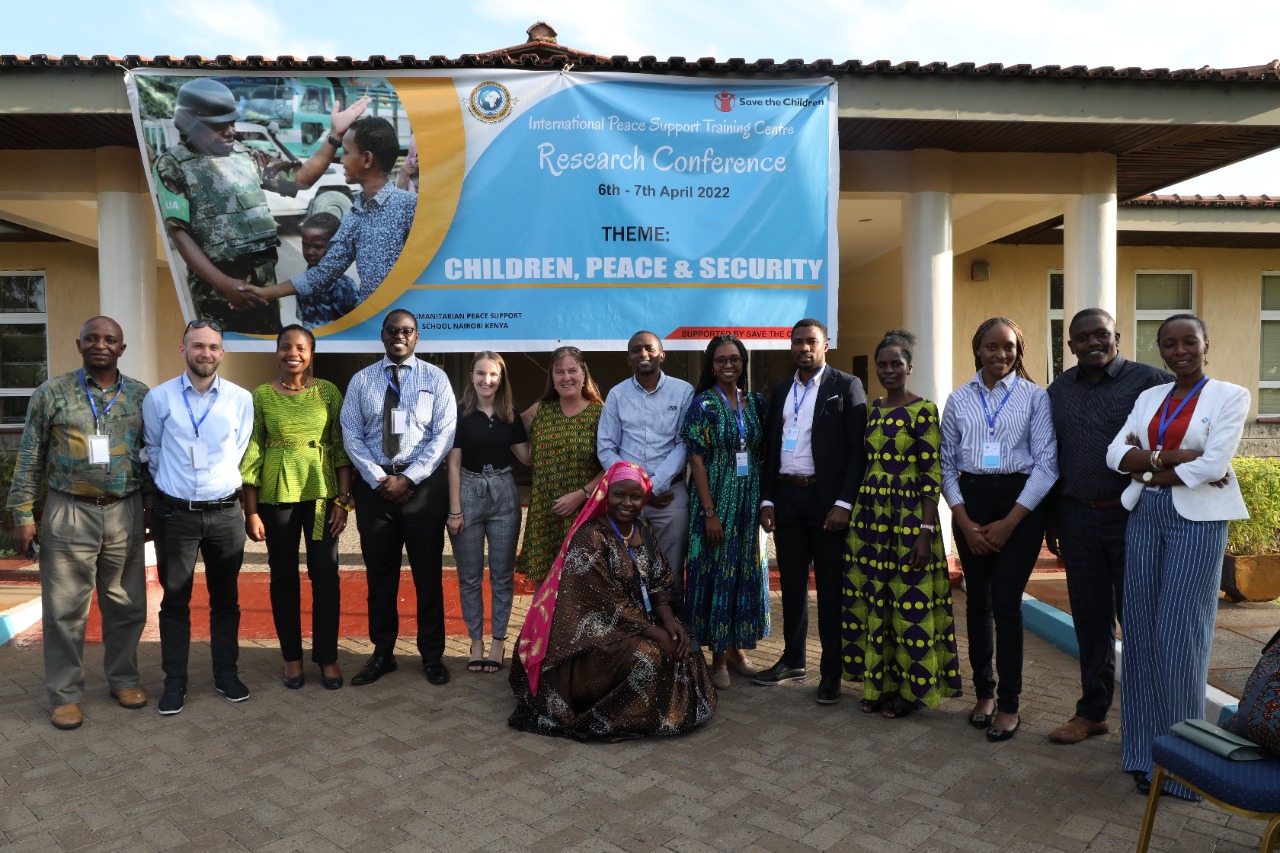 The two-day conference had 21 presenters and 34 participants drawn from Countries- Kenya, Uganda, United Kingdom, Germany, Cameroon, Zambia, Mali, Canada, Zimbabwe, Ghana, Nigeria, and Rwanda; Missions-United Nations Mission in South Sudan (UNMISS), United Nations Organization Stabilization Mission in the Democratic Republic (MONUSCO), Africa Union Transition Mission in Somalia (ATMIS); Peace Training Centres- Alioune Blondin Beye peace school in Bamako, Dallaire Institute Centre of Excellence in Rwanda Dag Hammarskjold Institute of Peace and Conflict Studies of the Copperbelt University, Zambia; Institutions of Higher Learning- Kenyatta University, NDU-K, University of Nairobi, Maseno University, University of Buea Cameroon, University of Warsaw, Poland, National Defence College Nigeria, Daystar University; Lamu County Government; Save the Children, Pan- African Research Services and Horn Institute.
To further the children, peace, and security agenda, the conference aimed at contributing to training and education carried out by various institutions as well as informing policy. The end goal of the research conference is to produce a book that will comprise a collection of key papers' discussions and debates by leading experts to be published and distributed widely through the organizations' networks. Here are key takeaways from some of the conference presenters;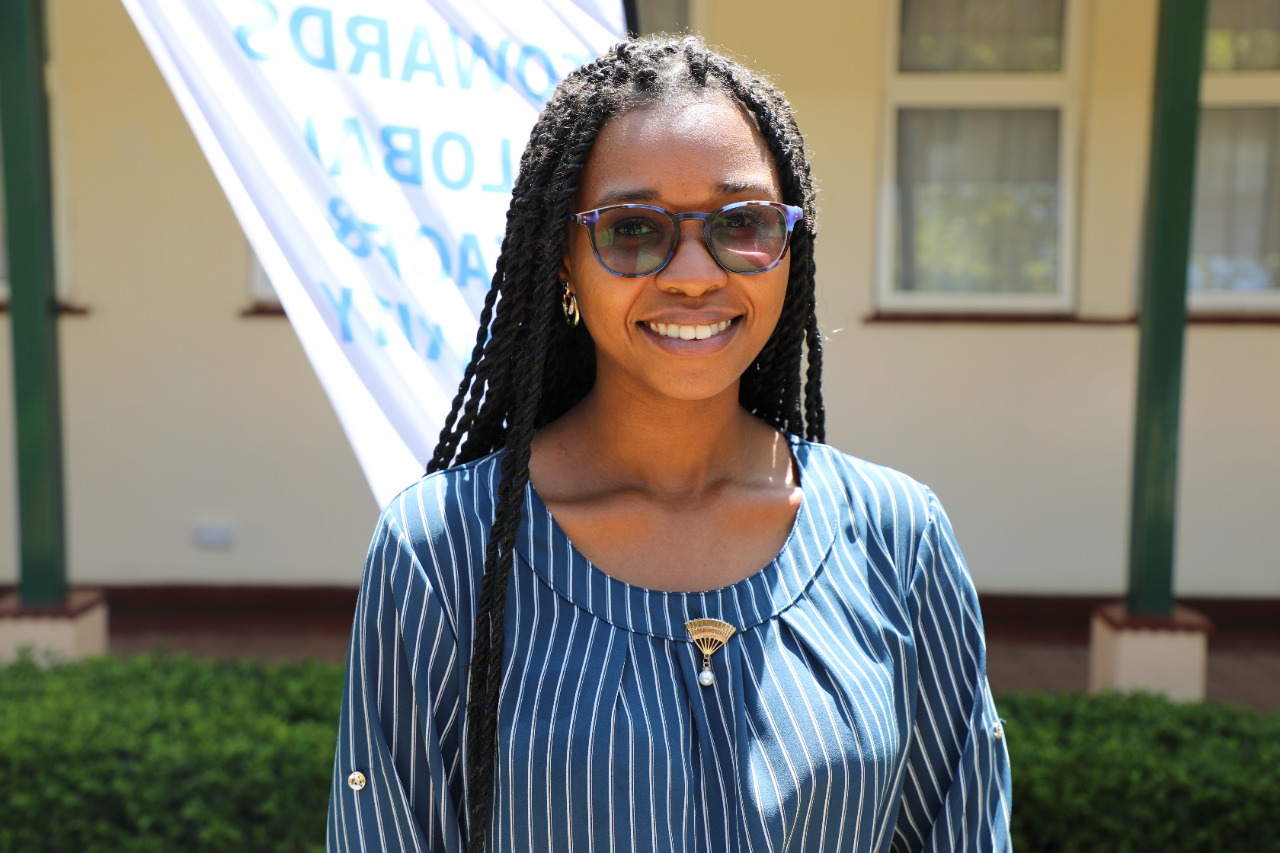 ANITA MUGO - KENYA
Children on the move, the unseen area of peace and security. "When determining what is best for each individual child affected directly or indirectly by conflict, a single formula does not suffice."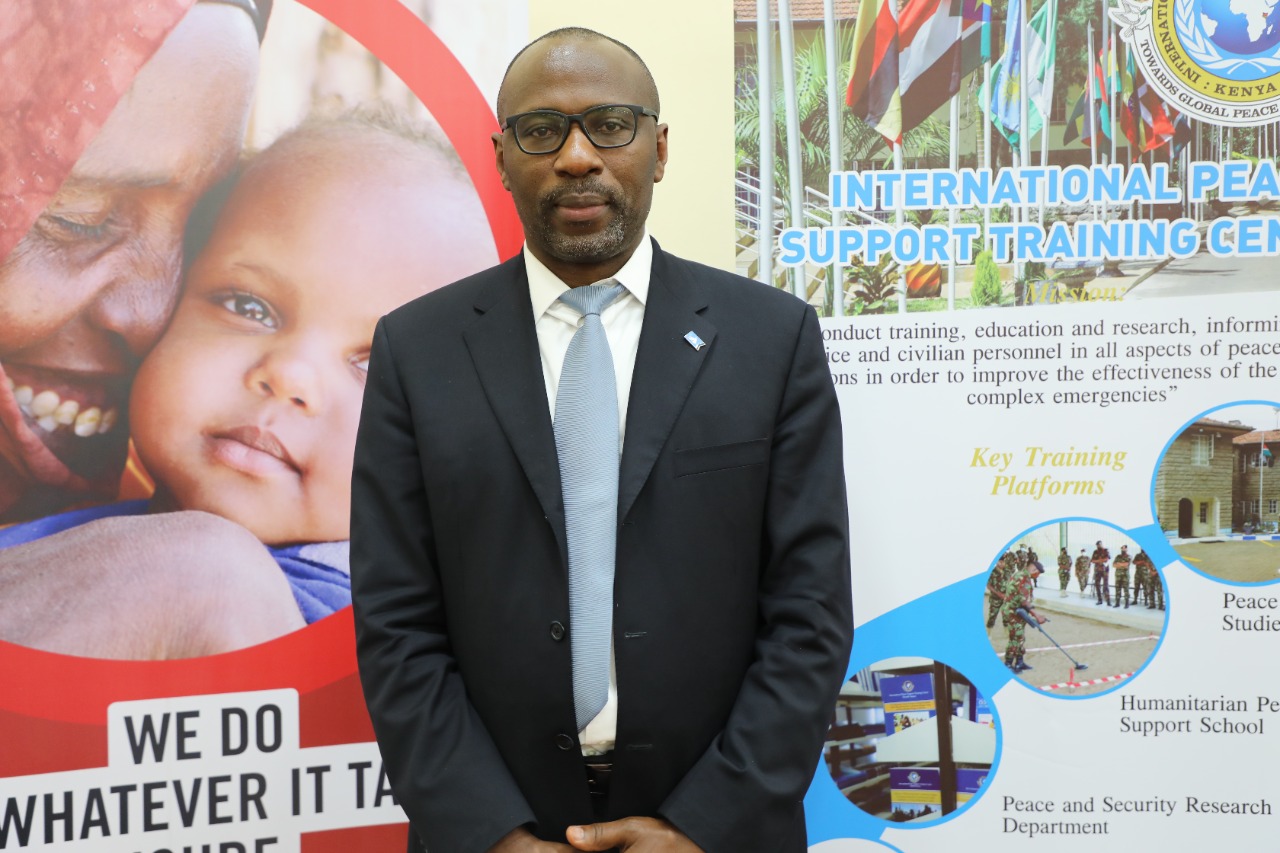 DR WALTERS SAMAH - CAMEROON
Assessing the enduring fight to end the recruitment and use of child soldiers in Somalia. "Though putting in place legal normative frameworks, strategies, action plans, road maps, and protocols is essential to stop the recruitment and use of child soldiers, real progress lies in their practical implementation, including ensuring accountability for violations and tackling the root causes and provision of alternative futures for children."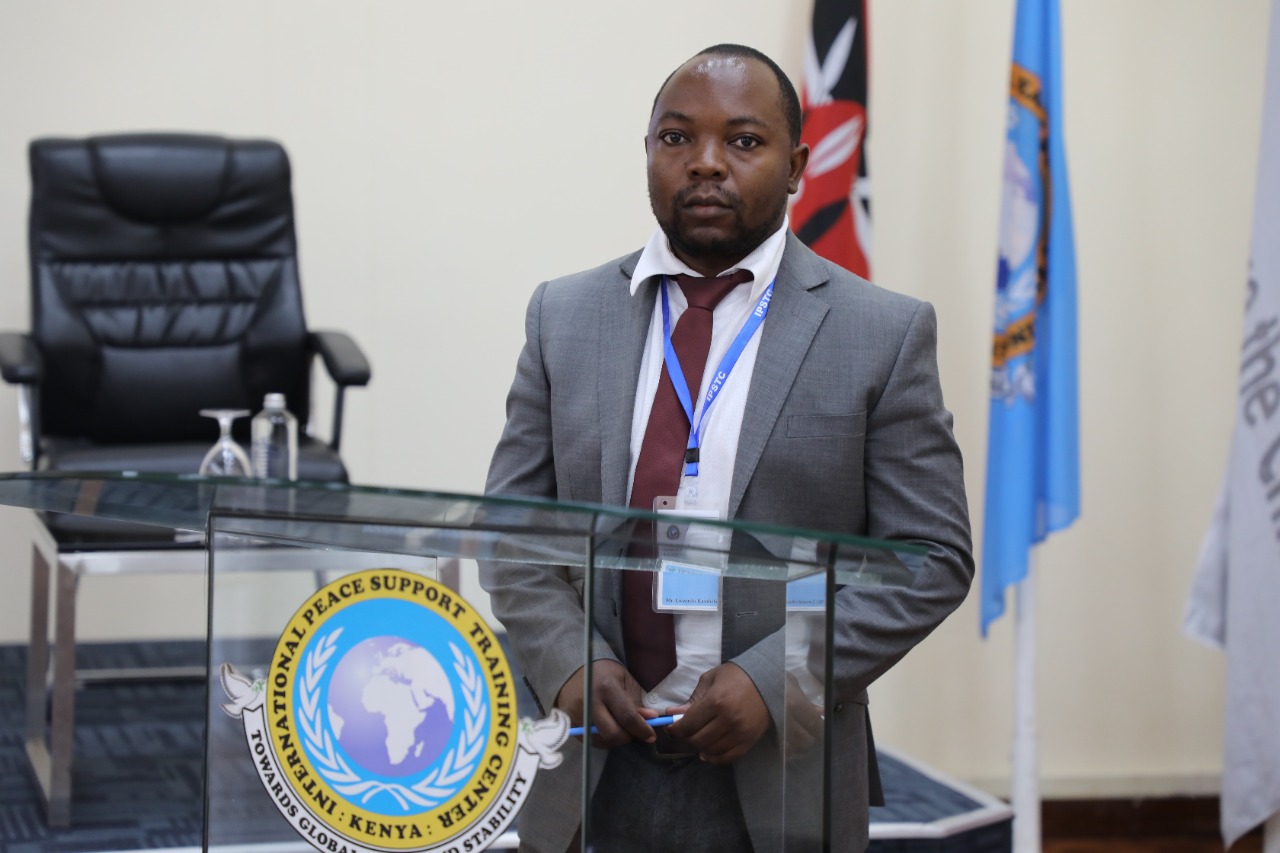 LWEENDO KAMBELA - ZAMBIA
Terrorism, COVID-19 Pandemic and Children in Mozambique's Cabo Delgado Province "The pandemic has continued to dilute efforts of frontline humanitarian actors working in the Cabo Delgado province. This combined complexity caused by terrorism and COVID-19 has further pushed children to the edge of vulnerability in the province and is exponentially worrying. It is clear that without invoking human security approaches following the SADC mission in Mozambique in the Cabo Delgado situation, child protection deficits are likely to soar."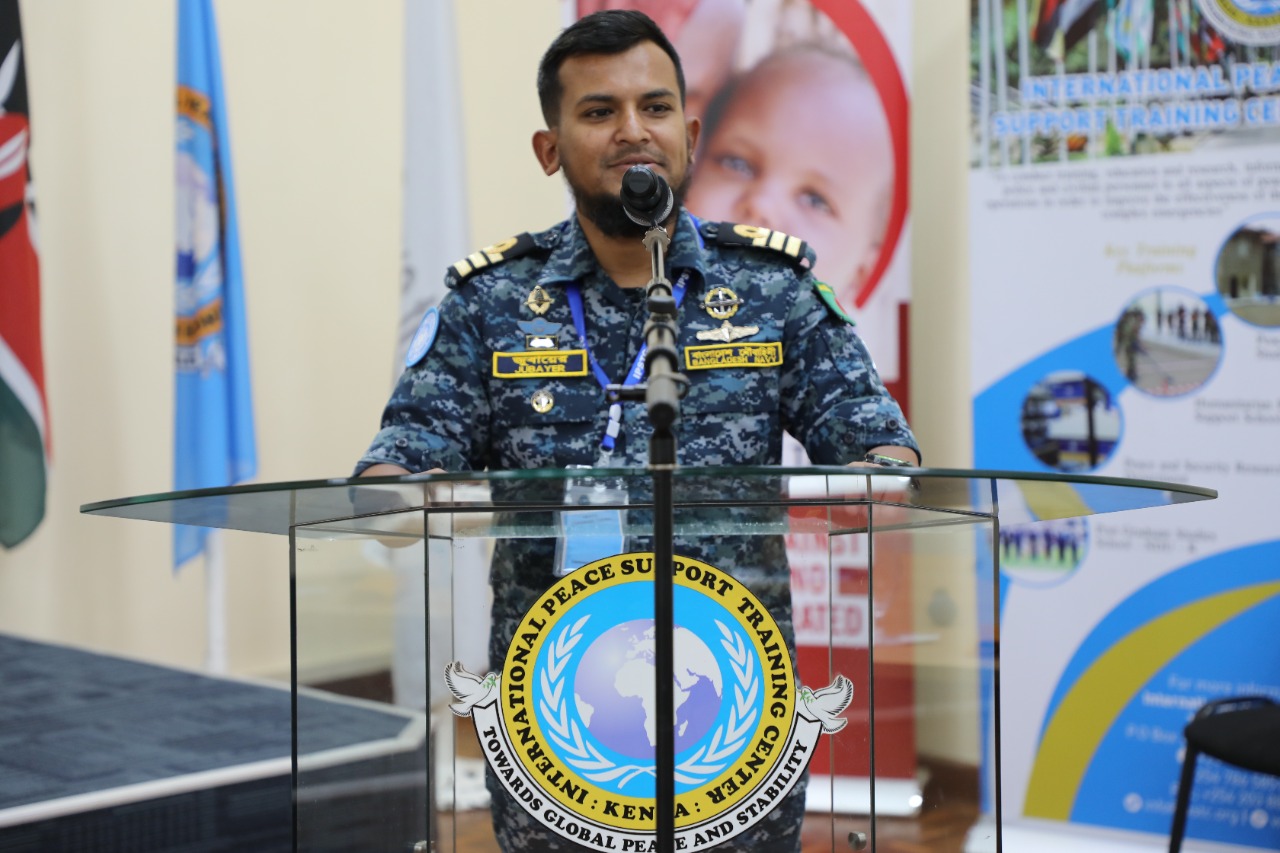 COMMANDER JUBAYER AHMED - BANGLADESH
"The mandate of UNMISS is to maintain peace and to enforce the core tasks as such; protection of civilians, monitoring, and investigation of human rights creating the conditions for the delivery of humanitarian assistance, and supporting the implementation of R-ARCCS (Revised Agreement on Resolution of Conflict in the Republic of South Sudan). On this note, the UNMISS force is working continuously throughout South Sudan as per the AOR (Area of Responsibility) of the respective sector under the Force Leadership. All Protection Sites which include POC and IDP camps are under continuous physical supervision by the UNMISS. Besides force is constantly coordinating with HCT (Humanitarian Country Team) for the wellbeing of the people, especially for the children for their needs."