𝐀𝐔/𝐔𝐍 𝐏𝐑𝐄-𝐃𝐄𝐏𝐋𝐎𝐘𝐌𝐄𝐍𝐓 𝐓𝐑𝐀𝐈𝐍𝐈𝐍𝐆 𝐑𝐄𝐕𝐈𝐄𝐖 𝐖𝐎𝐑𝐊𝐒𝐇𝐎𝐏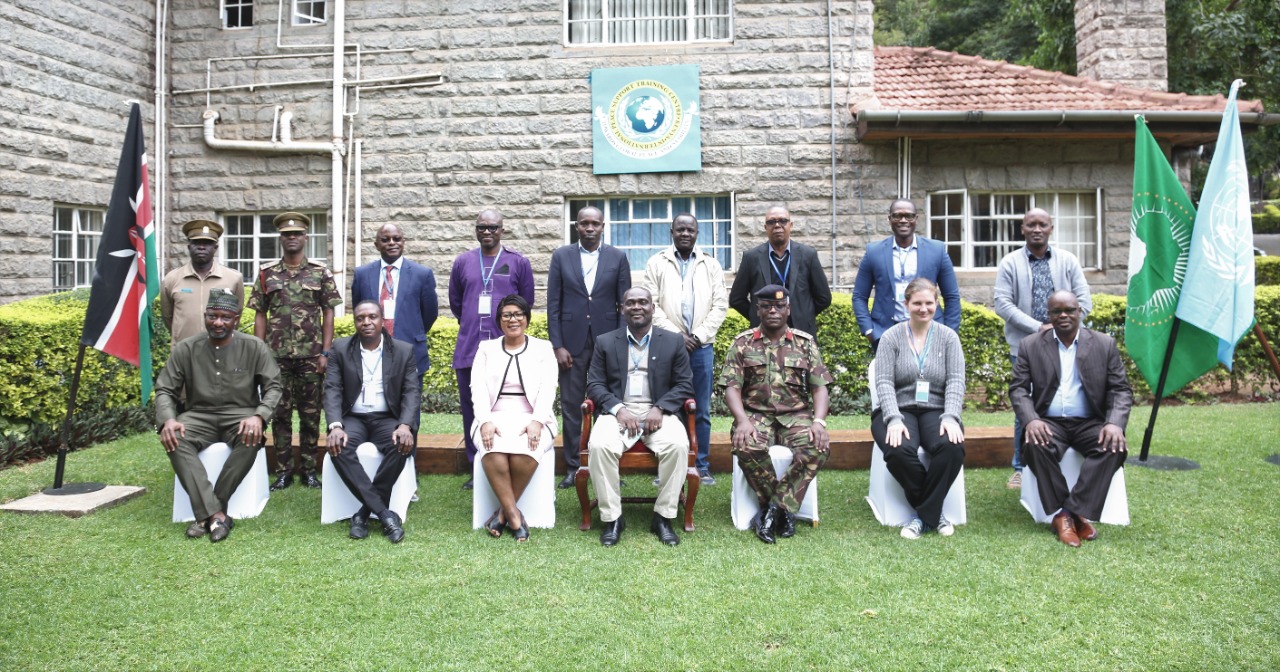 An AU/UN mandatory Pre-deployment training review workshop started today, 20 June, at the Peace and Conflict Studies School in Karen.
The workshop brought together key players from AU-UN missions namely; United Nations Support Office in Somalia, United Nations Assistance Mission in Somalia, African Union Transition Mission in Somalia, and the United Nations Office to the African Union in a bid to enhance peace support operations in Africa.
The aim of the workshop is to review and update the current AU-UN mandatory pre-deployment training curriculum offered to the African Union Transition Mission in Somalia Troop and Police contributing countries prior to their deployment to Somalia.