𝐏𝐎𝐋𝐈𝐂𝐀𝐑𝐄 𝐂𝐔𝐑𝐑𝐈𝐂𝐔𝐋𝐔𝐌 𝐃𝐄𝐕𝐄𝐋𝐎𝐏𝐌𝐄𝐍𝐓 𝐄𝐗𝐄𝐑𝐂𝐈𝐒𝐄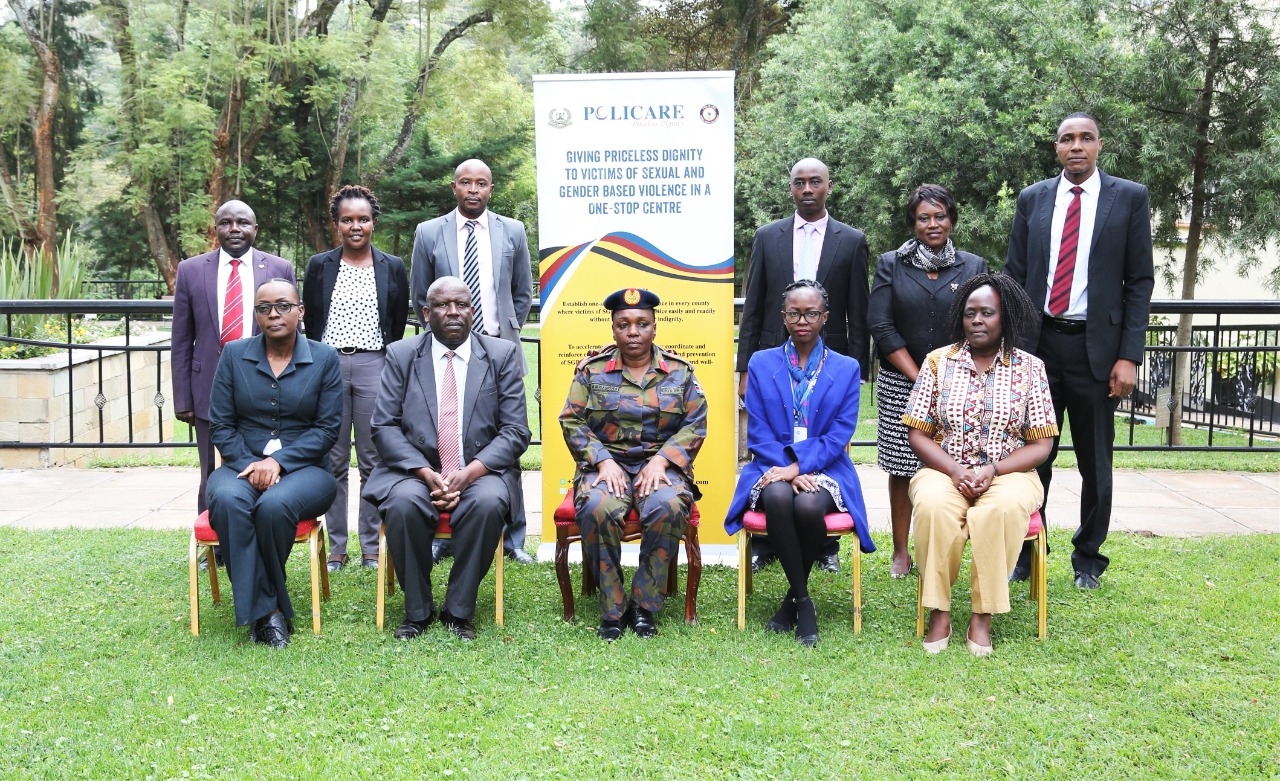 IPSTC partnered with the National Police Service and Save the Children to develop a programme for responding to the needs of Gender-Based Violence survivors through a one-stop centre known as Policare.
The curriculum design exercise will be tailored for the police personnel earmarked for deployment at policare centers. The development of the curriculum is in line with guidelines from the Technical and Vocational Education and Training Authority.
The activity has a Multisectoral approach, bringing together stakeholders from the public and private sector from diverse fields namely; security, psychosocial, legal and justice, and medical and criminal rehabilitation.