WOMEN LEADERSHIP FOR PEACE AND SECURITY COURSE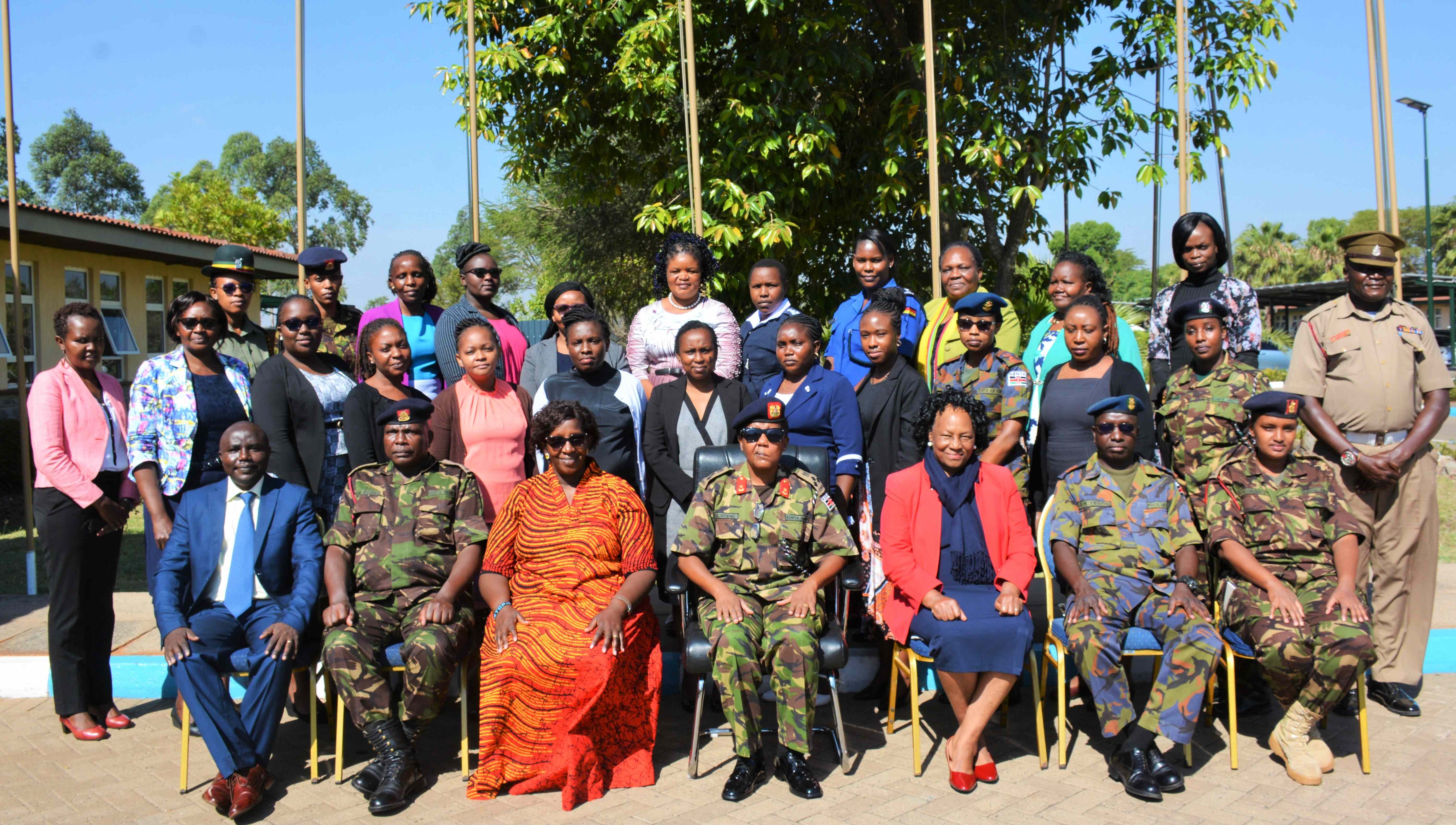 The Women Leadership for Peace and Security course commenced today, 08 Nov 2021, at the Humanitarian Peace Support School, Embakasi. The two-week course is sponsored by the Government of Japan through UNDP (Kenya).
The course was officially opened by Brig. J C Sitienei, Director, IPSTC. In attendance were senior officers and the Lead Facilitator Daniel Wathome.
The course has a total of twenty-two participants from diverse cadres namely the Military, Police, Prisons, and Civilian organizations.
The course is designed to advance the tenets of UNSCR 1325 on Women, Peace, and Security.