INTEGRATED DISARMAMENT DEMOBILIZATION REINTEGRATION TRAINING GROUP ANNUAL MEETING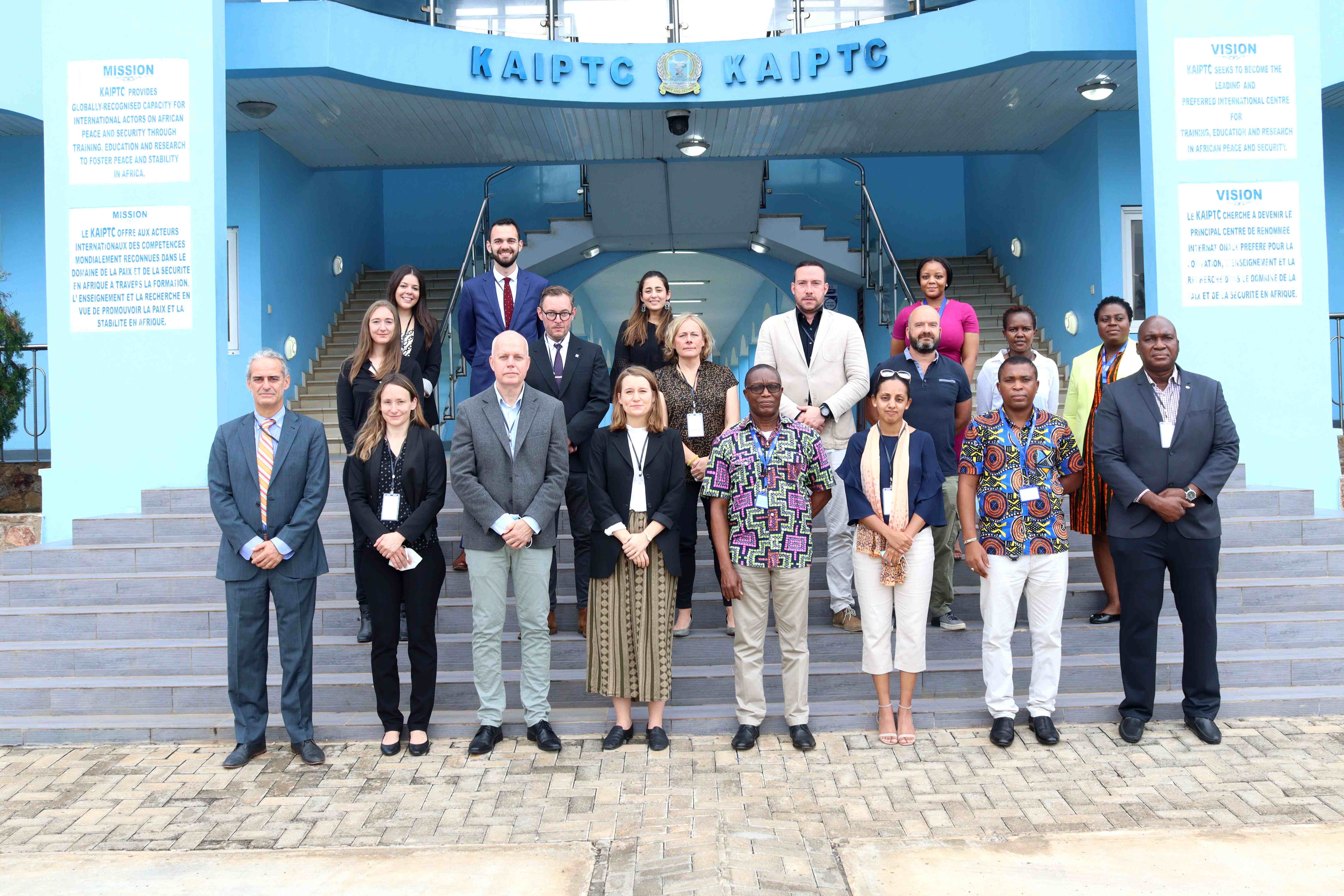 On behalf of the Director Brig. J C Sitienei, Lt Col Molle, and Ms. Margaret Cheptile are representing IPSTC in the Integrated Disarmament Demobilization Reintegration Training Group(IDDRTG) Annual Meeting which will run through 2-5 November 2021 at KAIPTC, Accra Ghana.
In this meeting, IPSTC is applying to be an official member of the IDDRTG. IDDRTG is composed of international organizations and training institutes with a common goal of developing and sharing training materials on issues relating to DDR. It develops training for DDR practitioners from international and regional organizations- military, police, NGOs, civil society, and the research community.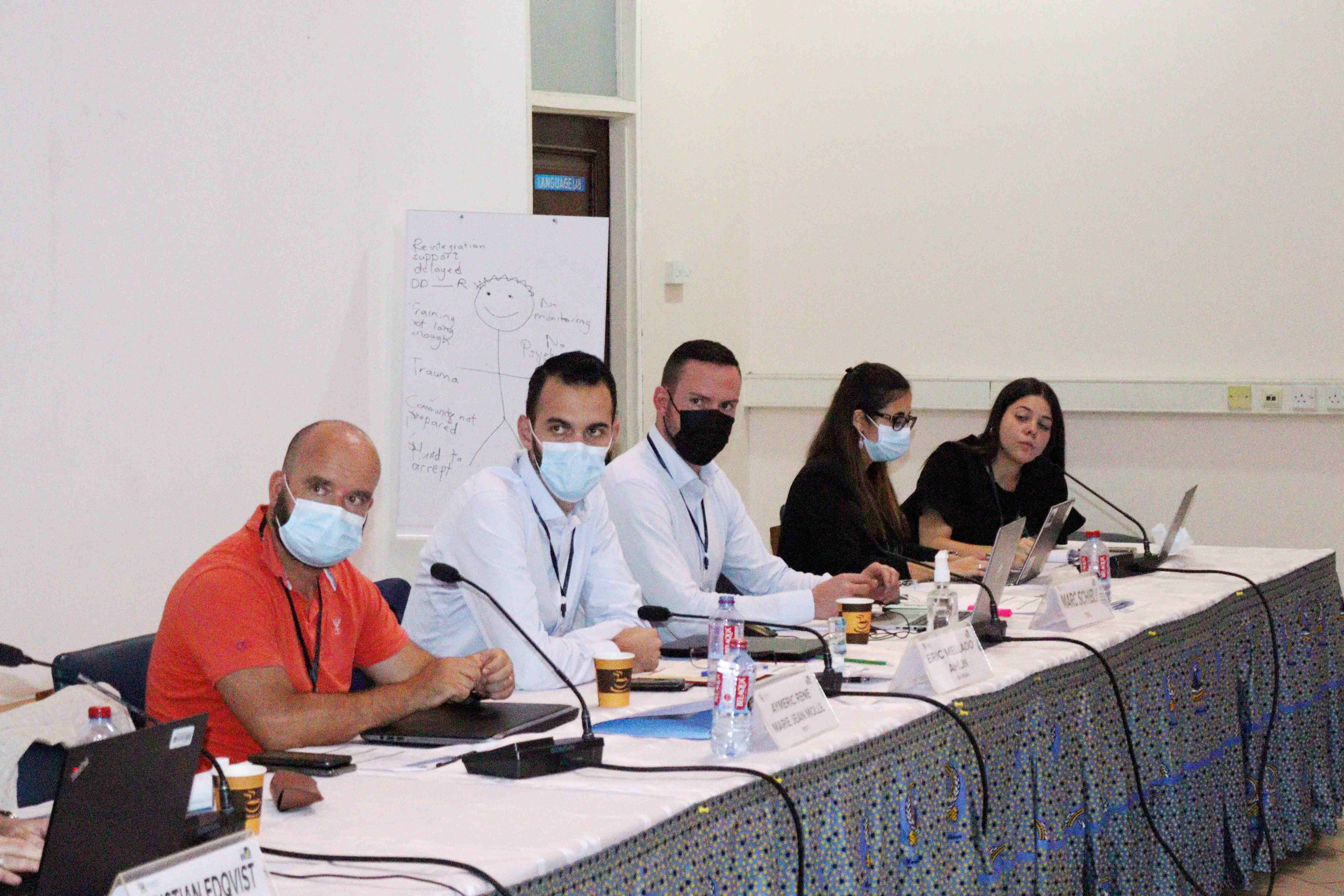 The official members of IDDRTG include BICC, FBA, CCCPA, KAIPTC, EMP, and UNITAR among others. The strategic members constitute of UN, AU, and EU.
The aim is to provide an integrated approach to DDR with a focus on planning, management, and implementation of the process, to ensure well-trained personnel.