PROTECTION OF CIVILIANS (POC) COURSE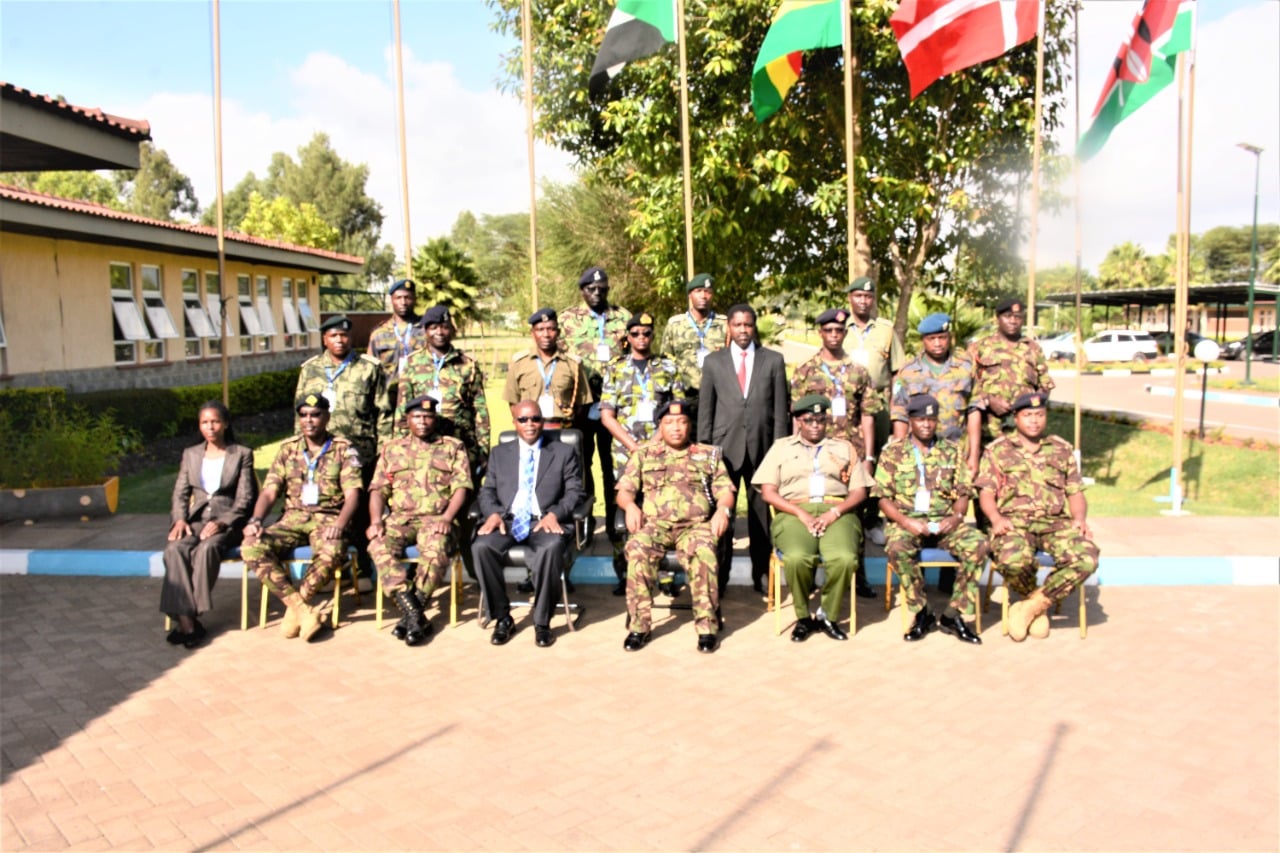 The Protection of Civilians (POC) Course opening ceremony took place on the 7 December 2020 at the Humanitarian and Peace Support School in Mt Kenya hall. The course will be ongoing for the next two weeks until Friday, 18 December 2020.
The highlight of the opening ceremony culminated with the opening address from the Commandant, HPSS Col Maghanga.