𝐂𝐎𝐌𝐏𝐑𝐄𝐇𝐄𝐍𝐒𝐈𝐕𝐄 𝐏𝐑𝐎𝐓𝐄𝐂𝐓𝐈𝐎𝐍 𝐎𝐅 𝐂𝐈𝐕𝐈𝐋𝐈𝐀𝐍𝐒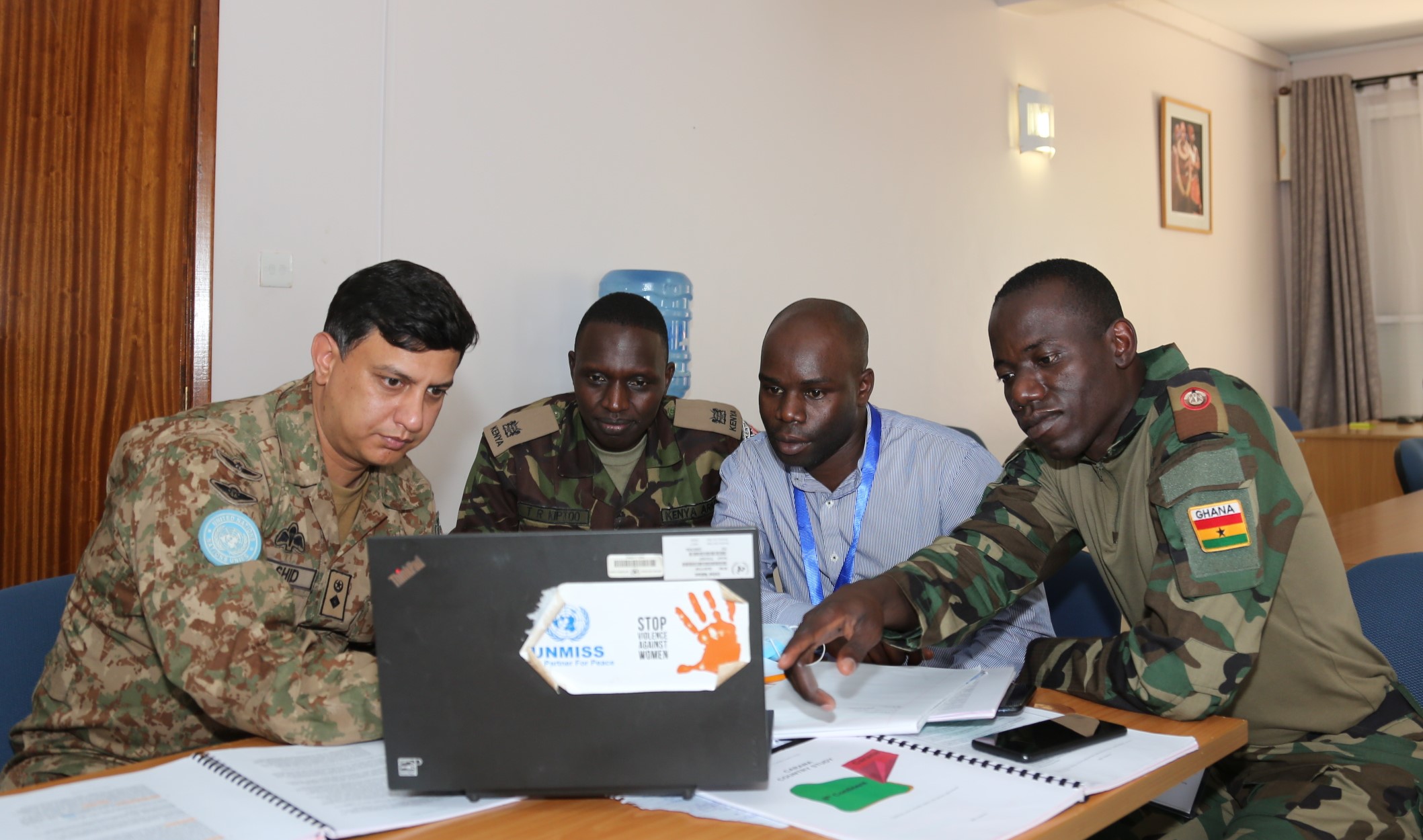 The Protection of Civilians course equipped participants with relevant knowledge and skills to effectively assess, plan and implement Protection of Civilians (POC) activities in United Nations (UN) and African Union (AU) peace operations.
The course targeted middle senior-level practitioners, drawn from the military, police, and civilian components, who are either working in an existing PSO/PKO or earmarked for deployment. The two-week course took place at the Peace and Conflict Studies School, Karen. It had 27 participants drawn from diverse countries namely Burundi, Ethiopia, Ghana, India, Kenya, Malawi, Mali, Nepal, Nigeria, Pakistan, Rwanda, South Africa, Sudan, Uganda, and Zambia.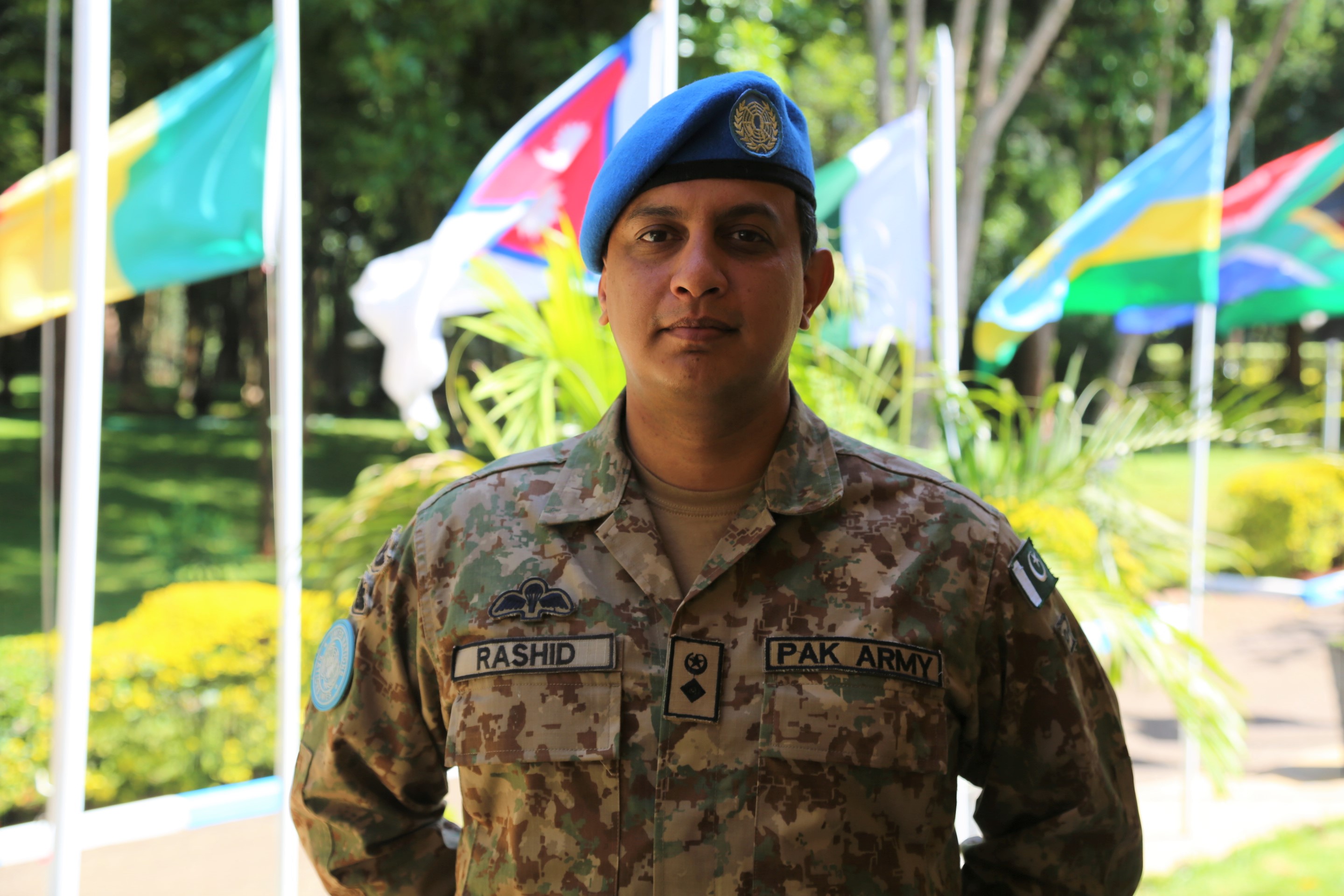 Lt.Col Rashid - Pakistan Armed Forces; Mission-United Nations Organization Stabilization Mission in the Democratic Republic of the Congo (MONUSCO)
"Initially most peacekeeping missions were limited to the military. However, lately, peacekeepers are made up of the military, police, and civilians. Therefore, all three pillars must work together to ensure the success of any mission. Through this course, I have been able to understand the roles played by each component. Impressively, this course had representation from 16 different countries. During our interactions, we were able to learn how situations differ with regard to the countries. For instance, the experience I encountered during my mission in Liberia is different from the current situation in DRC. When you bring these experiences from conflict zones, it opens up your scope of understanding."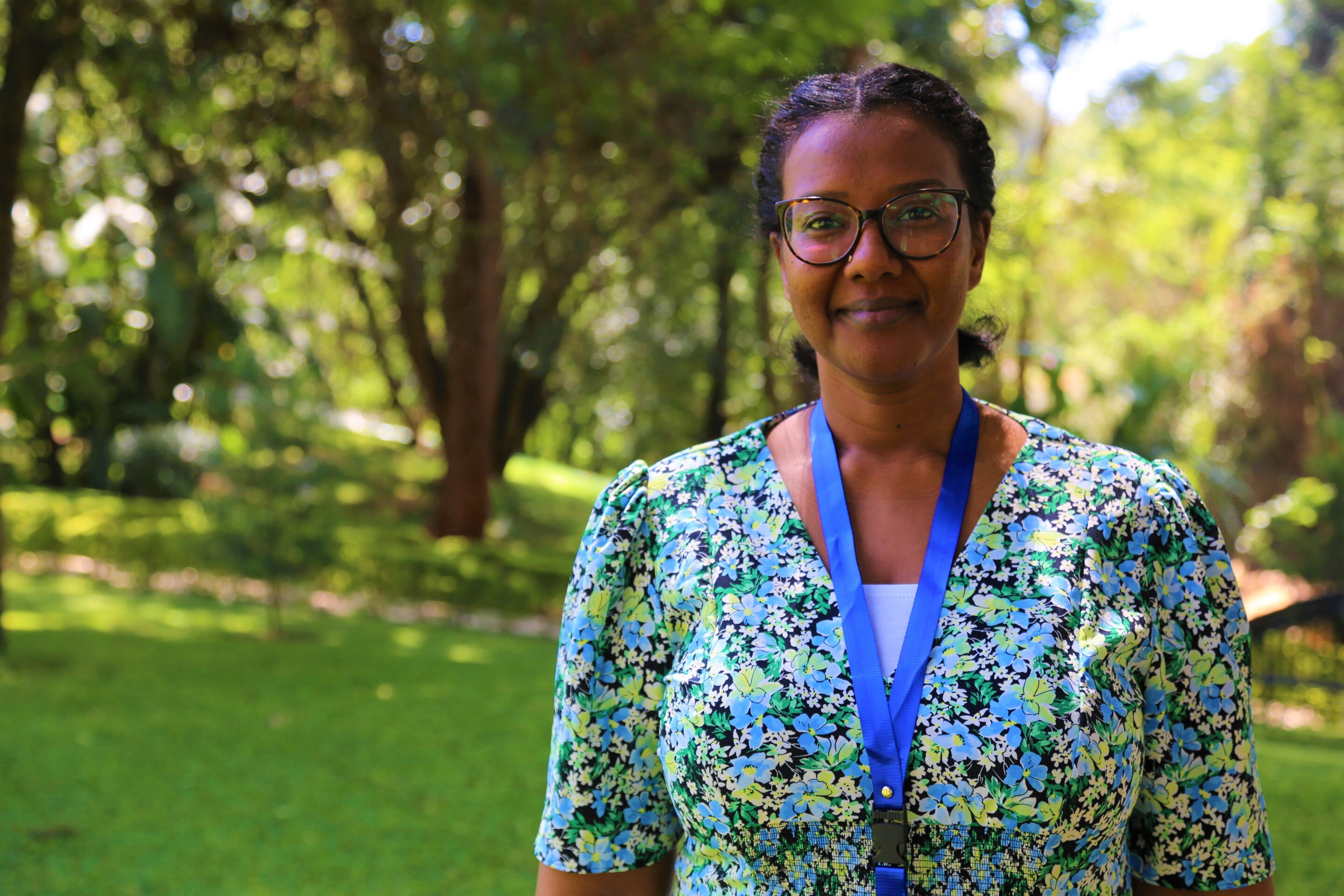 Azza, Sudan- United Nations Interim Security Force for Abyei (UNISFA) Role; Movcon - Customs clearance Unit
"The Comprehensive Child Protection Course complements my future strategic plan which is to upgrade to the Child Protection scene. Now, the Protection of Civilians is part of the role in peace support and peace-keeping operations. Through this course, we were able to feed off each other's experiences thus gaining indispensable knowledge."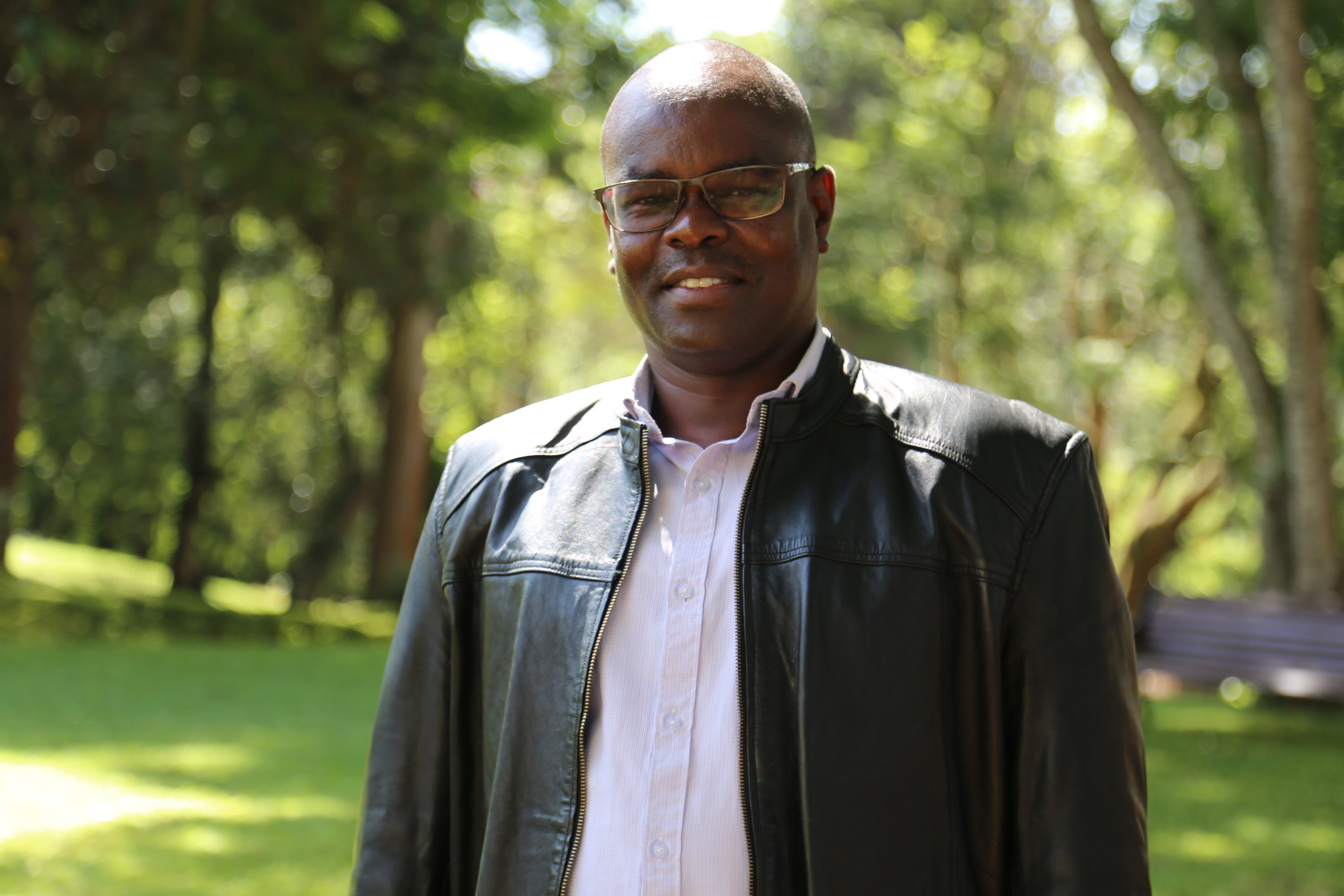 Major(Rtd) Mark Tum-Kenya Defence Forces; Lead Facilitator
"The protection of civilians is a highly topical issue at the forefront of international discourse and has taken a prominent role in many international deployments. The current Peace Support/Keeping Operation (PSO/PKO) setting has become increasingly dynamic and complex with civilians bearing the greatest brunt during the conflict. Due to this, Protection of Civilians (POC) has taken center stage as a prominent mandate and, often, used to measure the success of peace operations. For UN peace operations, protection of civilians includes the use of force to protect civilians under imminent threat as well as other activities such as contributing to creating the security conditions conducive to the delivery of humanitarian assistance; taking measures to ensure security in and around IDPs camps among others."