𝐏𝐑𝐎𝐓𝐄𝐂𝐓𝐈𝐎𝐍 𝐎𝐅 𝐑𝐄𝐅𝐔𝐆𝐄𝐄𝐒 𝐀𝐍𝐃 𝐈𝐍𝐓𝐄𝐑𝐍𝐀𝐋𝐋𝐘 𝐃𝐈𝐒𝐏𝐋𝐀𝐂𝐄𝐃 𝐏𝐄𝐑𝐒𝐎𝐍𝐒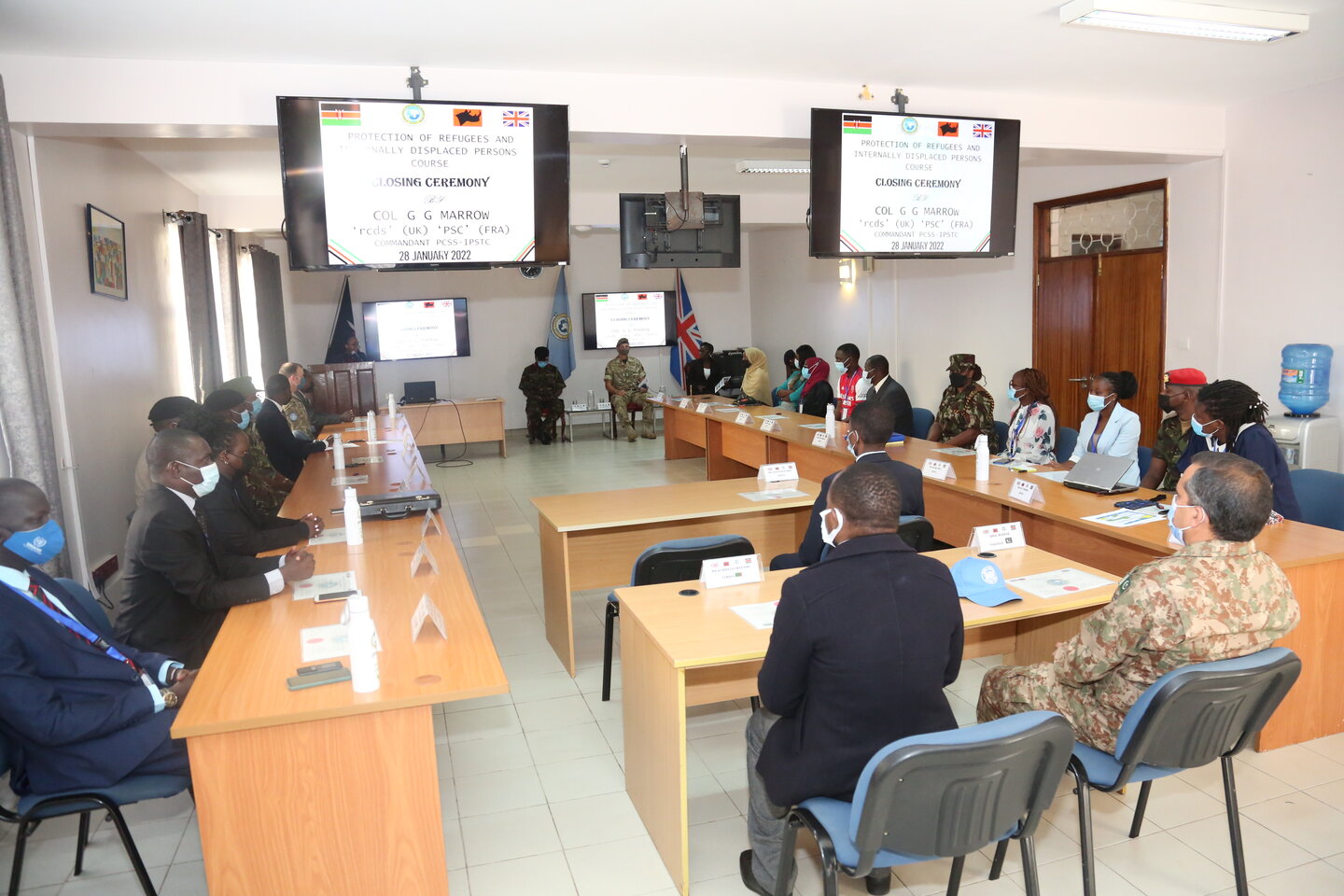 The Protection of Refugees and Internally Displaced Persons course equipped participants' with knowledge and skills on refugee and IDP protection in the Eastern Africa region to enable them to intervene effectively.
The course targeted military, police, and civilian components undertaking tasks on the protection of refugees and IDPs at the strategic, operational, and tactical levels. The two-week course took place at the Peace and Conflict Studies School, Karen. It had 23 participants drawn from diverse countries namely Kenya, Zambia, South Sudan, USA, and Pakistan.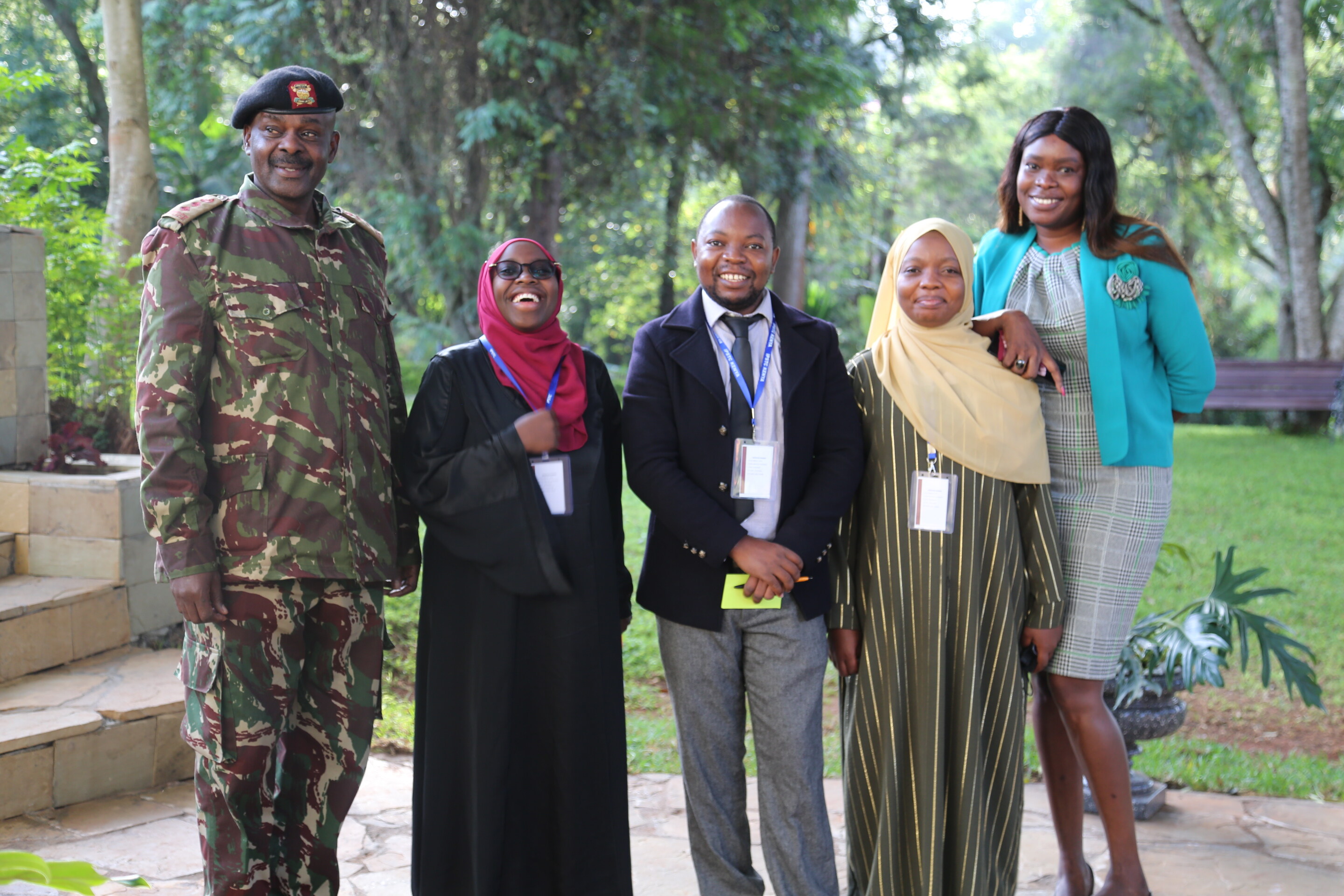 Who is a refugee and an Internally Displaced Person?
Refugees are people who have crossed international frontiers and are at risk or have been victims of persecution in their country of origin. Internally Displaced persons on the other hand have not crossed an end frontier but have also had to flee their homes.
Why do we need to protect refugees?
Protection of refugees and Internally Displaced Persons is an international obligation stemming from the right to seek asylum which is explicit in international human rights law and implicit in the 1951 Convention Relating to Status of Refugees. In 2016, the United Nations community adopted the New York Declaration for Refugees and Migrants. Member states vowed to protect and respect the rights of refugees and migrants.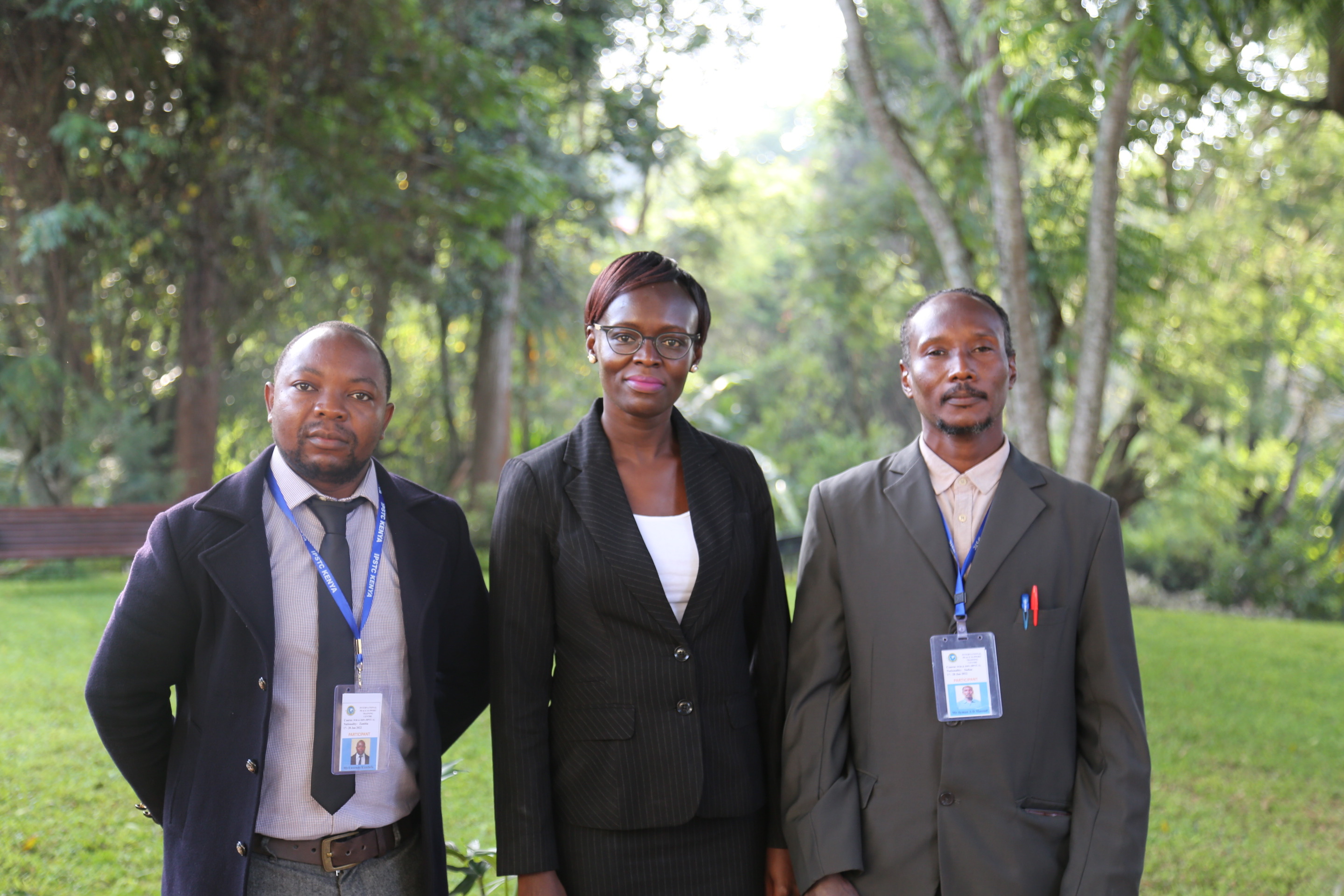 (Mr. Kambela Lweendo Zambia, Mrs. Linet Opiyo Kenya, Mr. Ayman Masoud South Sudan)
How can we protect Refugees?
Refugees are protected by Refugees laws, mainly the convention relating to the status of refugees (1951) and the convention governing the specific aspects of refugees problems in Africa (1969) and human rights law and particularly by the principle of non-refoulement. They fall under the mandate of the office of UNHCR.
Refugees are also protected by International Humanitarian Law when they are in the state involved in an armed conflict. Refugees receive, besides the general protection afforded to civilians by IHL, special protection by the fourth Geneva convention and additional protocol I. Article 44 of the fourth Geneva convention specifies the detaining power should not treat as alien enemy refugees who do not in fact enjoy the protection of any government. Article 73 of additional protocol I adds that refugees must be regarded as protected persons in all circumstances and without any adverse distinction.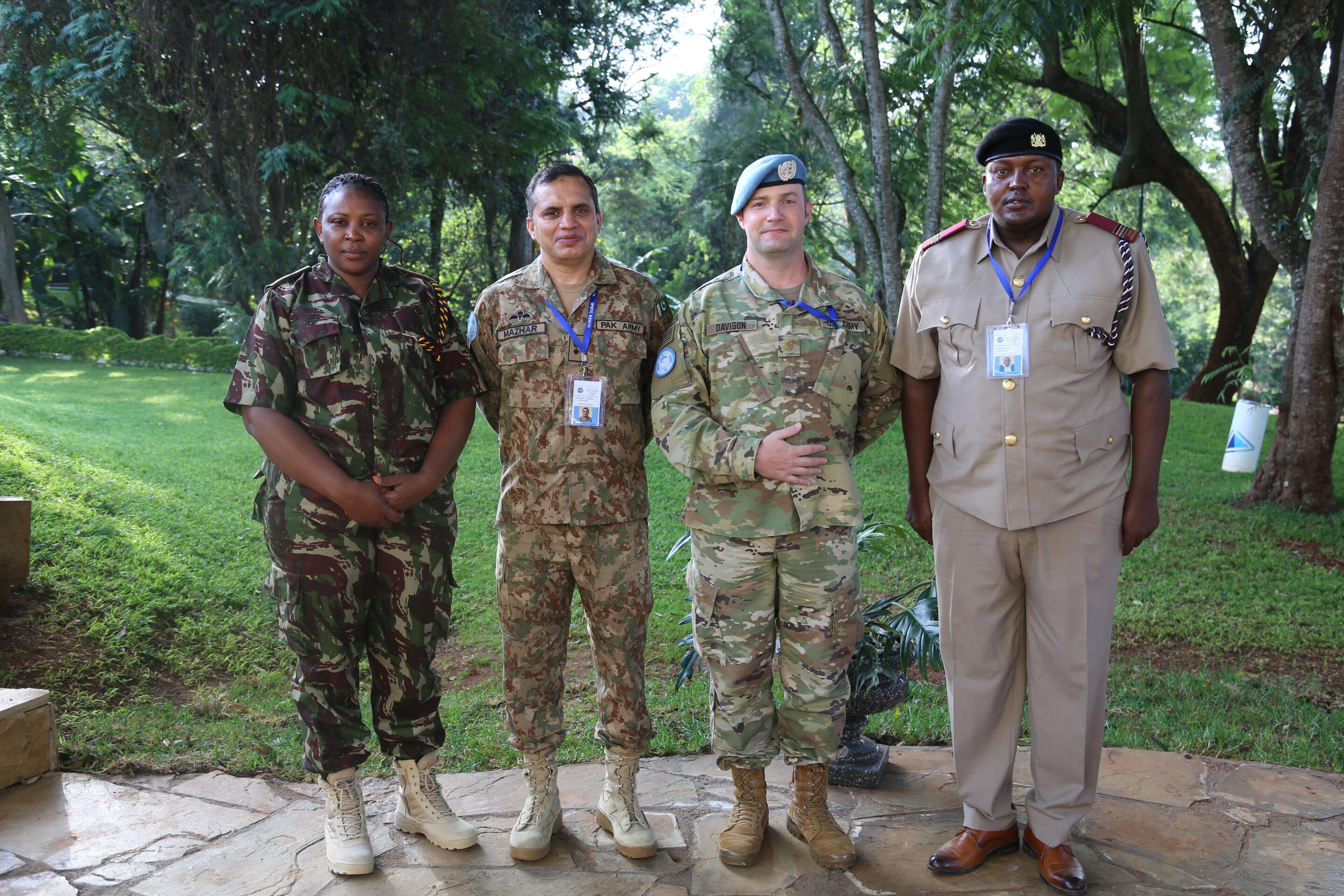 (Sp Pauline Njeri Kenya, Lt Col Mazhar Iqbal Pakistan, Maj Bryon Davison USA, Mr. Joseph Parmisa Kenya)