𝐌𝐄𝐃𝐈𝐂𝐀𝐋 𝐒𝐏𝐄𝐂𝐈𝐀𝐋𝐈𝐒𝐓𝐒 𝐎𝐅𝐅𝐈𝐂𝐄𝐑𝐒 𝐈𝐍𝐃𝐔𝐂𝐓𝐈𝐎𝐍 𝐂𝐎𝐔𝐑𝐒𝐄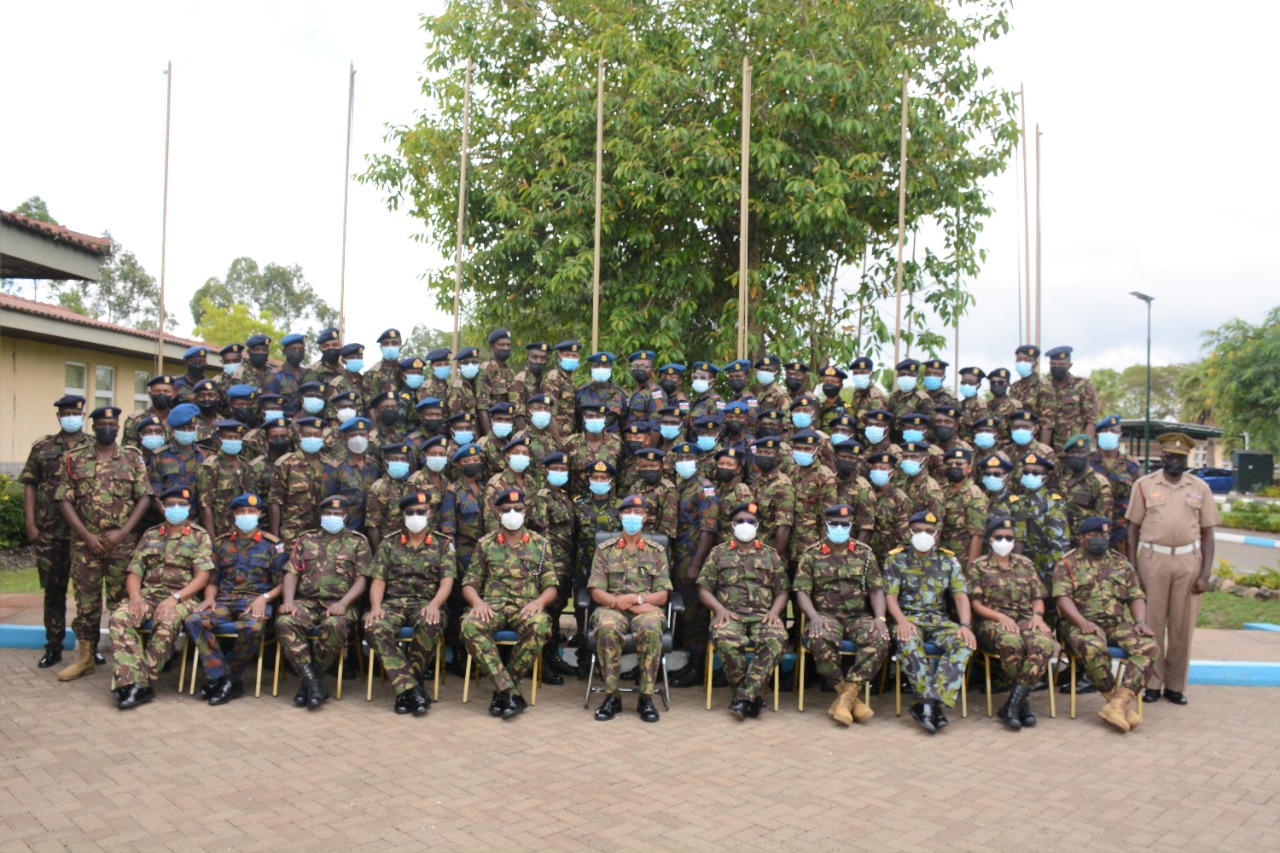 The Medical specialists' Officers Induction training was officially opened today, 14th Dec 2021 by Brig (Dr.) King'ori Chief Medical Officer Kenya Defence Forces Memorial Hospital at the Humanitarian Peace Support School, Embakasi. In attendance were Chief of Medical DHQ Brig (Dr.) Odhiambo, Chief of Clinical Services DHQ Brig (Dr.) Ndegwa and other senior officers from KDF Medical Services.

The five-day course is sponsored by the Kenya Defence Forces and the Government of Kenya. It has 85 newly commissioned specialist officers drawn from Kenya Defence Forces Medical Services.

The aim of this training is to integrate the newly commissioned officers into KDF medical services and make them understand the systems and procedures followed by KDF. It will also help them understand the culture, work norms, vision, mission, and goals of the Kenya Defence Force Medical Service.