𝐎𝐅𝐅𝐈𝐂𝐈𝐀𝐋 𝐂𝐋𝐎𝐒𝐈𝐍𝐆 𝐎𝐅 𝐓𝐇𝐄 𝐂𝐎𝐍𝐅𝐋𝐈𝐂𝐓 𝐑𝐄𝐋𝐀𝐓𝐄𝐃 𝐒𝐄𝐗𝐔𝐀𝐋 𝐕𝐈𝐎𝐋𝐄𝐍𝐂𝐄 𝐂𝐎𝐔𝐑𝐒𝐄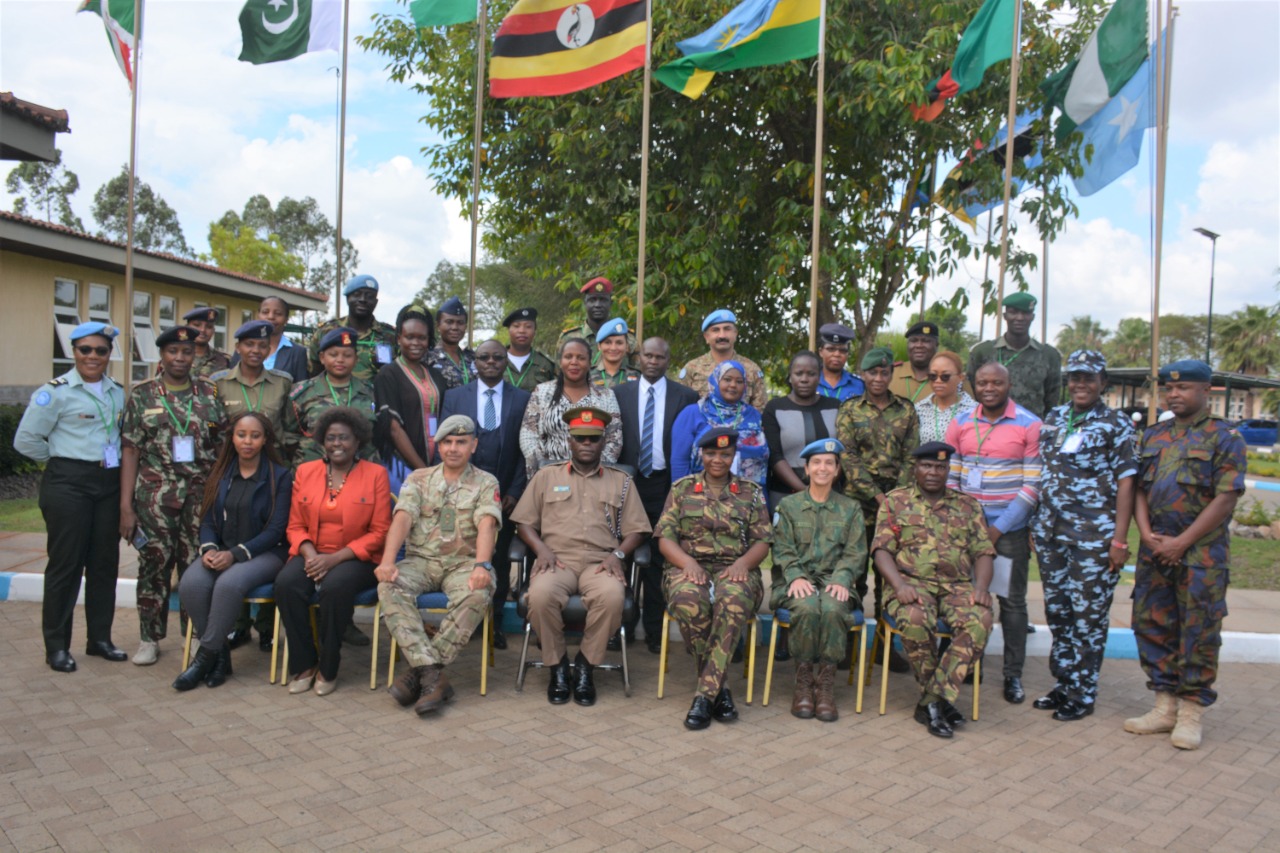 The Conflict-Related Sexual Violence (CRSV) course, came to a close on 10 Dec 21 at the Humanitarian Peace Support School, Embakasi.

The two-week course was funded by the Government of the UK through the British Peace Support Team - Africa BPST(A).

The course equipped participants with the requisite knowledge, skills, and tools to enable them to prevent and respond to CRSV issues in Peace Support Operations within the provisions of international and national frameworks.