𝐃𝐈𝐒𝐀𝐒𝐓𝐄𝐑 𝐏𝐋𝐀𝐍𝐍𝐈𝐍𝐆 𝐏𝐑𝐄𝐏𝐀𝐑𝐄𝐃𝐍𝐄𝐒𝐒 𝐂𝐎𝐔𝐑𝐒𝐄 𝐂𝐋𝐎𝐒𝐈𝐍𝐆 𝐂𝐄𝐑𝐄𝐌𝐎𝐍𝐘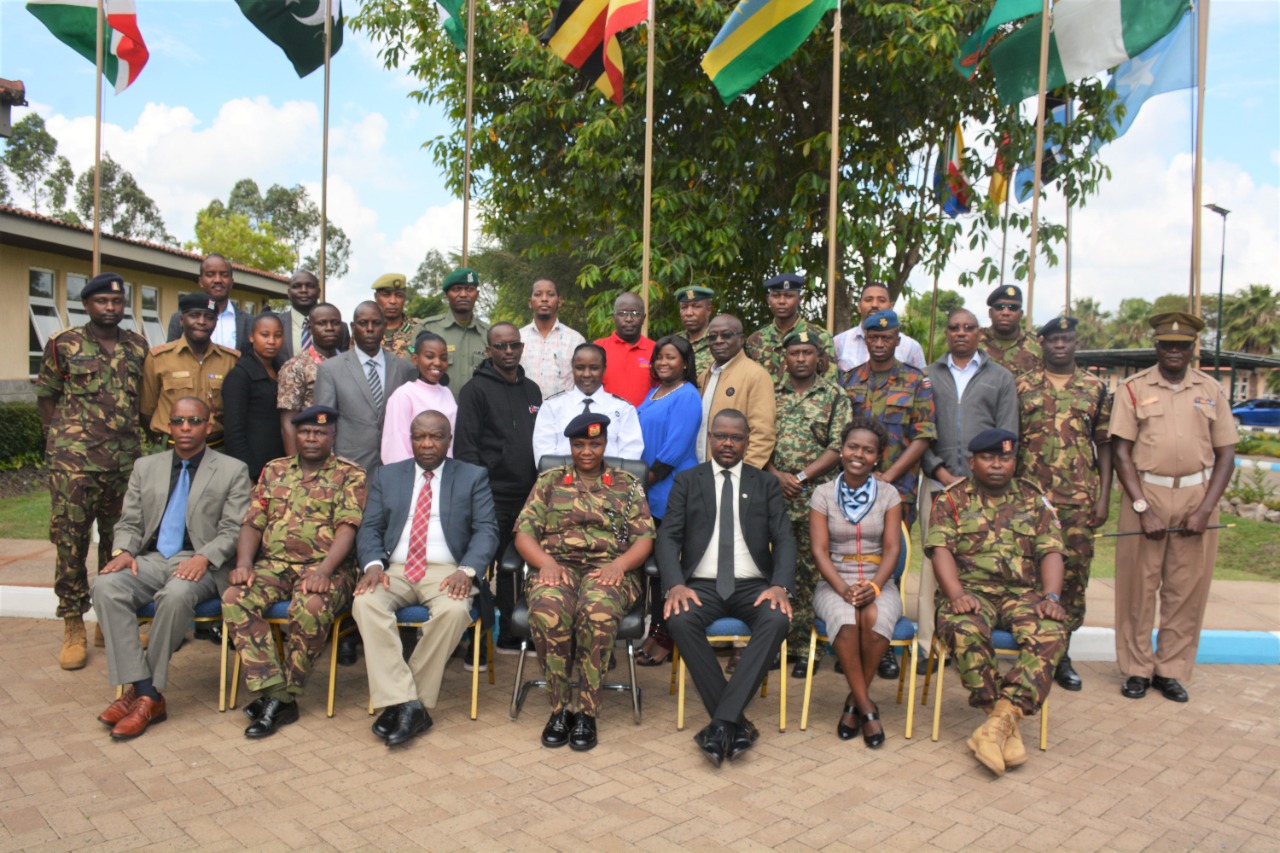 The Disaster Planning Preparedness(DPP) Course was officially closed on 10 December 2021 at the Humanitarian Peace Support School.The course was sponsored by the Government of Japan through UNDP.

The course had 25 participants drawn from KDF, County governments, the National Police Service (NPS), Kenya Wildlife Service (KWS), National Youth Service (NYS), National Disaster Management Unit (NDMU), National Disaster Operations Centre (NDOC), the Red Cross and St. John's Ambulance.

It equipped the participants with the requisite knowledge for developing realistic, acceptable and sustainable all-hazard plans and to also reinforce the importance of disaster planning to disaster risk management.