𝐎𝐅𝐅𝐈𝐂𝐈𝐀𝐋 𝐂𝐋𝐎𝐒𝐈𝐍𝐆 𝐎𝐅 𝐓𝐇𝐄 𝐂𝐈𝐕𝐈𝐋𝐈𝐀𝐍 𝐅𝐎𝐔𝐍𝐃𝐀𝐓𝐈𝐎𝐍 𝐂𝐎𝐔𝐑𝐒𝐄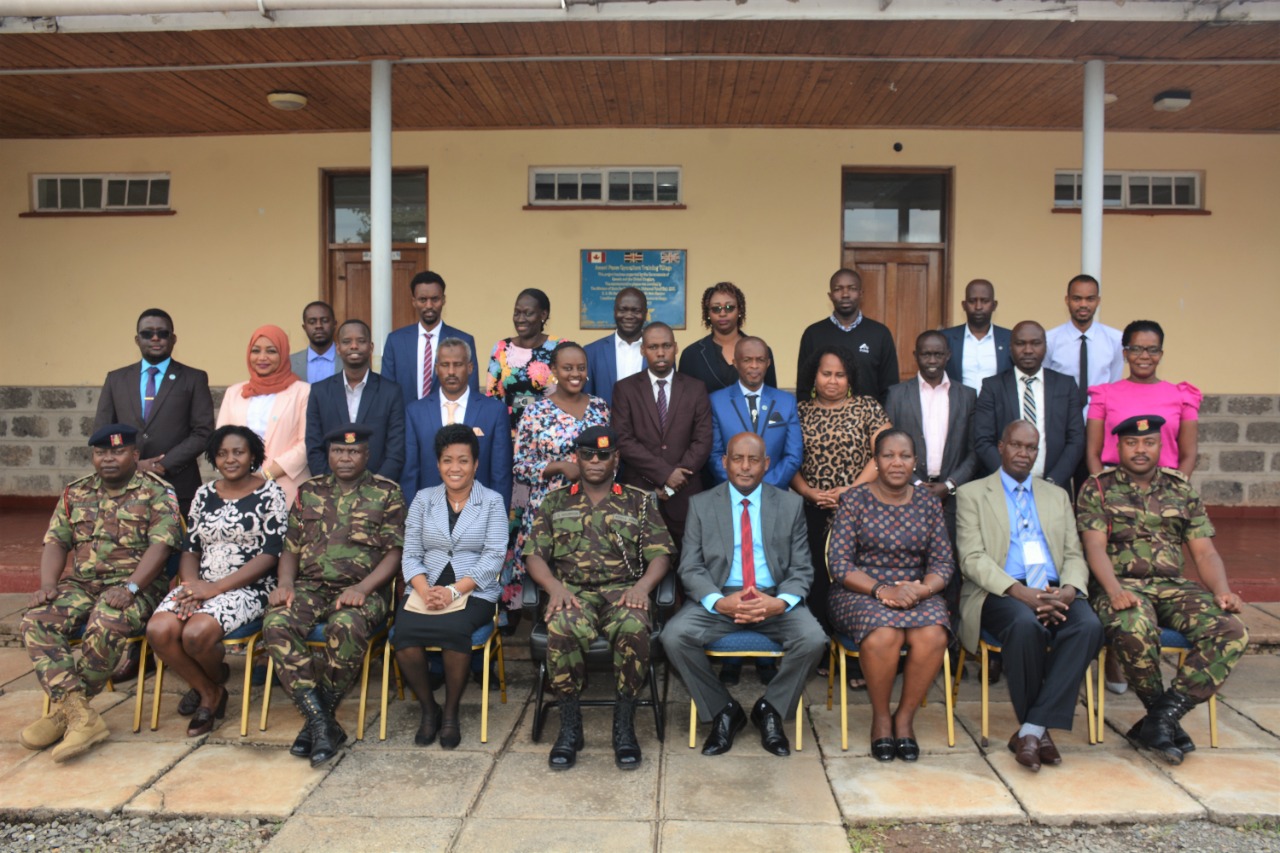 The Civilian foundation course was officially closed on 08 Dec 2021, at the Humanitarian Peace Support School Embakasi. The closing ceremony was graced by Col G G Marrow, Commandant PCSS accompanied by Mr. Kedir Ababulgu Head of Civilian component at EASF, and Lt Col Gichohi SO1 PSO.

The Course was sponsored by EASF and had 20 participants drawn from EASF member states namely Burundi, Comoros, Djibouti, Seychelles, Rwanda, Kenya, Somalia, Sudan, and Uganda.

The course equipped the participants with the knowledge and skills necessary to operate effectively in a mission environment.