COMMENCEMENT OF THE ELECTION OBSERVATION COURSE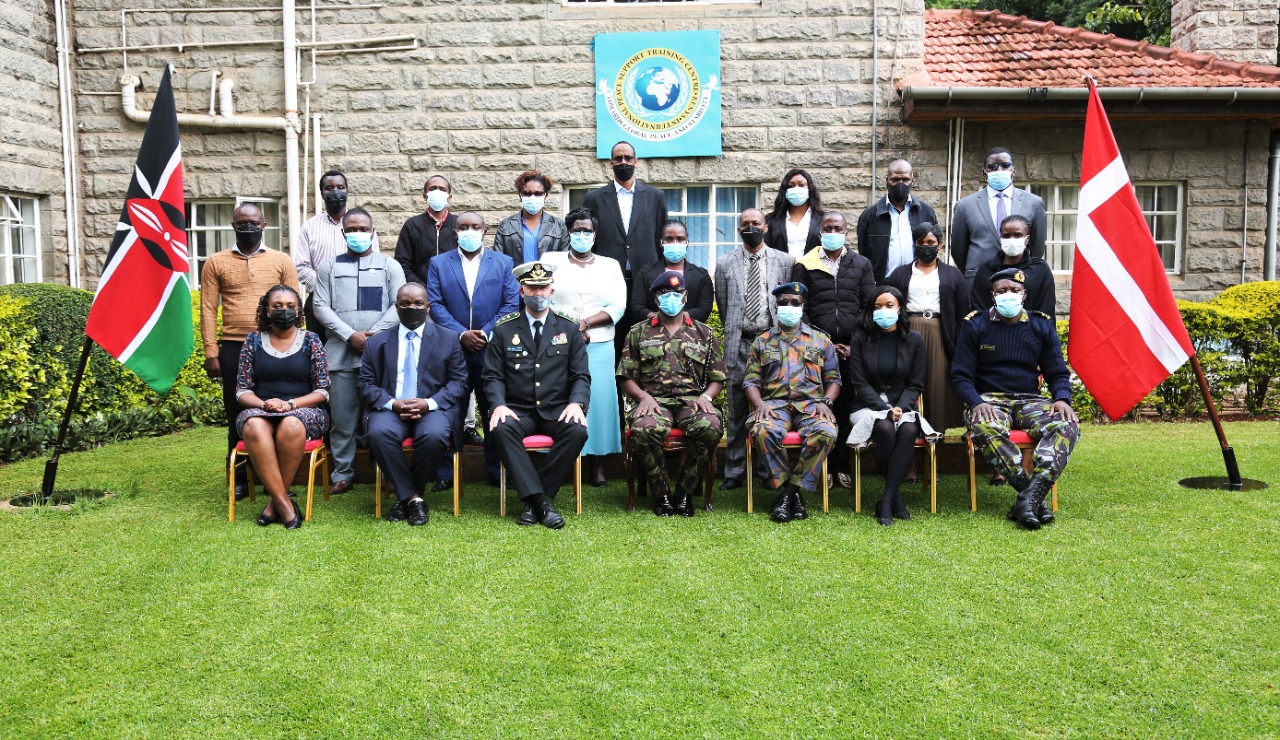 The Election Observation Course (EOC) was officially opened today, 6th December 2021 by Col G G Marrow, Commandant Peace and Conflict Studies School. In attendance were Bjarne Askholm Danish Police Adviser EASF, Lt Col G K Yegon Course Director, and Mr. Dunstan Wafula Lead Facilitator. The course is funded by the Danish Government and is scheduled to run for 2 weeks.

The course has 15 participants drawn from Elections Observations Group, WomanKind Kenya, National Council of Churches Kenya, Africa Youth Trust, Ministry of Education, African Union, Intergovernmental Authority of Development, and the Independent Electoral and Boundaries Commission.

The aim of the course is to equip participants with knowledge and skills in election observation aimed at contributing to peaceful, democratic, and credible electoral processes in Africa.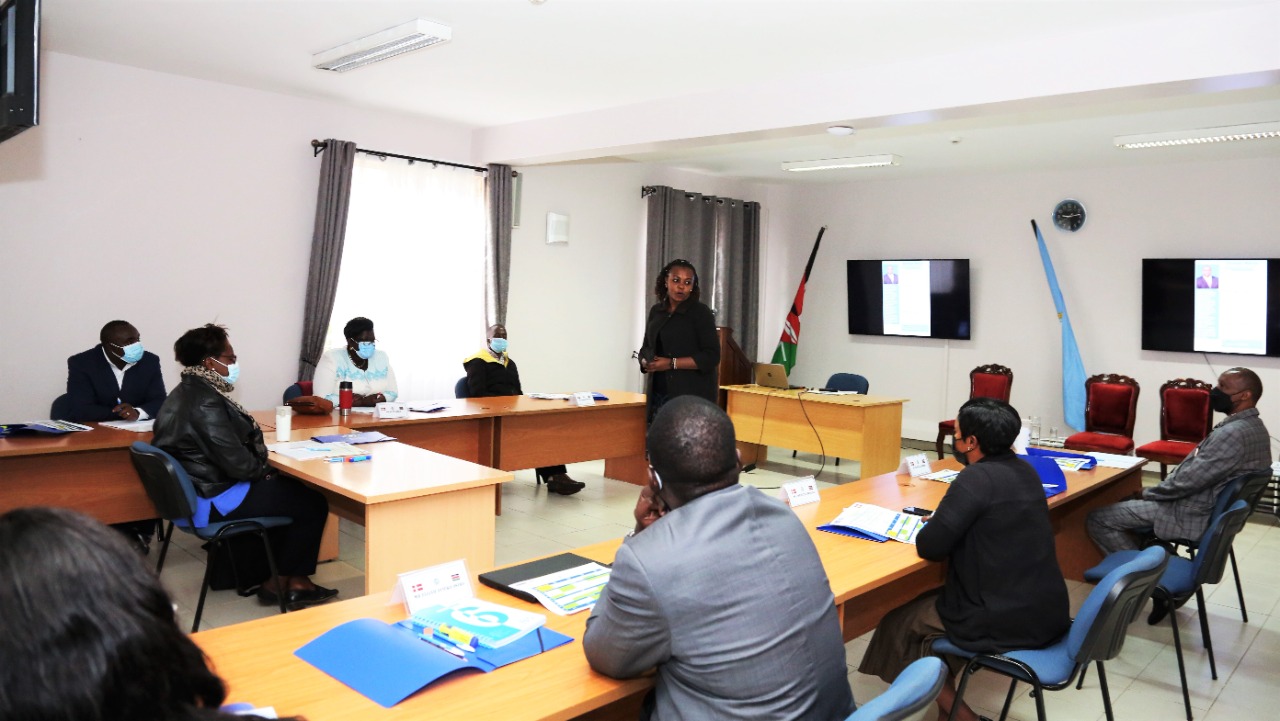 In his speech, Col G G Marrow stated that elections should depict the will of the people. "This course is carefully designed and calculated to foster the free and fair election. Through that, we can improve human rights, democracy, and public participation."

At the end of the course, participants will have gained knowledge on; Elections and Democracy in Africa, Election Observation in Practice, Understanding Ethical and Security Issues in Election Observation, Election Observation Simulation, and Emerging Issues.