CHILD PROTECTION TRAINING OF TRAINER COURSE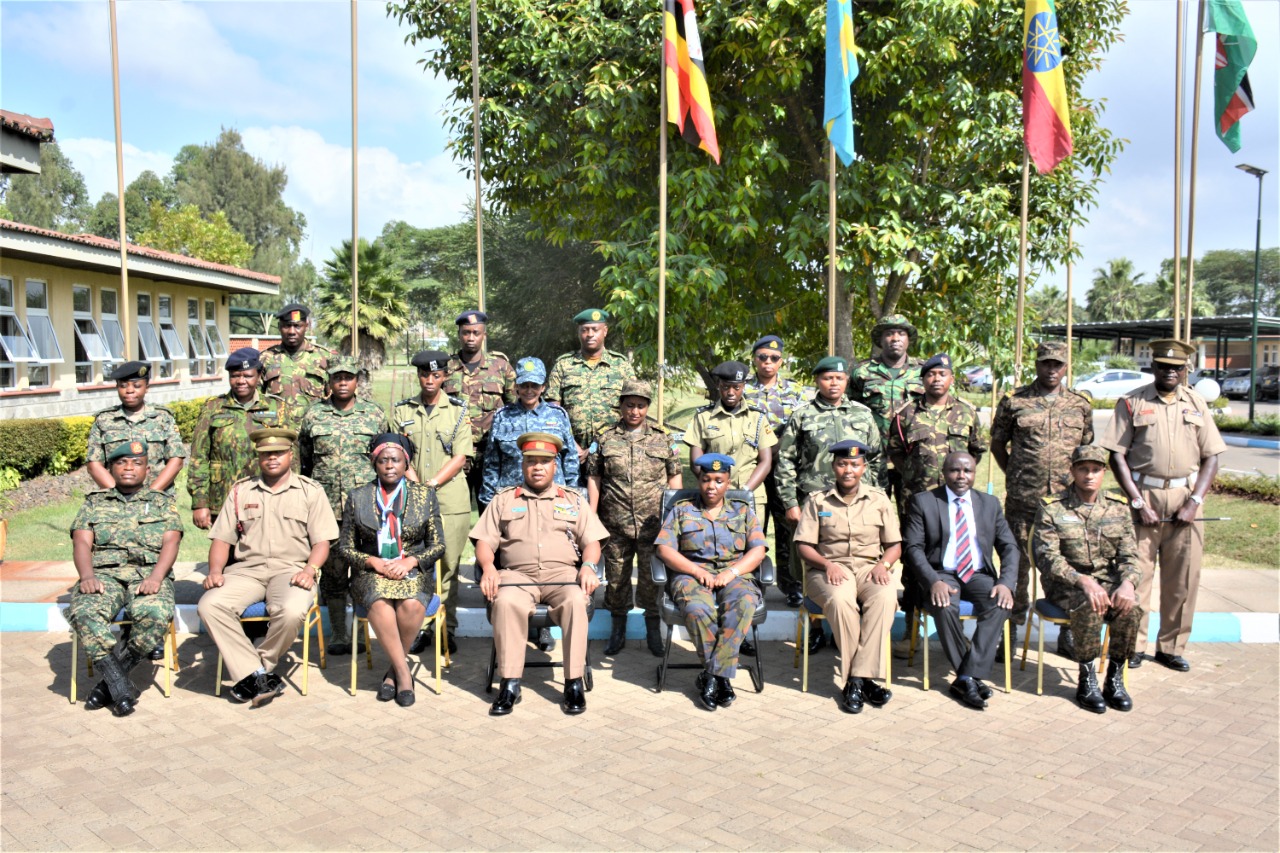 The Child Protection Training of Trainer Course was officially opened on Monday, 07 June 2021 at the Humanitarian and Peace Support School. The Opening ceremony was graced by the Commandant, HPSS Col Maghanga, Chief Instructor PCSS - Lt Col Mwasigwa and Lead Facilitator Ms. Milly Lwanga.
The two-weeks long course comprises of 18 participants from Military, Police, Civilian and Corrections drawn from Kenya, Ethiopia and Uganda.
The Course aims to enhance participants' training capacity to impart knowledge and skills on protection of boys and girls in peace support operations context. Through the course, we expect a multiplier effect in training other personnel on child protection for peace support operations.