CIVILIAN FOUNDATION COURSE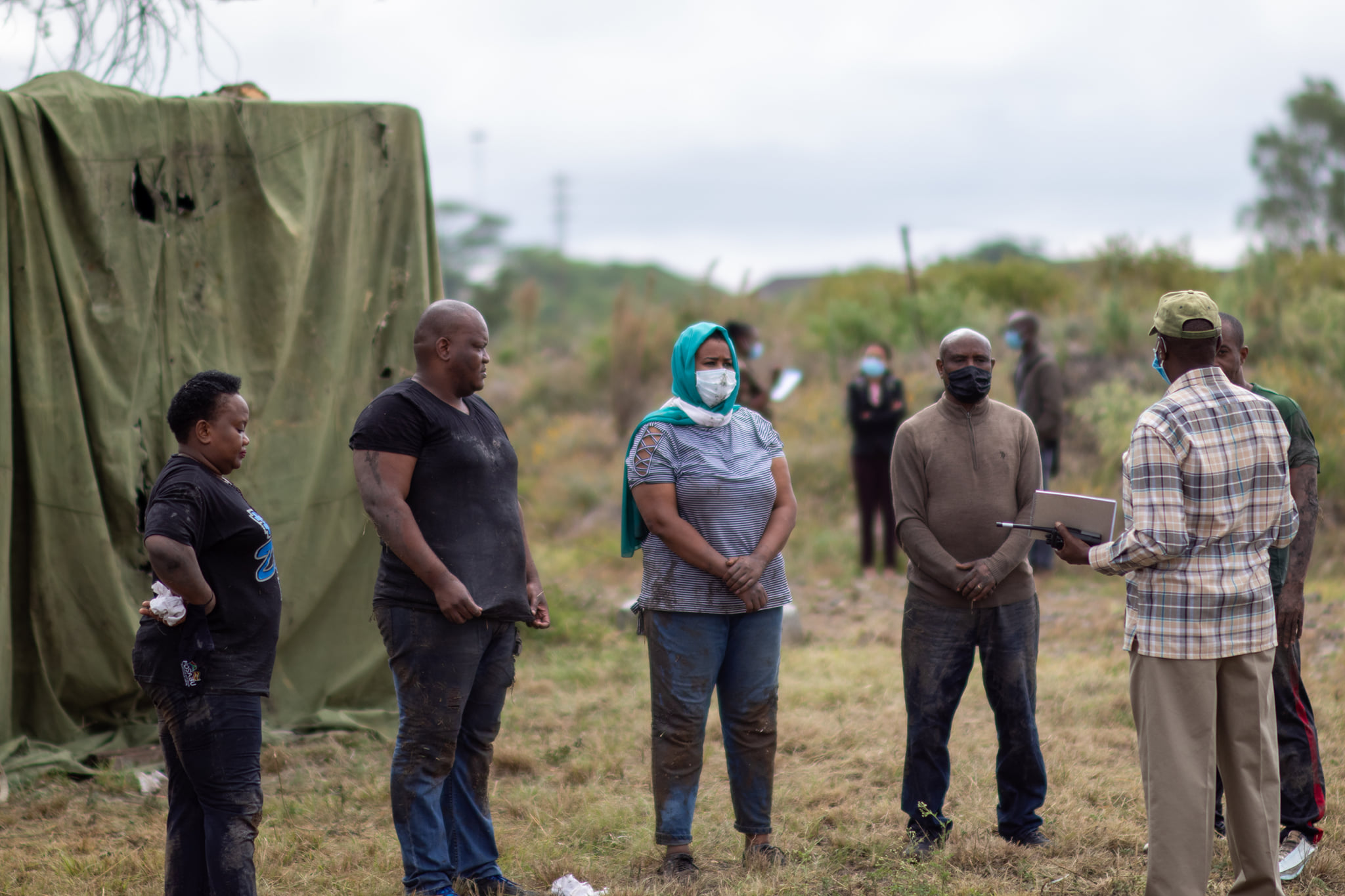 The Civilian Foundation Course sponsored by EASF which commenced on 22 March 2021 at HPSS concluded on 02 April 2021. The 21 participants were drawn from EASF Member States (Comoros, Djibouti, Ethiopia, Kenya, Uganda, Sudan and Seychelles).
The graduands were reminded that for success to be achieved in a multi-national/multi-dimensional missions, the Military, Police Civilians Component need to pull in the same direction. To test their readiness, the participants underwent the Hostile Environment Awareness Training which is a simulation of likely scenarios in real PSO environment.
The Commandant HPSS Col H C Maghanga graced the occassion. He further thanked EASF Secretariat for sponsoring and staging the valuable training. Also in attendance were EASF Head of Admin and Finance Ms. Lina Hoareau, Lead Facilitator- Ms. Florence Oduor, Course Coordinator Maj Ombaba and HPSS Staff.