FEMALE SOLDIERS IN PSO COURSE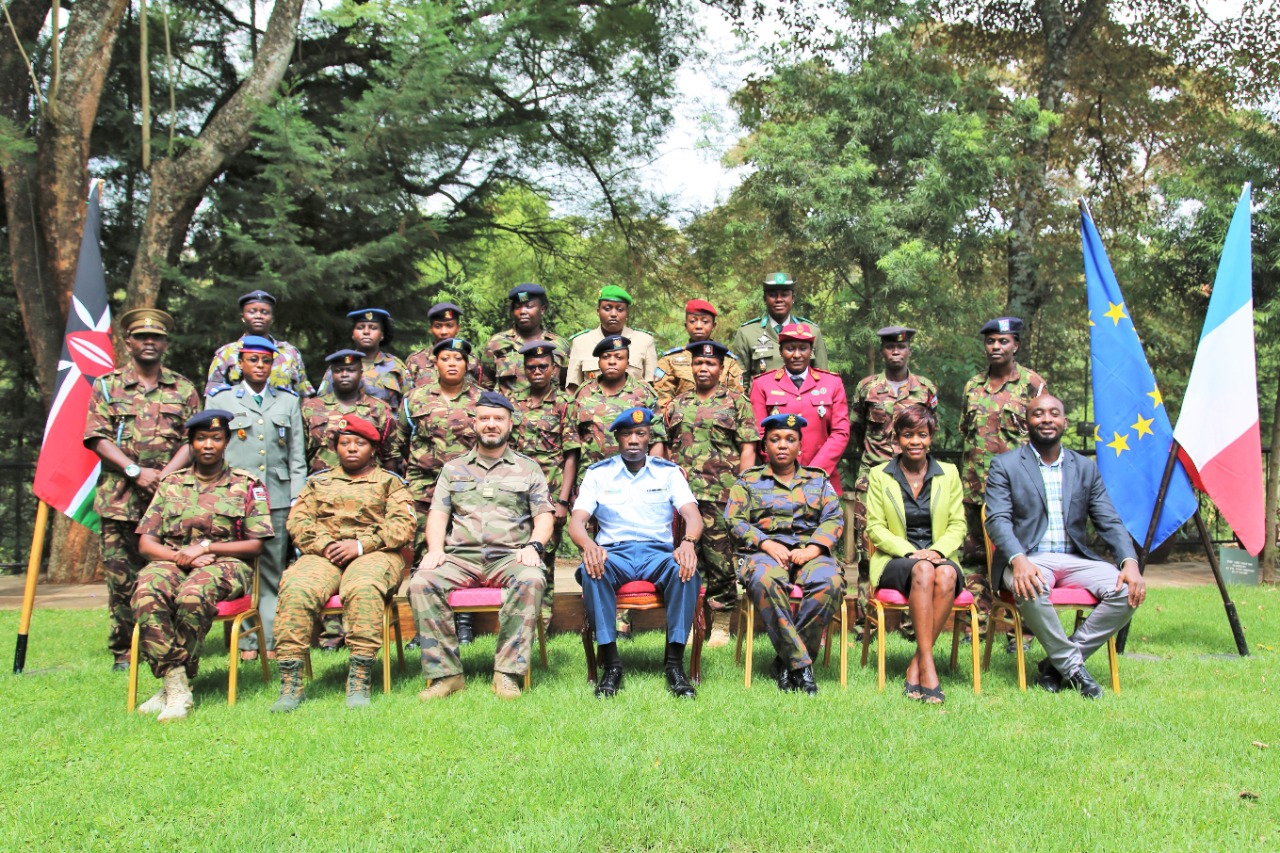 When Security Council Resolution 1325 was released by the United Nations in October 2000, it emphasized the importance of integrating a gender perspective in peacekeeping. This meant recognizing and responding to the impact of wars and conflicts on women and girls, and placing emphasis on the need to include women at all levels of peace processes.
In the Resolution, the UN ambitiously aimed to increase the numbers of women within the ranks of military personnel, police forces, and civilian organizations. Importantly, they endeavored to encourage local women involved in conflicts to participate in the peace process. The Resolution also stressed that military personnel would require specialized training to adequately understand the needs of women and girls in conflict and that female peacekeepers were essential to the integration of this gender perspective.
The 4th serial of Female Soldiers in PSO course which started on 22 March 2021 came to a close on 02 April 2021. The course had participants from four countries namely Burkina Faso, Mali, Niger and Kenya. The aim of the course is in line with WPS agenda; to develop tactical effectiveness of female soldiers through equipping them with relevant knowledge and skills needed to operate effectively in an increasingly complex PSO environment.
The Opening Ceremony was presided over by the French Defence Attaché to Kenya, Colonel Marc De Block and the closing ceremony by the Col Plans & Progs, Col G O Ohndyl. In attendance in both ceremonies was Chief Instructor PCSS, Lt Col R M Mwasigwa and SO1 Plans & Progs Lt Col Aymeric Molle.