EXPLOSIVE HAZARD AWARENESS TRAINING (EHAT) AND TRAINING OF TRAINERS (TOT) COURSE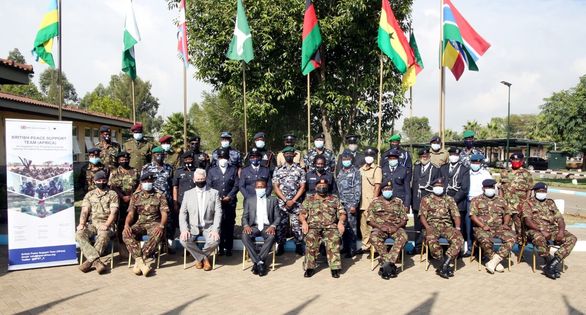 The official opening ceremony of Africa Union Police Explosive Hazard Awareness Training (EHAT) and Training of Trainers (TOT) was done today 18 January 2021 at HPSS. The course participants are drawn from six different countries ie Ghana, Nigeria, Sierra Leone, Uganda, Zambia and Kenya.
The course designed to enhance the participant's knowledge on use of explosives by the insurgents such as Improvised Explosive Devices (IED) as a weapon of their choice. The course will take two weeks duration.