SAFETY AND SECURE MANAGEMENT OF AMMUNITION COURSE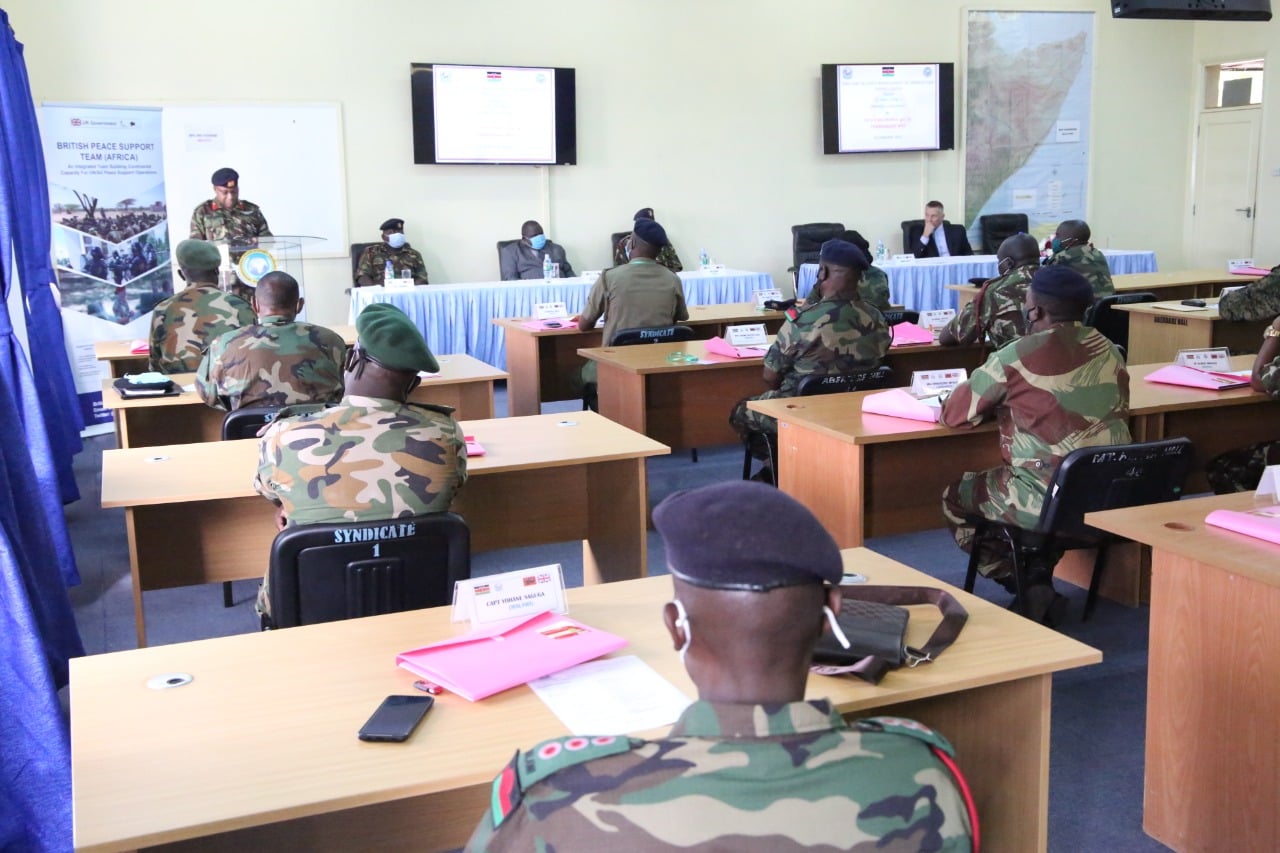 The official opening ceremony of safety and secure management of ammunition sponsored by @BPST (A) alongside @RECSA and the African Union was done on 19 January 2021 at HPSS. The course participants are drawn from 10 different countries across Africa.
The ceremony culminated with a speech from the commandant HPSS, Col H Maghanga who was the chief guest.